"One way to handle social anxiety is to pretend you are a ghost and people are staring at you because they have a gift they never asked for." – Aparna Nancherla.
Social anxiety is defined as a "marked and persistent fear of social or performance situations" by the researchers. It includes physical symptoms as sweating, palpitations, shaking, and respiratory distress. Social anxiety is fairly common, occurring in as much as 13% of the population, studies show.
An admirer of paintings and someone with a strong shield, this is the story of Ashmita. Currently, 28 years old Ashmita spent her childhood in a nuclear family, in Delhi.
'I discovered that I had some severe anxiety issues for a long time. After a cumulation of incidents of me getting anxious in a social setting, I realised I needed help from a professional."
Ashmita started noticing traits of social anxiety a couple of years back. Mostly the triggers were sourced from her relationships. Ashmita developed thoughts of uncertainty often.
"Was I friendly enough?",
"Could I talk more?",
"Should I give less or more to the relationship?"
Such perplexing questions kept Ashmita awake at night on a regular basis. Though there were not as many tangible reflections of Ashmita's chaos in her behaviour, she surely knew how she was feeling alone even in a room full of people.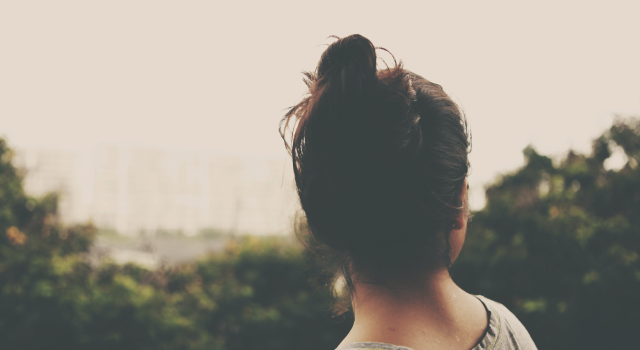 But as much as these questions bothered Ashmita, her sedentary lifestyle didn't allow her to share the same with anyone around her. Ashmita's social anxiety made it difficult for her to maintain friendships and relationships. She would often feel strained by travelling and most of the time felt a sense of tension. 
"When I'm in a social gathering, I participate by smiling or laughing, but my response is limited to only that. I find it difficult to initiate a conversation from my side." 
Ashmita soon decided to seek help. She got in touch with a counselor from YourDOST and realised that it was easier for her to open up in a safe space. Ashmita's counselor suggested various techniques through which she could deal with her social anxiety. Ashmita was advised to give more time to her hobbies and inculcate some relaxation techniques. Ashmita started to get more confident than before as the process began, Ashmita was no longer staying shut to herself.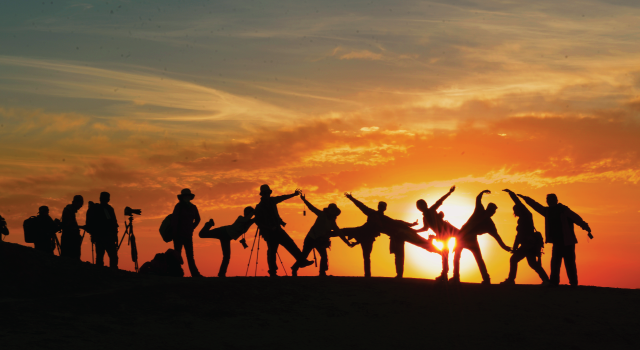 "The social anxiety was still there, but in spite of that, I started socialising more. I felt confident and comfortable."
Although Ashmita saw a few bumps on the way like diving into her inner child work, still it gave her a clearer picture of the roots of the problem.
Inner Child Work, also known as Inner Child Healing; is a trauma-informed approach to working with people who have experienced various forms of trauma, abuse, and neglect (either within the family or outside the family) earlier on in life. 
After understanding the root of her problems, Ashmita started seeing the world and herself with an altered vision. She appreciates that YourDOST as a helpful and easily accessible platform and extends her gratitude towards her counselor for providing a safe space to express herself. Asmita rates her overall improvement through counseling with a 4.5 out of 5. We, at YourDOST, wish her all the best to this brave soul.
---
Ashmita's Warrior Tips:
1. It can be scary to reach out for help. But once you're ready, you should go for it.
2. Many people understand that one can have problems being socially active, they still want to be friends because they know one can be beyond that. But others don't recognize that quality, so it often leads to losing friends or not making friends. Don't get disheartened by that, there's always a way to be happy with who you are once you acknowledge it.

Are you someone who has gone through a difficult phase and emerged stronger and better, with some professional help? Share your story with us to encourage thousands of others who might be struggling. Click here to submit your story.