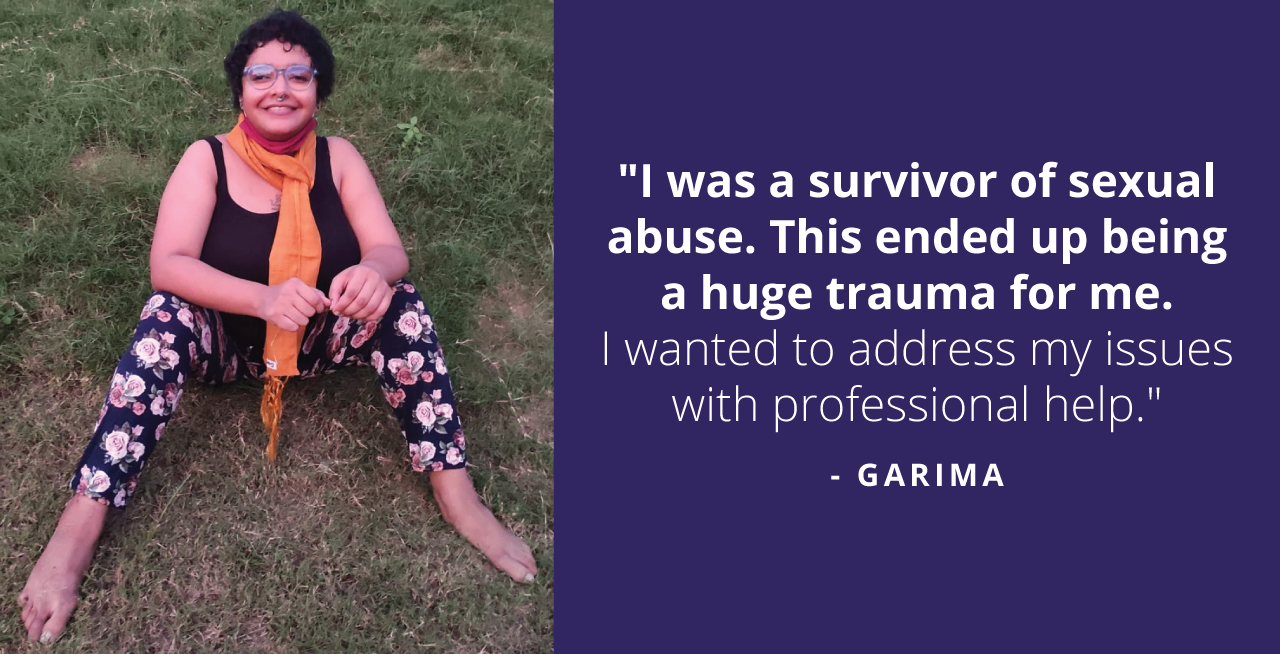 TW: Sexual Abuse
"The conflict between the will to deny horrible events and the will to proclaim them aloud is the central dialectic of psychological trauma." – Judith Lewis Herman.
A person with a brave heart and toughened skin, this is the story of 28-year-old Garima. Born and brought up in Delhi, Garima went ahead to complete a fellowship program from Anant National University "I have had a very urban schooling and upbringing" is how Garima defines the childhood environment and currently works in a rural setup. Garima loves connecting with people. As much as fun-loving Garima is, the queerness lights up the vivid personality even further.
"When I was 26, I had started to discover myself as a non-binary person. By 27, I was finally sure of my sexuality being agender."
Garima had a challenging childhood being a survivor of sexual abuse. Having to go through a situation as a child had ended up developing various issues in Garima's outlook towards life. Eventually, Garima had not only devoured as the one at fault but also instigated body inferiority complexes. Garima, at one point, also fell sick which made the body appearances altered. But with that alteration, followed an overall change in the mindset regarding physical appearances too.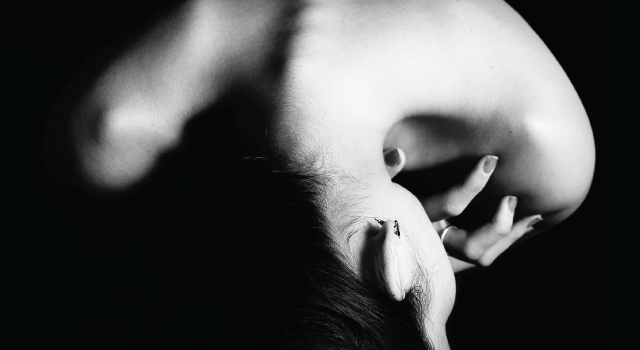 "By the time I reached college, I started counseling as I had a lot of turmoil to be sorted within me."
Counseling made Garima realise the wrong perception carried as being on the faulty side for any of the bad experiences and thoughts. It was not long before Garima's then counselor helped discover the sexuality of being an agender. It was a difficult transition to go through and it took almost two years for Garima to speak about the past trauma in front of the family. Nonetheless, not much outcome was reflected about the same and it was invalidated by the family members.
"My counselor also diagnosed me with Bipolar disorder. I had developed anxiety issues and so on, so I was also seeing a psychiatrist."
Garima also discovered herself as being a polyamorous person. By the time the Covid outbreak took place, Garima had gone through a break-up that took a toll on the mental health aspect severely. Garima came across Shruti Singhal, a counselor from YourDOST. Shruti was very empathetic and also a good listener. Garima came to know about YourDOST through the college resources. Although Garima was a bit skeptical about online counseling, yet nothing to lose in particular and so she decided to go for it and battle her past trauma!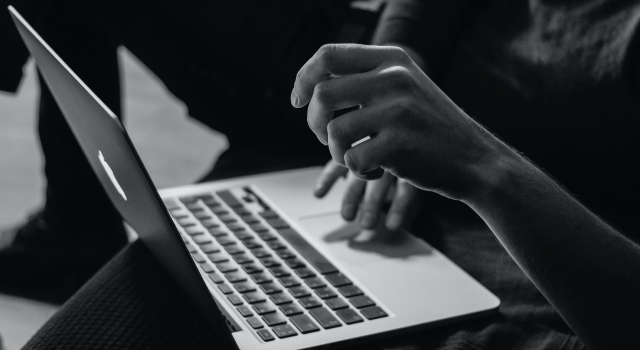 "Shruti was a kind person and compassionate from within. She gave me space to be myself and made me introspect how I saw my world."
Soon, Garima was diving deep into the roots of her trauma and figuring out the grey areas of her mind. Garima was also taken through the possibilities of CBT (Cognitive Behavioural Therapy) where it aims to help one deal with overwhelming problems in a more positive way by breaking them down into smaller parts. The journey from trauma to healing also involved Garima discovering the presence of Imposter Syndrome in the personality.  
Cognitive-behavioral therapy, or CBT, is a short-term therapy technique that can help people find new ways to behave by changing their thought patterns. Engaging with CBT can help people reduce stress, cope with complicated relationships, deal with grief, and face many other common life challenges.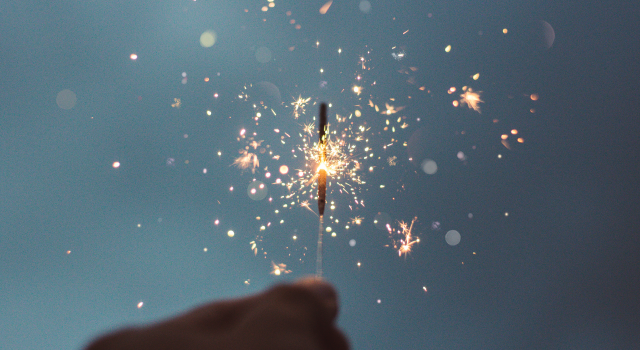 As the counseling proceeded, Garima was learning to set short-term goals as well as devoting free time to painting. Writing down the thoughts that came from the grey areas also helped. Eventually, she came out with flying colors after completing the degree. 
Garima's inner voice to self got kinder and the best part was learning not to get over emotionally connected to anyone, but to focus on oneself and devour in self-love!  
"Past year has been a rollercoaster ride for me. Kudos to my counselors for being there for me. My trauma couldn't have been handled better without them."
Garima used to feel alienated from her real surroundings. A sense of not belonging always prevailed. But later Garima got stronger after accepting the unnecessity of being a perfect person. Garima the overall progress through counseling with a 4 out of 5. We, at YourDOST, believe that it is already a 5 as it takes a lot of courage and bravery to reach where Garima stands now.
---
Garima's Warrior Tips:
1. Therapy works very slowly and we live in a fast-paced world. But you have to believe that counselors aren't magicians. They just have some tools to help you.
2. The longer people keep things to themselves, the more they suffer. So it is advisory to act on them.

Are you someone who has gone through a difficult phase and emerged stronger and better, with some professional help? Share your story with us to encourage thousands of others who might be struggling. Click here to submit your story.