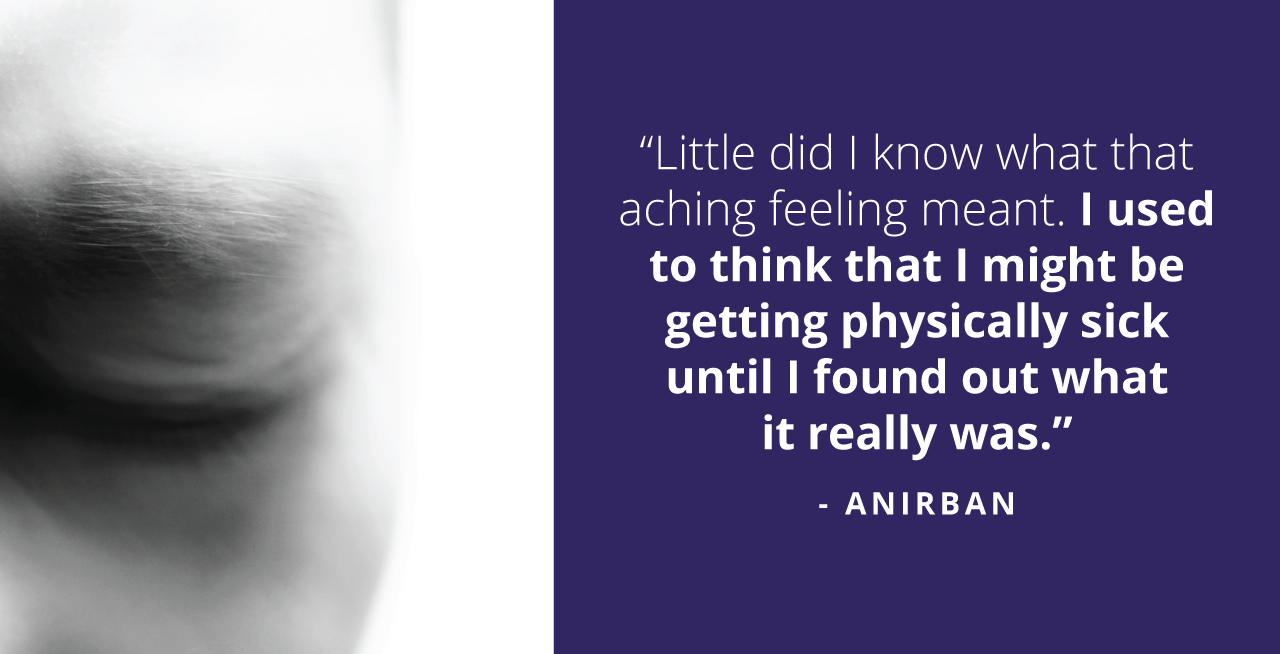 "In my journey of panic attacks, I'm in a stage where I call myself a crawler, there's still time left to be a toddler." 
Such are the words coming from the warrior that he is today, Anirban. 27-year-old Anirban is a person who holds an ideology of recognizing and acknowledging every problem that comes his way. Anirban belongs to a nuclear family and resides in West Bengal. Along with his academics, Anirban has been keen on jotting down his thoughts and emotions in pen and paper form from a very early age as a hobby.
"I have been inspired to write and maintain journals by seeing my sister do the same so much that I have been doing it for 8  long years now."
Over the years, Anirban started noticing some bumps on the way in his behaviour. The symptoms started with physical indications where he would notice waves of overwhelming sensations which lasted as long as a day. That would be followed by a headache and terrible fatigue on his body.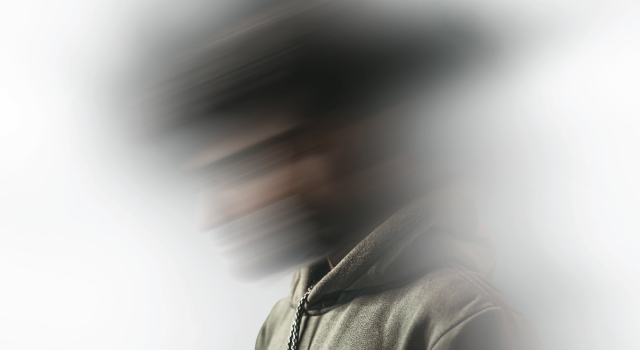 "Little did I know what that feeling meant. I used to think that I might be getting sick until I found out what it really was."
As time passed, Anirban realised that the weird feeling brought a sense of fear in him. He was overshadowed by the thought that something bad is going to happen. Anirban was residing in Bangalore, away from his family when he was going through those sensations. Instead of discussing the same with his family or friends, he decided to take an unbiased opinion as a source of help.
"I approached Madhura, a counselor from YourDOST as I needed to talk about it to a complete stranger."
As the counseling sessions preceded, Anirban had an eye-opening experience. Anirban was actually going through recurrent episodes of panic attacks.
The first session of counseling was a blur for Anirban as he started explaining what he was going through in a breathless manner. However, Madhura on the other hand was a patient listener and understood his condition well. As the rapport built up, Anirban had found a safe space to express his emotions.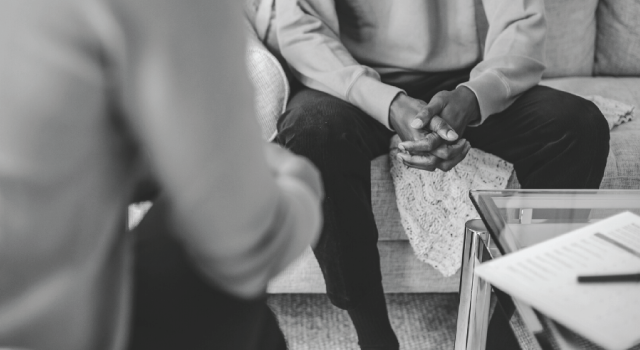 Anirban's panic attacks could be triggered by various factors like work or family dynamics. The reasons were yet to be discovered, but he had set foot on the journey to betterment.  
"Madhura knew how to put me at ease and recognized times when I wasn't at ease."
Soon, Anirban was suggested to go through various techniques such as box breathing, also known as square breathing, which is a technique used by taking slow, deep breaths. It can heighten performance and concentration while also being a powerful stress reliever. It's also called four-square breathing.
"I also discovered a technique of my own. During the commencement of a  panic attack, I practice embracing myself by hugging myself tightly."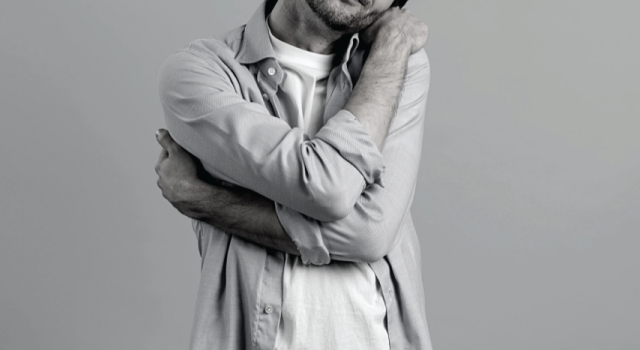 Over the time of counseling, Anirban observed that the frequencies of panic attacks have gone down. Meanwhile, he extends warm gratitude towards his counselor for providing him with unique practices to deal with his issues. In a fun rapid-fire round, Anirban described his progress through counseling as "optimistic". He calls the sessions a place where he can put his guards down and not hesitate to discuss anything. 
"I am still in my journey and want to reach a position where I can take any step without being fearful of taking a toll on my mental health."
Anirban rates his overall improvement so far via counseling with a solid 3.5 out of 5. We, at YourDOST, wish him the best of luck for the progress that follows. 
---
Anirban's Warrior Tips:
1. Every experience of an individual is very different from another. Every person belongs to different values, ideologies and is unique in their own way. But if someone is not able to deal with certain issues, there are people who can help you out. So, it is advised to talk about the issues to those individuals.
2. Noticing physical symptoms and their impact on our mental wellbeing needs to be addressed as early as possible.

Are you someone who has gone through a difficult phase and emerged stronger and better, with some professional help? Share your story with us to encourage thousands of others who might be struggling. Click here to submit your story.