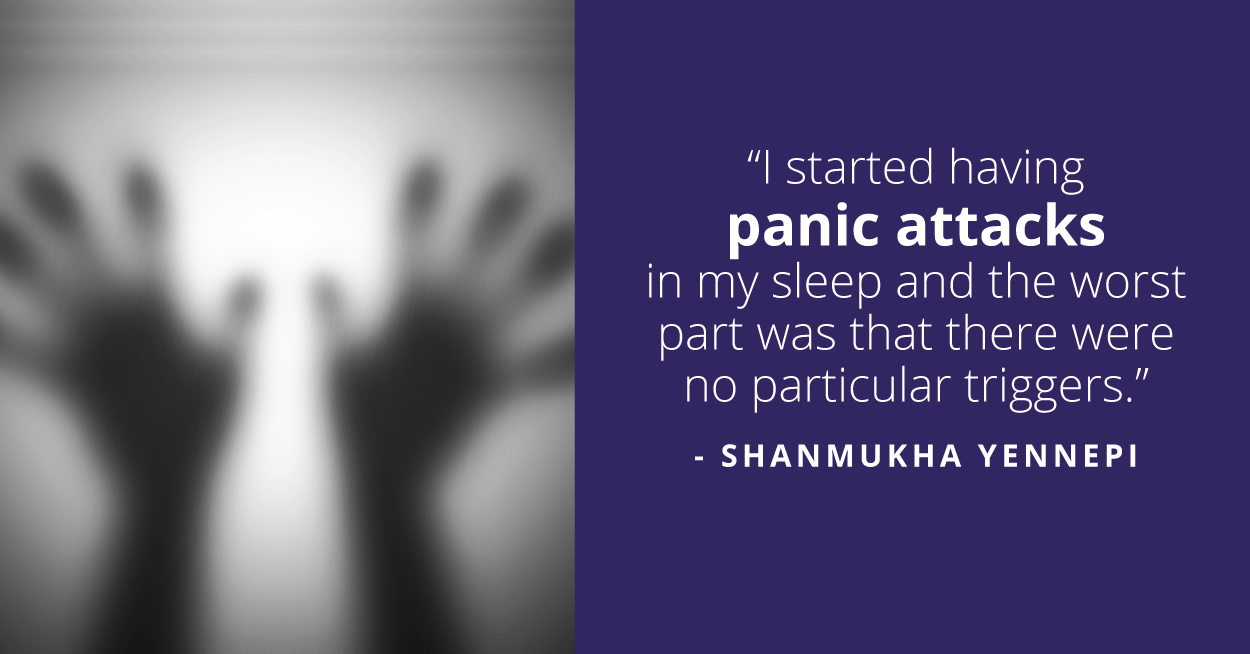 "Sometimes you need to take a break from everyone and spend time alone to experience, appreciate, and love yourself."
– Robert Tew
It is normal to feel distant from your loved ones at times because eventually, you find your way back to them. But when you constantly feel isolated from them, that's probably when you need to be found.
Shanmukha, a 21-year-old student who's pursuing his B.Tech in Computer Science, needed to be found too. Lockdown changed many lives and one was his. As someone who used to be happy around the warmth of his parents and friends, Shanmukha post lockdown found him isolated.
"I started feeling sad and stopped interacting with everyone. I was not sure why I felt what I felt. Whenever my parents asked if there was something wrong with me, I didn't know what to say as I myself wasn't aware."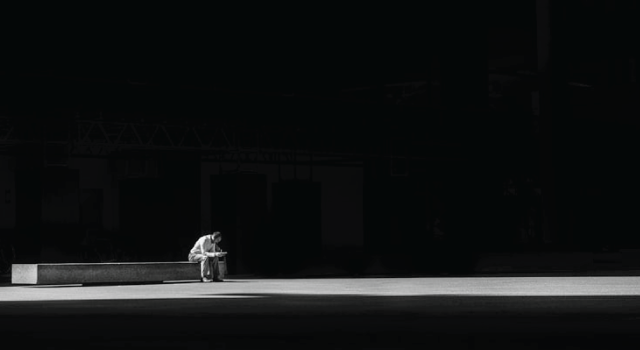 Sadness that Shanmukha felt had slowly begun to affect his lifestyle. He started losing sleep and barely 2 hours of sleep most days. As days went by, he realized that he wasn't able to find meaning in anything and what he experienced next left him unsure.
"I started having panic attacks in my sleep and the worst part was that there was no particular
triggers."
While Shanmukha was clearly uncertain of what was happening to him, he became sure of one thing.
"I needed help and reached out to YourDOST through my college. I connected with Reema and from then, we started going backward."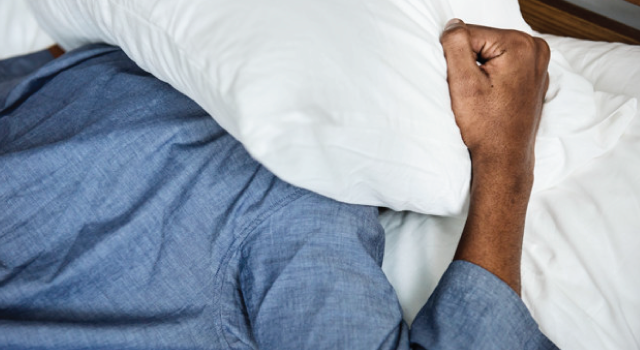 With Reema's guidance, Shanmukha could understand his issues. She'd ask him what his daily routine was which helped him open up further. Based on his responses, Reema patiently explained what he was going through and psycho-educated him about anxiety and depression.
"It was recommended that I reach out to a psychiatrist. Alongside, Reema taught me some breathing techniques to help me cope with my panic attacks and regain my focus at work. I also started maintaining a journal."
Through this, Shanmukha was able to track his emotions and understand the 'Hows' and 'Whys' of his feelings. The breathing techniques helped him relax, feel calmer and sleep better.
"With Reema's support, I was able to get back into my daily activities. My anxiety reduced significantly. She helped me find a purpose in his life. I could also interact with my parents and friends and this made me feel so much better."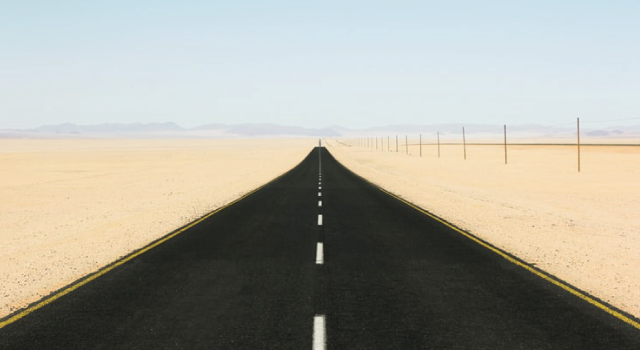 Shanmukha is really glad that he reached out to Reema for counseling sessions. He felt comfortable under her guidance and found her to be extremely patient.
"Reema never directly tries to solve your problems or jump to conclusions. She patiently listens to you first and tries to understand your point of view and then she explains."
For those who think asking for help is a sign of weakness, Shanmukha only says one has to break out of their comfort zone and be vulnerable. Just like him, it may help one find the right answers and rediscover themselves.
---
Shanmukha's Warrior Tips:
1. Life might seem hard but it is you who can help yourself by reaching out to others.
2. Never give up on yourself.
3. Break out of their comfort zone
Are you someone who has gone through a difficult phase and emerged stronger and better, with some professional help? Share your story with us to encourage thousands of others who might be struggling. Click here to submit your story.