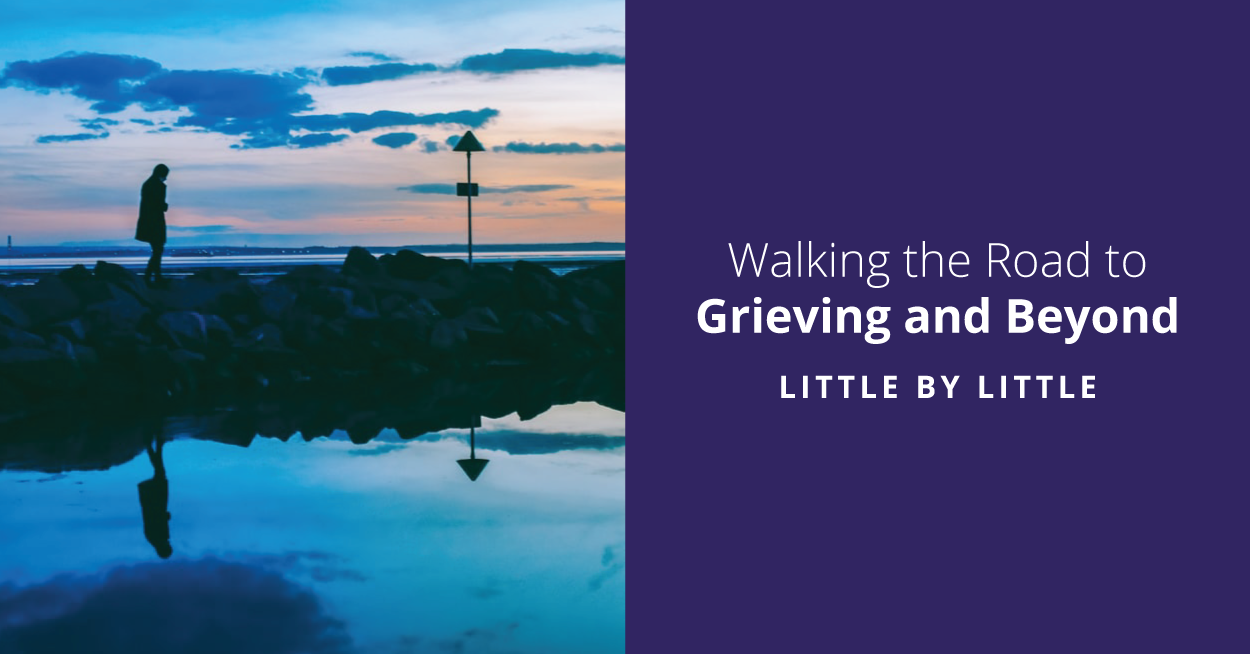 There aren't really any words that can explain our experiences during this current pandemic impact. But if we were to try and describe its impact, it would be something similar to being next to a sea while tsunami after tsunami of emotions envelop us. 
The pain of losing a loved one is beyond explanation. It can leave one tormented and grief-stricken.
This grief may manifest itself in the form of shock, disbelief, guilt, denial, anxiety, anger, profound sadness, loss of sleep or appetite, etc.  We may not even realise that we're grieving. Experts say that identifying grief is the first step to dealing with it.
In case you or any of your peers have lost someone to coronavirus, it's not just our heart that goes out to you but also our support. 
We're here with you, for you, to help you identify, acknowledge and cope with grief.
5 Stages of Grieving
To walk the road to grieving and beyond and embrace grief, first, it's important to understand how it affects an individual emotionally. The typical emotional reactions of individuals, who experience a significant loss, are conceptualized by the 'Five Stages' or the DABDA (Denial, Anger, Bargaining, Depression, and Acceptance) model by Elisabeth Kübler-Ross.
This model captures various emotions people go through after they've lost someone. Let's look more closely at the various stages: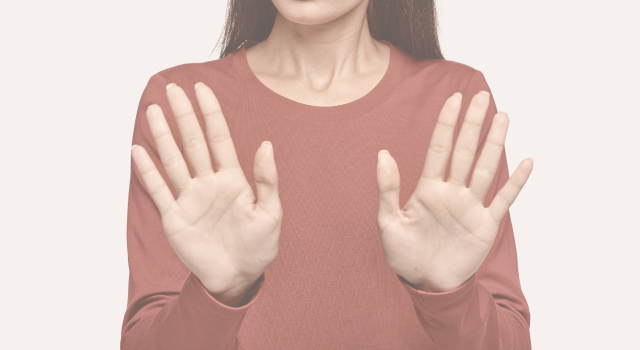 1. Shock and Denial: This Can't be Happening
The first reactions of someone who has lost a loved one are to feel shocked and deny the reality of the situation. A stage of shock or disbelief that can initially help one survive the loss such as "this is not true" or "I can't believe this". Such people naturally use denial as a defense mechanism to rationalize overwhelming emotions. In the denial stage, you are not living in 'actual reality,' rather, you are living in a 'preferable' reality.
How to Deal with the Shock and Denial Stage
-Understand that denial is normal. It is your mind's way of protecting you from more pain.
-Understand that it is normal to not "fully get" that a loved one is gone. Your mind is not yet able to comprehend a life without that person.
-Be open to seeing reminders about your loved one, even if the experience is painful, as it will help you move through the denial stage of grief. 
*Visit the gravesite.
*Reread old letters or look at photographs.
*Listen to their favorite songs.
*Wrap yourself in your loved one's clothing.
-Don't pretend that things are all right when they are not. Cry freely and let others see your tears. 
-Understand that there is no specific time frame for denial to be dissolved. However, the goal is to accept the reality that your loved one has passed away.
-Seek professional help if you are unable to move past the denial stage of grief. 
Once the denial and shock beginange to fade, the start of the healing process begins. At this point, those feelings that you were once suppressing are coming to the surface.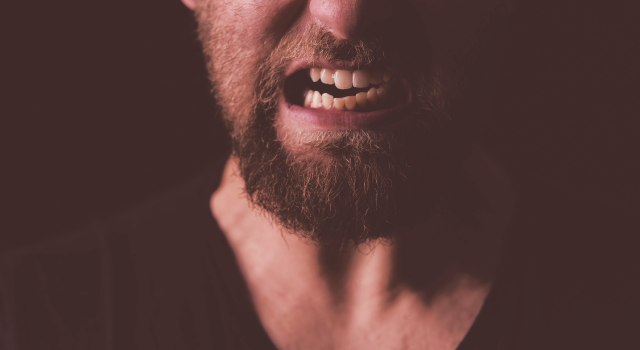 2. Anger: This is Your Fault
This stage of grief is where we search for blame, feel intense guilt, and lash out. You might ask yourself or people close to you, "Why me? It's not fair"; "How can this happen to me?". You may get angry for various reasons at various people: 
-Yourself for not being able to save your loved one or take better care
-With the person you lost, thinking "How could they leave me with all this pain to deal with?"
-People who didn't have to go through this or a doctor who was unable to save your loved one
-God for taking your loved one from you and for not sparing you from the suffering. 
How to Deal with the Anger Stage
-Don't bottle your anger up inside. Allowing yourself to be angry. Scream if you need to. Find a solitary place and let it out. 
-Share the reasons why you are angry with others. Don't hide your true feelings for fear of being perceived as 'negative' or 'over-emotional. 
-Try venting your frustration and anger with activities like exercising, walking, or painting. 
-Join a support group and start sharing your sorrow with others who have experienced similar losses can help.
-Visit the gravesite
-Talk to a professional about how angry you are.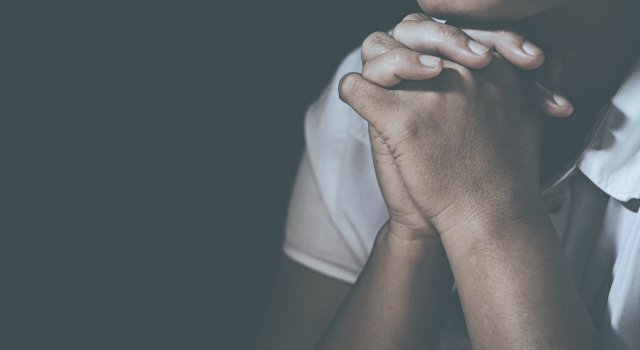 3. Bargaining: What if.
The third stage involves the hope that you can avoid the cause of grief, an attempt to go back in time and change inevitably. For example,"I'd give anything to see them once", "What if I had taken better care of them?", " God, let me fall asleep and wake up realizing this was all a dream."
How to Deal with the Bargaining Stage
-Understand that bargaining is normal. It provides a temporary escape from one's pain and provides hope. This gives a person time to adjust to the reality of the situation.
-Talk to others about your bargaining hopes. They may be able to provide you with some perspective, as well as support you if your hopes are disappointed.
-Seek the help and support of a professional counselor if you are struggling.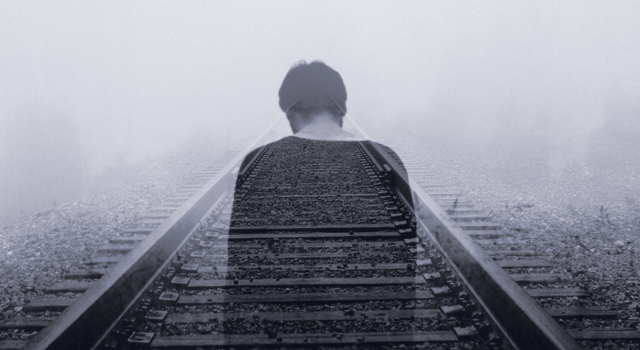 4. Depression: What's the point?
After bargaining, our attention moves squarely into the present. Depression may occur when reality really sinks in. During this stage of grief, intense sadness, decreased sleep, reduced appetite, and loss of motivation are common. This is not a sign of a mental issue but rather an appropriate response to loss.
In this state, people close to you find you being silent, refusing to meet people or spend time outdoors.
How to Deal with the Depression Stage
-Don't try and suppress your grief: Avoiding your grief on a long-term basis can lead to complications such as clinical depression, anxiety, substance abuse, and other health problems.
-Express your feelings in creative ways: Write a letter to your loved one telling her how much you miss her, keep a journal detailing how you feel, create a photo album or scrapbook celebrating your loved one's life
-Set a small exercise goal each day:  "Today, I will get out of bed and walk around the block once." 
-Talk to a professional.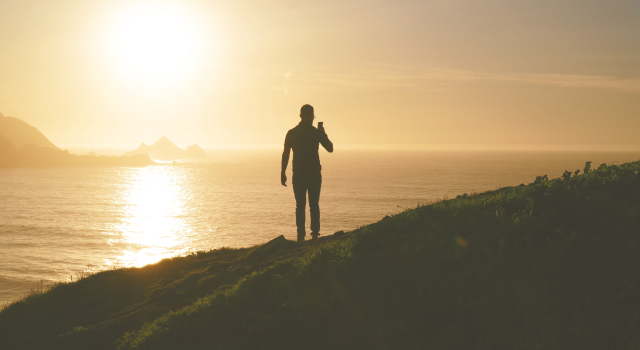 5. Acceptance: I'm getting on with life
Acceptance does NOT mean that the person is "okay" with the loss. This stage is about accepting the reality that our loved one is gone and recognizing that this new reality is the permanent reality.
How to Deal with the Acceptance Stage
-Understand that acceptance is learning to live with your new norm where your loved one is no longer here. That you will never be okay with the fact that your loved one died.
-Keep a gratitude journal and write in it daily.
-Find ways to commemorate the life, love, and legacy of the person that you miss.
-Connect with a professional.
YourDOST's 900+ Experts are available for you 24×7 to support you. When things get too overwhelming to handle alone we're here for you. Connect with our Experts today.