2020 lockdown can never be forgotten. The chaos was new and today, each one of us has a story, a different experience to tell. Rahul Danodia, a 24 years old law student, too tells us his share of experience.
When Rahul finally had to leave the Rajiv Gandhi National University of Law campus and shift home due to lockdown, he didn't really see the change that was to follow.
"I had been living away from my family for almost 6-7 years. I used to visit them only for a short period and I thought this would, as always, be for a short period of time."
Life never stops for anyone and after Rahul shifted back home, it was all going well until the lockdown started to take a toll on him.
"Initially I was happy to be back home but then it became hard to stay with my parents for this long! My personal time and space were compromised and my entire routine turned upside down."
As someone who loved his freedom and 'me-time', Rahul rarely found the right space to do things that he enjoyed earlier such as playing games or working out. Moreover, since he was not allowed to voice out his opinion at home, he couldn't share his feelings with anyone.
"Above all this, I was not able to focus on my academics due to lockdown and my studies were affected. Eventually, it all started becoming a little too much for me to handle."
One day, Rahul came to know about YourDOST through his college and he knew that he needed someone to talk to. He reached out and had a chat session before he realized that seeing the expert may have a better outcome.
"That's how I booked a video session with my counselor. I was a little hesitant initially but the counselor made me feel comfortable and ensured that I'm aware of my thoughts and feelings."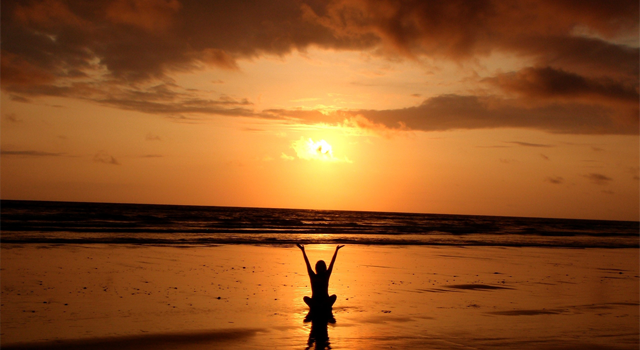 What helped Rahul in this was small exercises that kept him motivated. At times, he'd find himself completing those small tasks during the sessions with expert's help and soon were able to adopt them.
"First I learned how to be mindful starting with my eating habits. Focusing on how fast I was eating and what I was eating. I found this extremely helpful as I tend to forget about my surroundings really soon and this helped me to stay in the present consciously."
The frustration came naturally to most of us during the lockdown and Rahul felt this too. He started reacting to things that annoyed him, be it the uncertainty of lockdown or parents. For this, "take a step back whenever you feel annoyed and write down what you feel" is what his expert suggested to him. There was more.
"I'd also try to do simple breathing exercises every day for 5 to 10 minutes. It was definitely challenging initially but as days went by, I was able to regulate my emotions better and didn't react to situations immediately."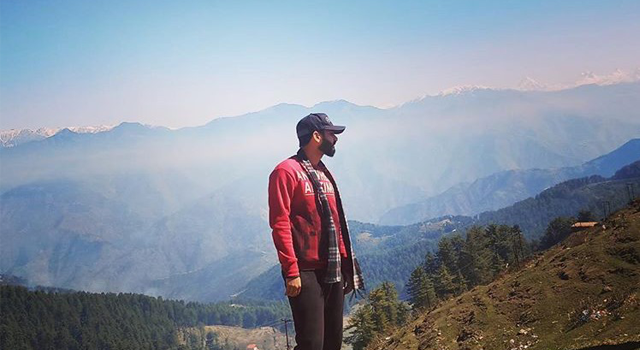 As he followed the techniques, Rahul started seeing small yet meaningful changes in himself. He was able to talk to his parents about how he was feeling when he was at home. Though he did not completely talk about everything he was glad that he had the courage to take the first step.
"I didn't see the changes immediately but in the long run, counseling did help me a lot."
Being patient with him through all the sessions and never judging him is what Rahul appreciates the most about his expert. This made him feel safe and he could open up a lot more.
It is always better if people can reach out to counselors at an early age is what Rahul believes. He says that students in schools and colleges should be made aware of counseling so that they don't hesitate to reach out for help.
"It might take time for some people to open up to a counselor but I want to remind you that help is only an 'ask' away."
---
Rahul's Warrior Tips:
1. You might feel scared to reach out for help but don't step back from that.
2. It is important that all academic institutions have a counsellor. It is necessary.
3. Help is only an 'ask' away.
Are you someone who has gone through a difficult phase and emerged stronger and better, with some professional help? Share your story with us to encourage thousands of others who might be struggling. Click here to submit your story.