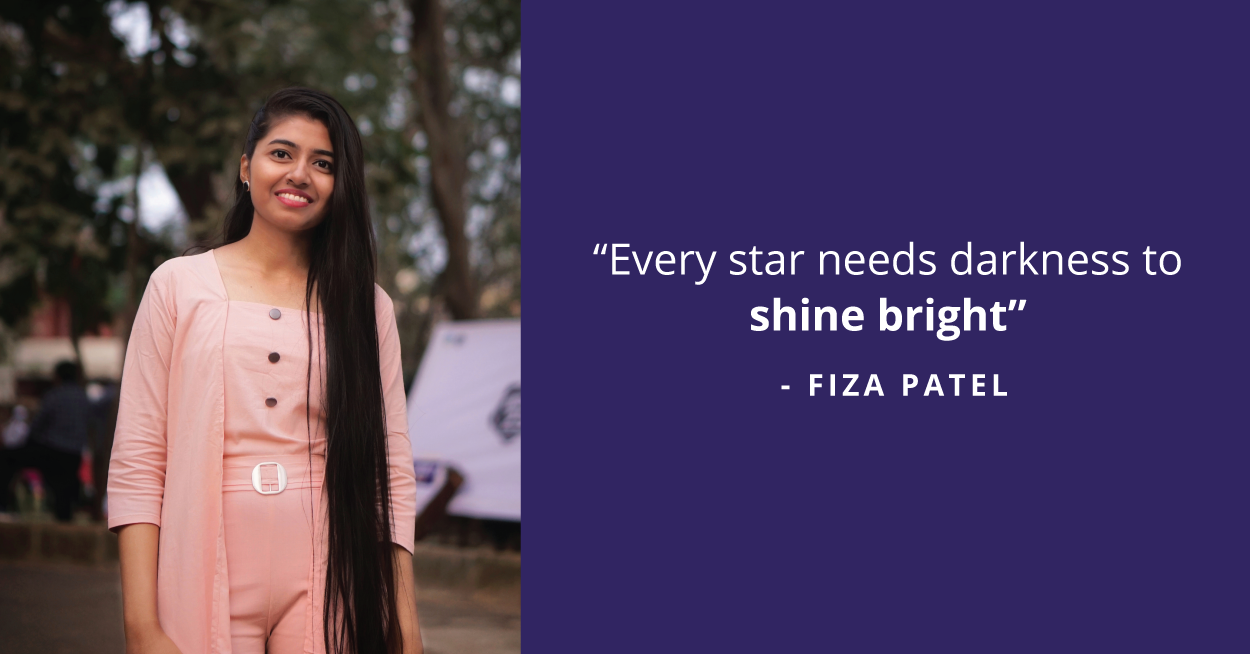 "Every star needs darkness to shine bright"
-Fiza Patel
Losing a dear one and also doing something that you don't like much can be a roller coaster ride for anyone. Fiza Patel, a student from MIT Academy of Engineering from the 2nd year IT Branch of Engineering talks about how she handled all her issues like a hero. Fiza was performing well academically but she was forced to take engineering though her interest was in doing research. Above this pressure, her parents were tested positive for COVID-19 and she lost her paternal grandma, who was very close to her, during COVID. This shattered her completely.
I was the youngest one and I found it really hard to cope with it
After this, she was staying with her maternal grandparents. During the lockdown, she became closer with her grandparents as she got to spend more time with them. She started having difficulty sleeping as she was constantly worried that something would happen to her grandparents. She stayed awake for a long time and kept checking on them. "I was restless most times and I was constantly crying." She started taking counseling sessions from YourDOST through her college. She reached out to YourDOST expert Shudha and talked about everything that was bothering her.
"She is very kind and empathetic and she listens properly and understands a person."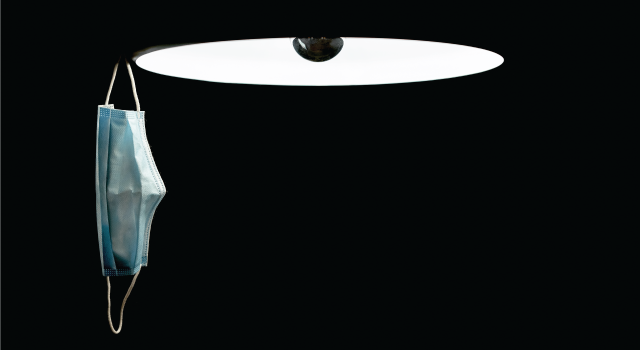 Fiza started becoming really comfortable with Shudha. Shudha made her realize that she is not alone in this. Fiza was trying to avoid thinking about her grandmother but during the session, she was asked to write down fond memories of her grandmother and this made her feel happy and good. She was also asked to spend more time with her parents. In the mornings she was asked to write down what she was grateful for.
Fiza used to have mood swings at times and she sometimes felt like just crying for no reason. Sudha educated her about PMS and she was asked to read up on it to get a better understanding of it. Since Fiza has a passion for photography, she was asked to get back to it and also do some physical exercises. These small techniques helped her feel better. She also slowly developed the courage to tell her parents how she was feeling.
I am feeling very proud of myself. I knew I had an issue and now I am taking a stand for myself.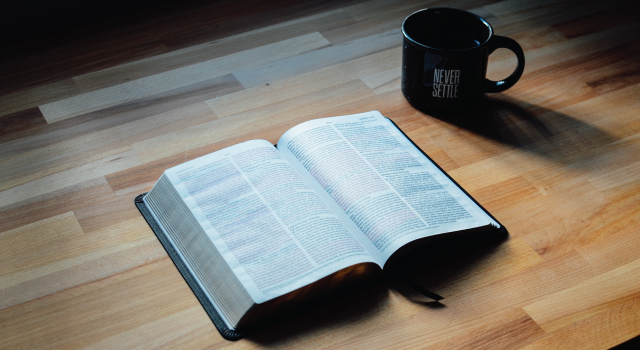 Before Fiza started taking therapy she had thoughts of quitting her course. Following the therapy, she started seeing positive changes within herself which made her confident that she would be the cheerful person she was before and was able to stay motivated to complete her course. Meditation was a great help as it enabled her to focus better and also stay relaxed. She was very proud of herself when she saw these positive changes and she was glad that she decided to seek professional help from Shudha through YourDOST.
"Mental health is becoming a big issue in the present generation and it should be prioritized."
Fiza did not just think about herself. She helped her friends as well to seek professional help to feel better emotionally. She started talking to her parents and made them understand why mental health is important for everyone. Fiza wants everyone to know that it is okay to seek help when you need it and not feel embarrassed. She doesn't want anyone to avoid the opportunity to reach out when they have the resources. Just like Fiza let us all take a step in making our world a better place.
Are you someone who has gone through a difficult phase and emerged stronger and better, with some professional help? Share your story with us to encourage thousands of others who might be struggling. Click here to submit your story.
---
Fiza's Warrior Tips:
1. If you take a step you are brave and much stronger than others.
2. It takes a lot of courage to seek help and so you should be proud of yourself.