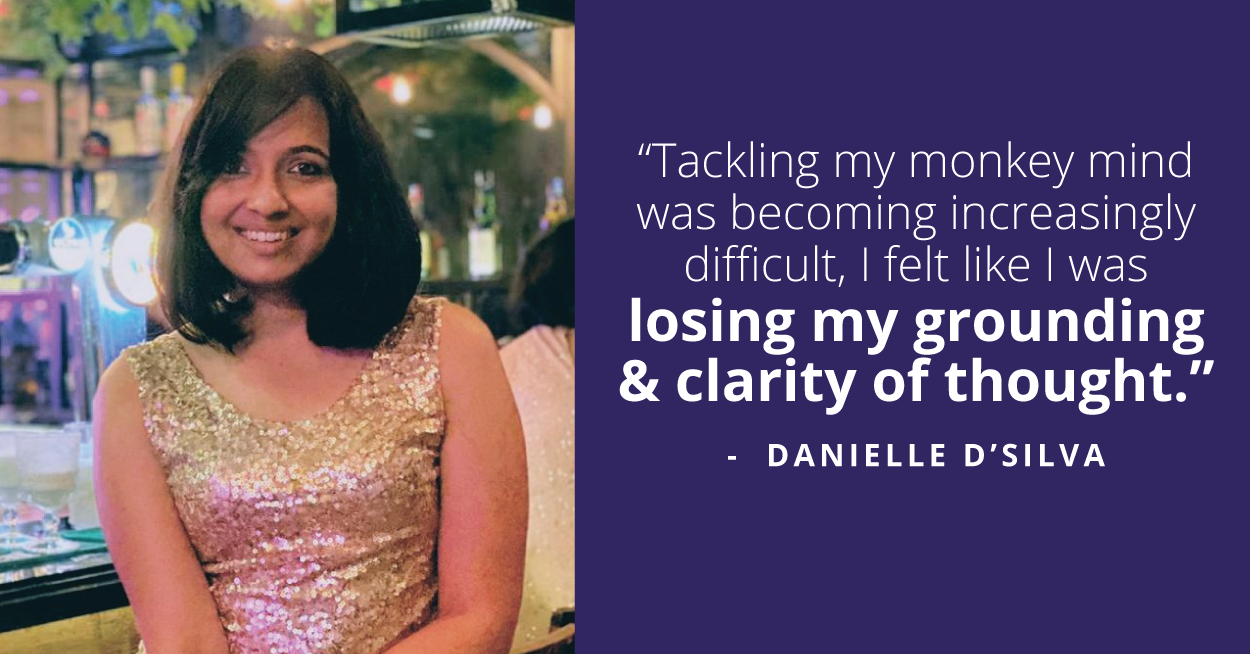 "Your thoughts are seeds that you plant." – Dr. Wayne Dyer
The human mind is a paradox – wonderful and scary at the same time. While trying to be the best version of ourselves, sometimes we can be overcome by doubt, fear or even dejection. Steering yourself back to the right path requires persistence and ever so often a helping hand to lead you there. 
This is the story of Danielle D'Silva, a corporate communications professional who believes that in order to move forward, we need to focus more on building equanimity and less on imagined reality.
Danielle had built a relatively steady life until one day she found herself drifting towards the dark alley of anxiety.
"There was a reasonable amount of stress and anxiety that I knew must be reigned in before it escalates. I was on the brink of a very demanding period at work, and the Covid-19 scenario was worsening."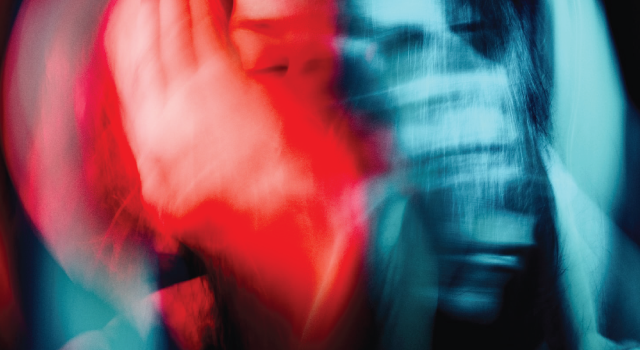 Amidst the rising chaos from the second wave of Covid-19 that clashed with landmark projects at work, the lines between her work life and personal life blurred. However, she knew the importance of mental health and was eager to seek a new perspective with professional help.
Fortunately, these events coincided with the time that YourDOST was introduced in the company that Danielle is employed with. She saw this as a positive sign and used the opportunity to sign up for the one-on-one sessions with a qualified counsellor. 
"Having a background in psychology and a keen interest in how the mind works, I knew what to expect from the counselling so the only concern was if it would meet my expectations."
Danielle was connected with YourDOST and Sailee was assigned as her counsellor. Sailee's relatable nature and interest to address the root of the problem were evident from the first call so Danielle's apprehensions about the effectiveness of doing these sessions remotely were laid to rest. 
Sailee shared her own examples, both good and bad, to explain to Danielle what she might be doing incorrectly and how she can improve. This helped Danielle understand the situation better and find ways to remedy it. 
"She was unafraid to point out when I unnecessarily made it more difficult for myself or when I was jumping ahead of myself."
Danielle considers herself a 'no-frills' person, so she was glad to have Sailee guide her with candid remarks, challenge her assumptions and untangle negative thought patterns so she could learn to cope with any stress or anxiety that comes her way.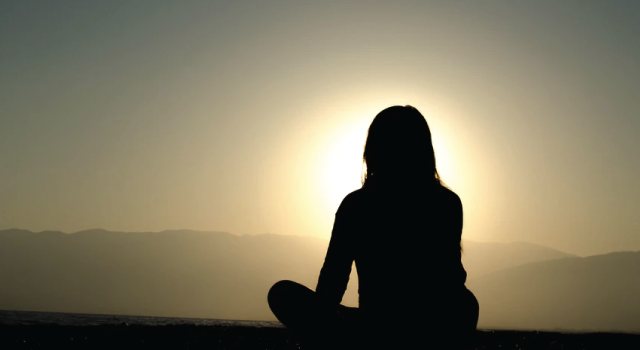 "Parents, caregivers, schools and workplaces must prioritize mental health and have frequent conversations about it."
Sailee's techniques centred on handling a situation objectively, one step at a time and using any resource to stay calm while navigating a problem. This practice has helped put Danielle in a better position today and she hopes that, someday soon, everyone will have access to a safe space where they can open up, heal and feel empowered, just like she did. 
---
Danielle's Warrior Tips:
1. Put your ego aside 🙂 Some of the world's top leaders are open about using counselling or coaching so there's no shame in it. Accepting that you need help is one step closer to becoming a better person for yourself and for those around you.
2. Make it a practice to check in with yourself whether it's to question beliefs, realign goals or rethink habits. This will help you become more open and adaptable to change.

Are you someone who has gone through a difficult phase and emerged stronger and better, with some professional help? Share your story with us to encourage thousands of others who might be struggling. Click here to submit your story.