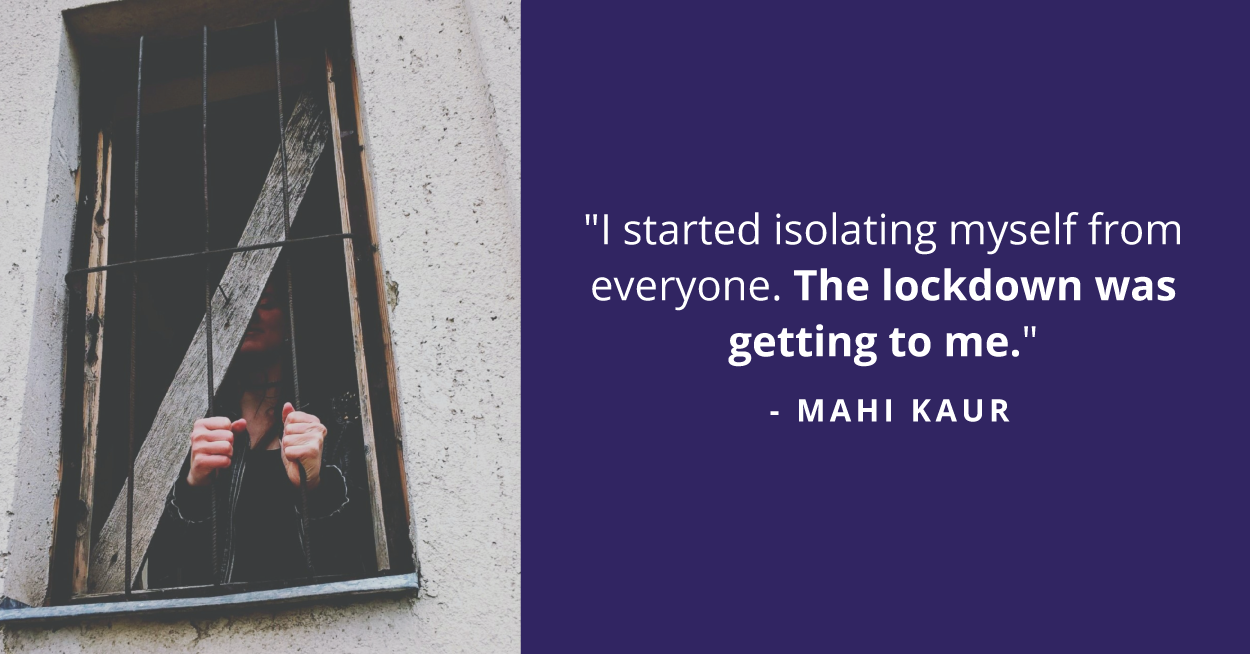 "Sometimes you don't realize your strength until you come face to face with your greatest weakness." – Susan Gale
As difficult as it is for most of us to move out of our childhood homes, sometimes, it's also challenging to come back and stay for an extended period. The COVID pandemic brought most of us back home. While some of us enjoyed a reunion for months, a few weren't happy with it extending every day. And it is only normal not to feel our best when trying to adjust back in an environment we had left for any reason- be it higher studies, job, or anything else. Such is the story of twenty-two-year-old Kaur, who found it difficult to adjust to the lockdown back at home & ended up falling prey to anxiety. 
"I was feeling a bit of anxiety during the pandemic." 
Kaur was in her final year when the lockdown was announced, and the pandemic had just begun. She was initially very excited to go back home but had no plans to stay there longer. However, the unprecedented times made it difficult for anyone to leave their current locations and travel anywhere. And hence, Kaur too had to stay back, with the lockdown extending every day.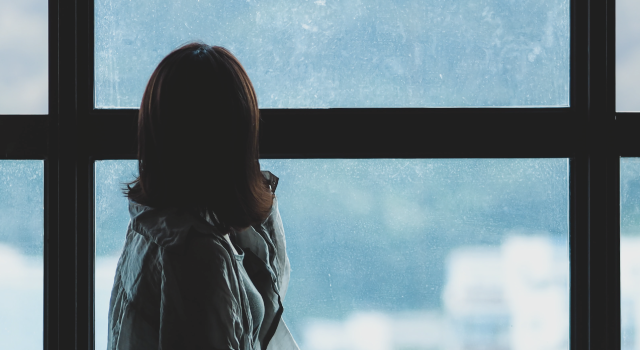 Few weeks into the lockdown, Kaur started missing her friends and the college. Staying away from them had led to a few misunderstandings and arguments and a significant gap in their friendship. As a result, Kaur slowly lost touch with her friends and could not even talk about it to her parents since she felt they would not understand her. She constantly felt like she had lost all her freedom as she didn't like asking permission for everything. Adding to this, her aunt's husband passed away during the pandemic, making her feel extremely bad for her cousin. Her situation and the thought of her cousin's state started making her anxious. She spent days and nights contemplating her interactions and overthinking every situation. The anxiety kept taking a toll on her until she decided to help avoid getting worse and reached out to YourDOST. 
"After a few sessions, I enjoyed doing the activities and techniques that she asked me to do."
Kaur's counselor made her feel very comfortable as she would hear Kaur talk about any and every issue that she had. The counselor taught Kaur to prioritize one problem at a time and helped her work on each without overwhelming herself with everything she faced.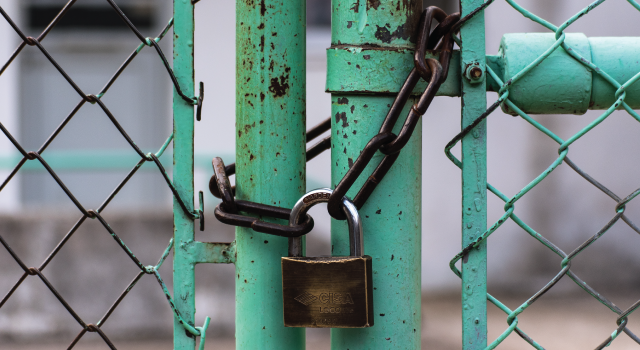 The counselor started her sessions addressing Kaur's gap with her friends by suggesting ways to communicate and sort better. With time, she worked alongside Kaur on her daily routine that helped Kaur focus in her online classes without stressing herself a lot. To help Kaur manage stress better and relax during anxiety, the counselor asked Kaur to read a book & practice Yoga during free time. Since Kaur is a person who likes spending time gardening, the counselor asked Kaur to sit in nature or do a little gardening to help calm herself. These techniques helped Kaur adjust to the pandemic situation, the new course of academics, and the current reality. 
"Change is nature. You will see changes in yourself."
Although it took her a while to heal, Kaur was happy to see the positive changes in herself. As a result of therapy & sessions, Kaur started prioritizing herself and the mental health that made her look at things optimistically. She even started exercising regularly and felt in harmony with people around her, especially with her parents.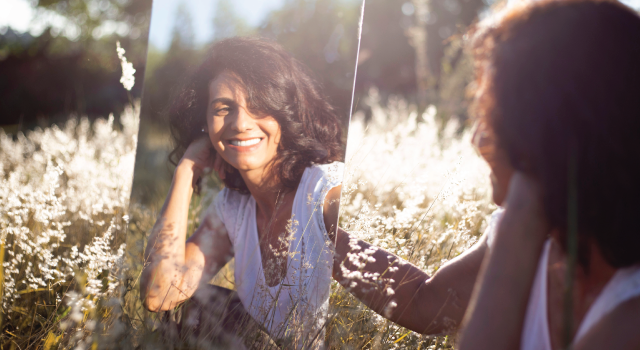 While sharing her journey, Kaur shares what she has learned and suggests everyone should work hard to achieve something bigger and better. "Don't give up. Time changes everything. It is okay to cry and feel broken but don't give up.", she says. 
Summing up her journey and her therapies, she says she still looks forward to having sessions with her and says, "I can't thank her enough for listening to me when there was no one to listen to me." 
On learning the art of adapting to environments and managing stress in such unprecedented times, Kaur feels happy and proud. And we couldn't be any happier for her, either.
---
Kaur's Warrior Tips:
1. Never give up on your mental health; everyone can heal.
2. Talk to a counselor when you need help.
Are you someone who has gone through a difficult phase and emerged stronger and better, with some professional help? Share your story with us to encourage thousands of others who might be struggling. Click here to submit your story.