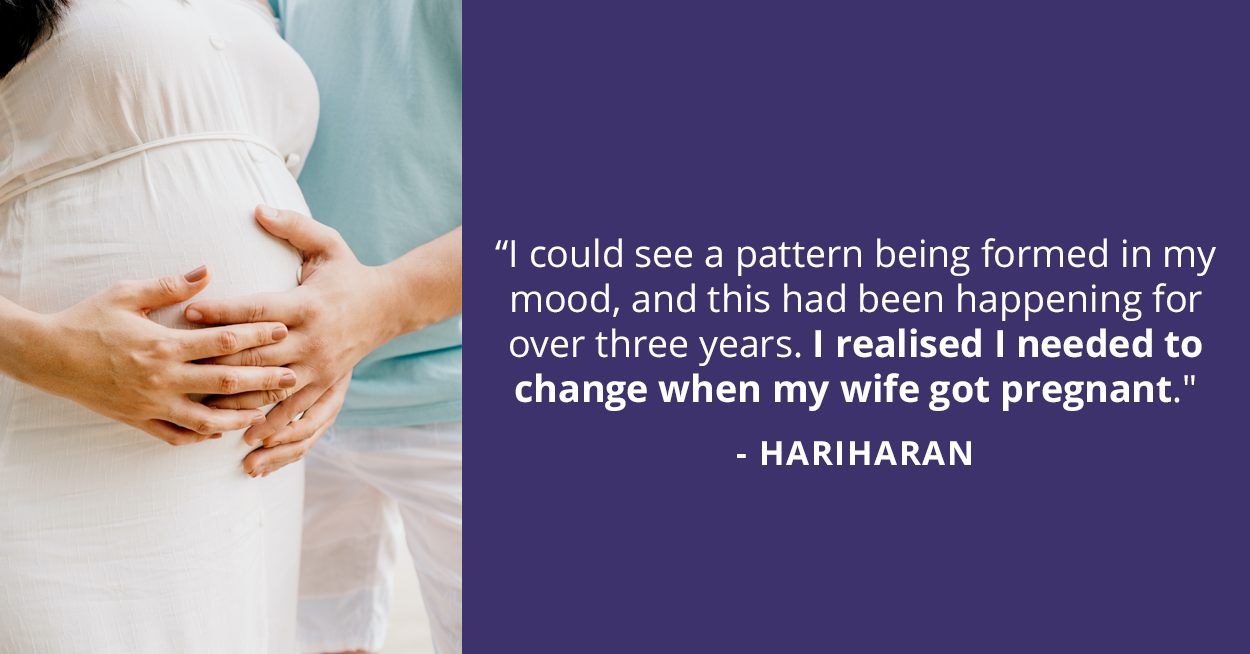 "Trust the process, one day at a time! What's for you is for you, and no one can stop that." – Tony Gaskins.
Elderly people in the house have often said to us, "Wake up early. Eat clean and healthy food. Sleep well and see your dreams become a reality". As cliché as it sounds, this actually works! Setting your life straight is the building block to achieve success. 
Though let's face it, we aren't always perfect. For example, we do like to postpone our work, chat with friends, and even take a day off. But what if this becomes our lifestyle and later bites us back? Well, this kept cyclically happening to Hariharan for the last three years. 27-year-old Hariharan is a visual designer by profession, and he is utterly passionate about designing and visualising. However, there came a time when he just could not focus on his work.
"I was unable to focus on my work. I often found myself stressed out about my personal life also."
Hariharan, fondly called Hari, found himself stressing out and obsessing over small things. He knew his behaviour used to change quite often in the past three years, but this time it was more severe than ever. Then, Hari noticed the most impactful change in his behaviour, about his lost interest in work and irritated mind.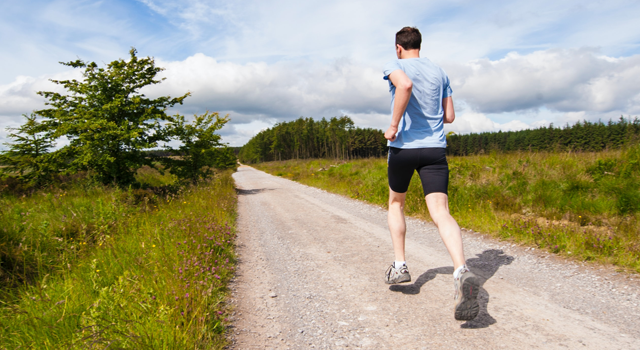 Hari had lost his sleep. His thoughts were overpowering him, and even his personal life was getting affected by this. One of the major physical issues he dealt with included shivering, increased heart rate, loss of appetite, and extreme fatigue even without doing much work.
"I started talking to my friends to resolve this issue. They helped me, sure, but it did not last long. This year when I started feeling sad and overwhelmed with work, my wife was pregnant, and so I thought this is the right time for counseling."
Hari got familiar with YourDOST with the help of his organisation and got connected with a counsellor. Hari expresses his counseling experience as 'powerful' and 'insightful'. He found himself opening up to the counsellor and discussing each little thing that was causing him trouble. His counsellor asked him to take one day at a time and not worry too much about the future.
Hari did not like to have a stable job, so he was always on a hunt for something that could keep him engaged. His counsellor understood this phenomenon and suggested he do physical exercises and regulate his breathing. Hari immediately saw the changes in his physical health and was looking forward to more sessions.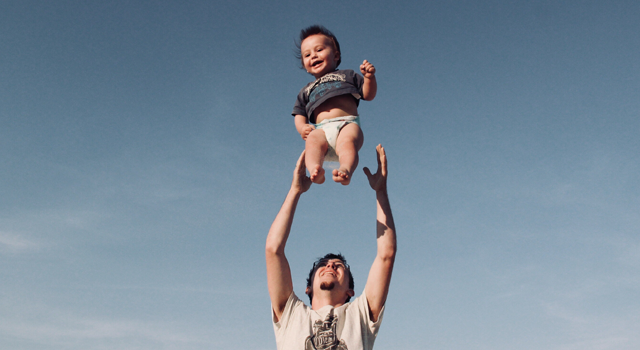 "I was shocked to see the changes in me. I began to enjoy my own company without having constant negative thoughts surrounding me. I started waking up early and had a positive mindset throughout the day."
By changing a few mundane things, Hari started feeling healthy and happy again. He even found a few people going through the same issues as him and formed a support group. Hari would talk about his journey of healing and tried motivating other people. As per him, this was an experience he wouldn't have gotten if not for counseling! 
Hari's counsellor also suggested that he watch motivational videos on YouTube and practice affirmations to be proud of himself no matter what, to lead a healthy lifestyle ahead.
"I began to focus on 'what better I can do' rather than 'I am helpless' and saw my life turned around."
Hari is ever grateful for having counseling and is now a proud father of a baby girl, with a happier married life and a job he loves.
---
Hariharan's Warrior Tips:
1. Having the right counsellor by your side is a blessing.
2. It's okay not to be okay, and one should never have any prejudice against mental health.

Are you someone who has gone through a difficult phase and emerged stronger and better, with some professional help? Share your story with us to encourage thousands of others who might be struggling. Click here to submit your story.