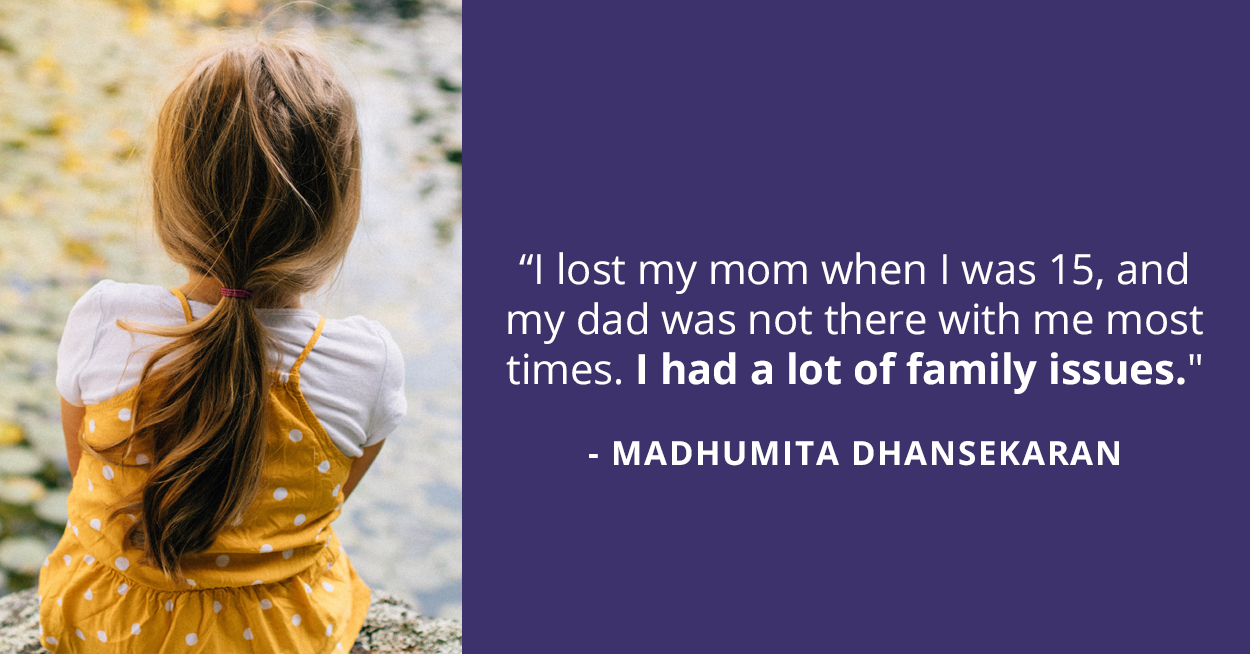 "Loneliness is proof that your innate search for connection is intact."  – Martha Beck
Being lonely and being alone are two different things. Although we have our friends and family around us most of the time, sometimes, we may feel lonely and distant from people. Twenty-four years old Senior Content Specialist Madhumita Dhansekeran was feeling the same. Having lost her mother at 15 years of age and not having her father around for most of her life impacted her mental health. Although her father was open to the idea of therapy & counseling, she never wanted to talk about her issues to her father. 
Madhumita lived in a joint family with her aunt and uncle but had family issues most days. She was really close to her sister, who would listen to her. Although her sister was more like a mother to her, Madhumita faced occasional mental breakdowns now and then. But it was when her very close friend moved to America that broke her down completely. Not only did the distance create gaps, but eventually, Madhumita ended up losing her friendship too.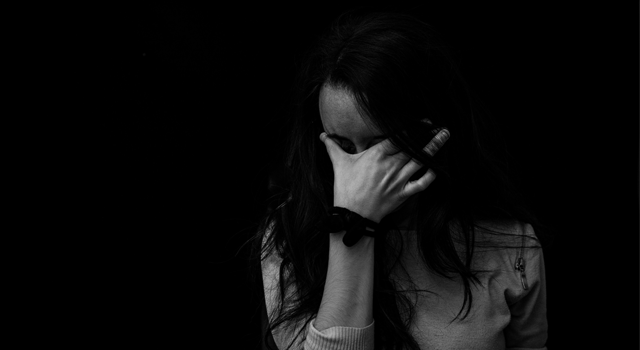 All these situations summed up together started affecting her self-esteem and caused self-doubts, especially with the lockdown taking a toll too. Since everybody was locked in at home together, the issues in the family also grew. The pandemic and the issues combined made Madhumita feel lonely in a way that she had even started to question herself. Madhumita realized that she needed to seek help to pull her out of the feeling. She confronted her family with the idea of therapy as she wanted to talk to someone who is not biased and ready to listen patiently. And although her family was against the idea, Madhumita reached out to YourDOST through her company. 
"Nilanjana was more like a mother figure to me who was there for me to help me through my hard times."
Madhumita wasn't aloof about the idea of therapy. She had been a part of mental health projects during her college time, and hence, was aware of how therapy works. The sessions arranged with YourDOST through her company were free, so she decided to give it a shot. On signing up for a session, Madhumia was assigned to YourDOST's counselor Nilanjana Mukherjee. Before reaching out to Nilanjana, Madhumita had googled her name to find out more about her counselor. She felt that it would help her ease a bit and be comfortable.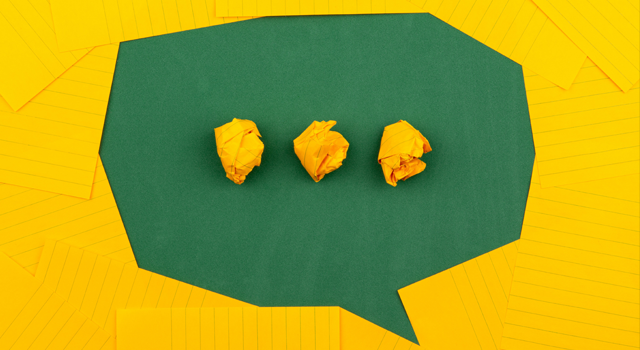 Talking helped Madhumita, who could witness positive signs by merely sharing her feelings with Nilanjana. To keep track of her feelings and her day-to-day life, Nilanjana suggested Madhumita start maintaining a journal. The journal helped Madhumita stay in touch with her feelings the situations and taught her a great deal about why she felt a certain way each time. Nilanjana also taught Madhumita to remain in the present calmly and in a way that does not involve immediate reaction. 
"I have never felt better in my life. Without her help, it would have been hard for me to heal from everything that I am going through."
Therapy helped Madhumita in many ways. She learned to acknowledge her feelings, confront the built-up emotions that she was carrying since her childhood, and stay calmer during any heated arguments. Madhumita also learned to refrain from reacting immediately to any situation and building a better bond with her family members. To help relax, she even started to spend time with her family members, which further kept her away from the feeling of 'loneliness.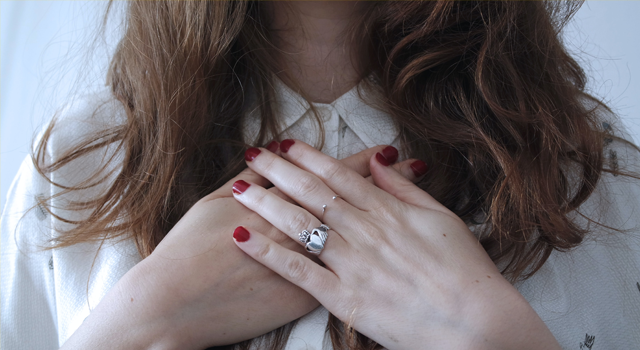 Madhumita credits Nilanjana for her help during her hard times as someone who understood her without judging. Recalling her bond with her counselor, she mentions how Nilanjana was never biased towards any of her issues and patiently listened to all her problems.
On sharing her journey and a line of thought for others, Madhumita says,
"Nothing in life is easy. You have to be calm to reach your goal."
She further adds that it's essential for everyone to be kind to themselves and take some time to heal. 
And for those struggling to take the first step, she suggests that one can always start with a chat session and then move to video sessions if they're comfortable. 
Since therapy takes time and one has to be patient to see positive results, all we can say is we are proud of Madhumita for taking the first step and wholeheartedly agree to 'starting somewhere, but starting at least.'
---
Madhumita's Warrior Tips:
1. Don't force an expert on yourself. It will take time to click, don't give up.
2. Be patient with yourself.

Are you someone who has gone through a difficult phase and emerged stronger and better, with some professional help? Share your story with us to encourage thousands of others who might be struggling. Click here to submit your story.