At 15, Mausam got into her first relationship. She belonged to a very conservative joint family.  She was the eldest of all her 7 cousins.
Unfortunately, the entire family came to know about her relationship. They began to taunt and harass her from that day on. They advised their daughters to stay away from her as they thought that she would be a bad influence on them.
"I was better than my cousins in every field. So, their parents were jealous of me"
She was an infatuated kid whose hormones had just kicked in. She was head over heels for the guy but he was cheating on her. Every time he cheated, she would forgive him as she couldn't go a day without him.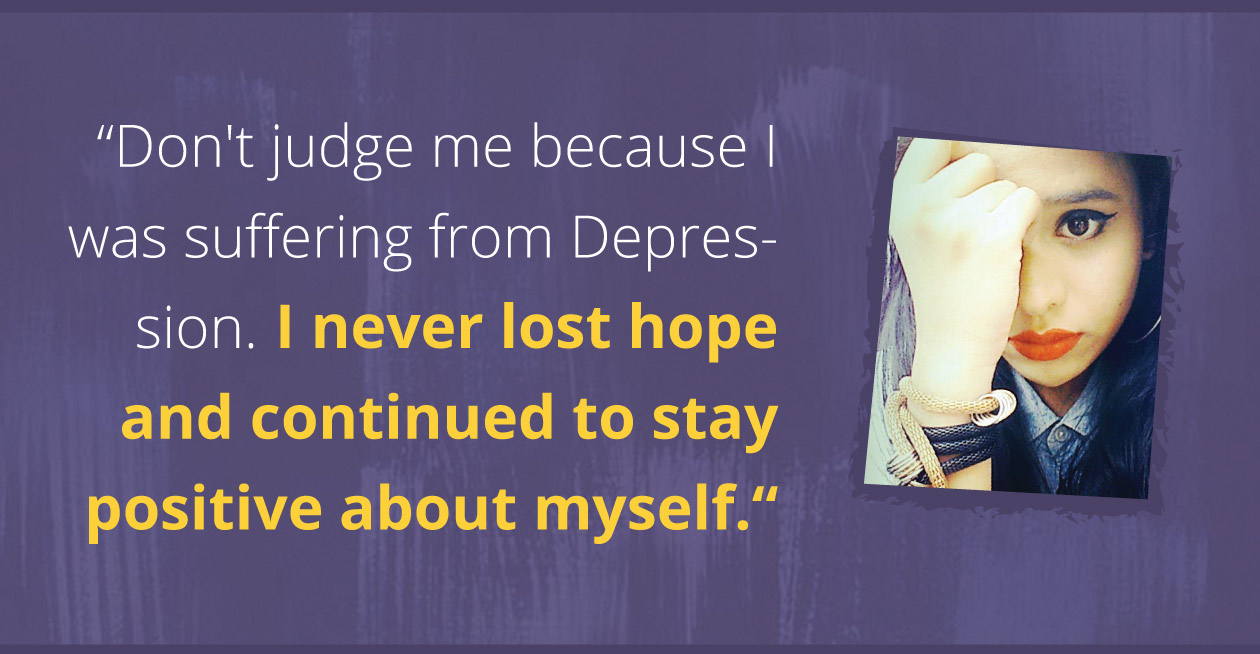 On the other hand, she was hated by her family for being in a relationship. She became the target of all her family members taunts. She was the black sheep of the house. She started to feel lonely and went into Depression. She would cry every single night. All of this took a toll on her health and she also lost a lot of weight.
She felt disrespected by her family and even contemplated suicide. After living in this dark phase for a year, she broke up with her boyfriend and moved on. She kept herself busy with dancing and theatre. Now, she works at a play school and is a dance teacher.
"A change in the atmosphere and interaction with positive and like-minded people helped me deal with depression"
She hopes that people would understand teenagers and stop judging them. Talking to them politely on this matter and telling them the importance of career would make more sense than just blaming them for the mistakes they make.  
"I'm sharing this story to tell people that infatuation happens to all and you shouldn't judge someone's character from it"
Are you someone who has gone through a difficult phase and emerged stronger and better, with some professional help? Share your story with us to encourage thousands of others who might be struggling. Click here to submit your story.