Children are like wet cement; whatever falls on them leaves an impression. They are the reflection of their surroundings.
The first impression is said to be that of parents. What they say or do becomes the child's reality. Hence, they have the power to make or break the child's self-image and, in turn, their overall personality.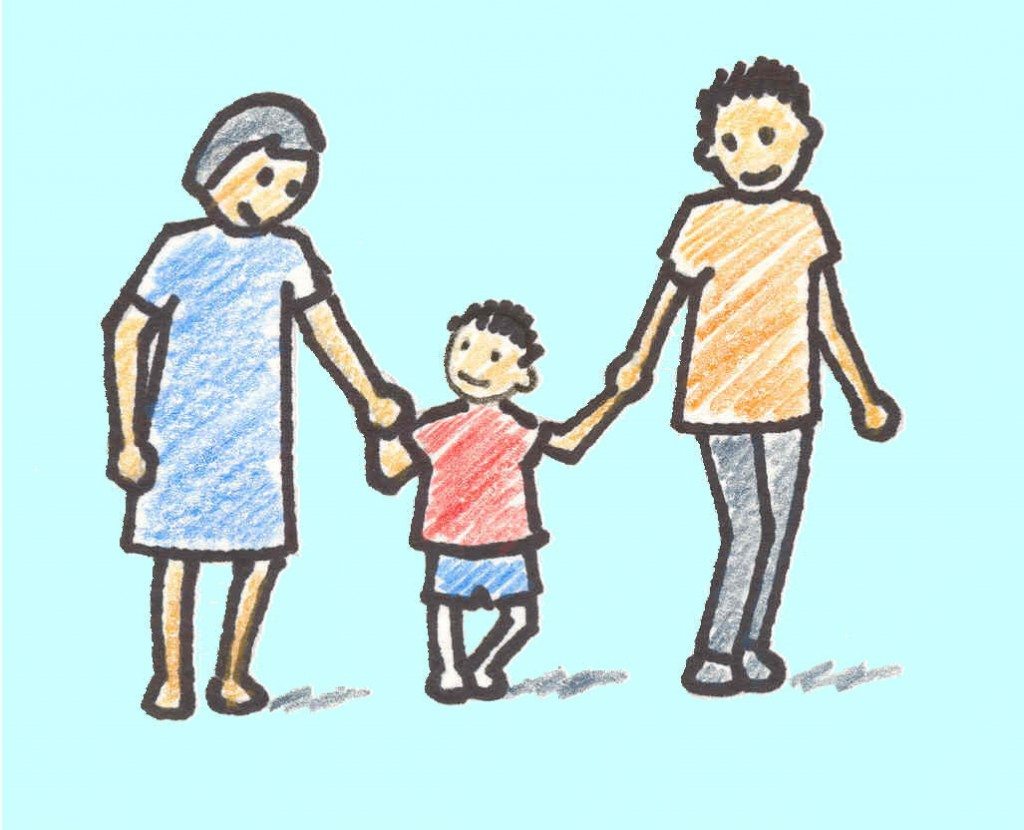 "Your sister is fairer and better looking than you!", "stop eating so much, you are already overweight"…might sound like mere statements that most parents use with an intention to correct the child. But little do they know how this might be affecting them. Child's brain is like an empty slate which records all that is written on it. The more we repeat the more it gets reassured. With the growing age, these words and sentences become the child's own inner voice hampering their growth. Therefore correct parenting plays an important role.
Body image is how we feel and think about our own body. It does not have to be the actual appearance, it is more to do with how it make us feel…I have always been on the heavier side but that does not affect me even today for I had a very supportive environment. It's not that my family members never teased me or called me names but they made sure it was less and only for fun. The moment it seemed to go out of hand they told me how I was much more than just my weight. Even today my friends and especially my sister hate when I call myself fat in front of others. They would rather call it 'baby fat' or say 'it's my excessive happiness that shows overly'. It is this positive attitude that made me take it in my stride and does not really affect me, for I know I am accepted and loved the way I am. Thus, parents and peers can have a strong influence on an individual, whether positive or negative.
Talking about body image, one of the most affected age group is the adolescents. With the growing physical and hormonal changes in the body, teenagers seem to feel vulnerable and self-conscious about their body shape and structure. At this disturbed stage, proper guidance and psycho-education from the parents can help the child feel comfortable in their own skin.
Body image does not necessary have to be enforced – it can be learnt as well. Children are very observant and learn from their parents' actions. How a parent reacts to his/her own body shape and the intake of food sets a notion of how the child feels about a particular body type or about the food intake habits. These cues then help in forming clusters and categories in the brain that defines, thin and white as pretty while black and fat as ugly. Thus in the constant process of wanting to catch up to that level of perfect or desired body type the person grows up to have issues like body image, low self-esteem, fear of being around people or to an extreme lead to eating disorders.