You have to be so disciplined that even your distractions become focused. – Onyi Anyado.
24-years-old Akshay Singh is a person who currently works as an R&D Engineer in LT Elevator. Akshay belongs to a defence background through his father which led him to experience a life full of relocations. Akshay completed his schooling at Bareilly and Chandigarh.
Currently residing in Kolkata, Akshay enjoys exploring mythology and history of various forms as a hobby. Having roots from a nuclear family Akshay has always been an excelling performer in his studies. He bagged a CGPA OF 10 in his 10th standard.
"By 12th standard, I had reflected a huge downfall in my academics. I ended up scoring in the '50s which had affected my mental health drastically."
Akshay was in a relationship since class 9. By the time he reached higher secondary, distractions became a major part of his downfall. Meanwhile, his ex-partner didn't have to compromise with her studies and secured an 80%. This put a huge impact on Akshay's confidence. However, Akshay moved further in his career to get back on his feet when he graduated.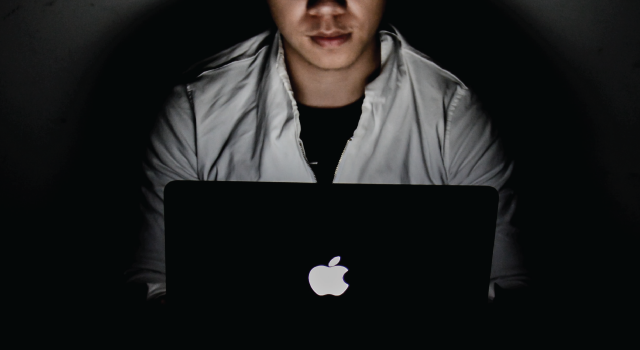 "But the time I lost scoring bad marks and the downfall in 12th standard made me blame myself for wasting a crucial year."
When Akshay reached college, his ex-partner had moved to a different college where she made a male best friend. Eventually, days turned into months when it came to her calling him. Akshay was also a person who doesn't socialize with people much.
Soon, he started feeling lonely as he used to think, "what is the purpose of being alive in this world?". Depressed and down in morale, Akshay was unable to get a hold of his negative thoughts.
"I was facing insomnia and as distractions were my only option, I started getting inclined towards pornographic content."
By 2021, there was a lockdown in Bengal. It was also the time when Akshay got placed in BYJUS. As his company was associated with YourDOST, Akshay took this opportunity to connect with a couselor through video calls. Seeking a solution to deal with his distractions, Akshay was guided to turn his negative thought into a positive perspective. But for him, the counselor seemed more like a friend in front of whom he didn't need to filter his sentences.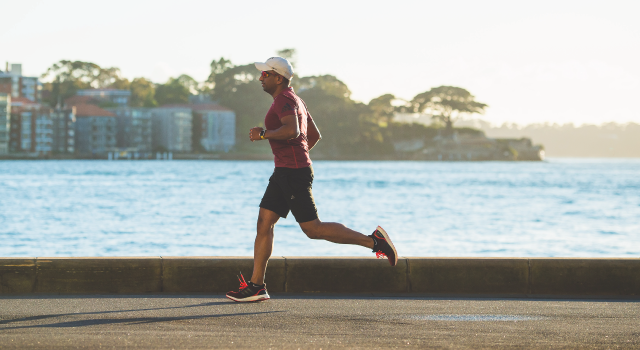 "I was suggested to inculcate meditation into my regime. To get a hold over my concentration and beat distractions, I was advised to start practising focusing on one thing."
When it came to the focusing exercise, Akshay started from 5 mins and allowed his abilities to keep expanding the time every day. He was also getting up early in the morning. His pornographic interests declined over time as well.
"I didn't expect that counseling would be so helpful for me."
Akshay extends his gratitude to his counselor mentioning that she did a great job in helping him. As Akshay describes his journey as "consistency", he rated his overall improvement through therapy with a 4.5 out of 5. We, at YourDOST, wish him luck in his future endeavours.
---
Akshay's Warrior Tips:
1. 1. Never underestimate yourself.
2. You often have to make friends to share your issues with. They are a really critical part of one's life.

Are you someone who has gone through a difficult phase and emerged stronger and better, with some professional help? Share your story with us to encourage thousands of others who might be struggling. Click here to submit your story.