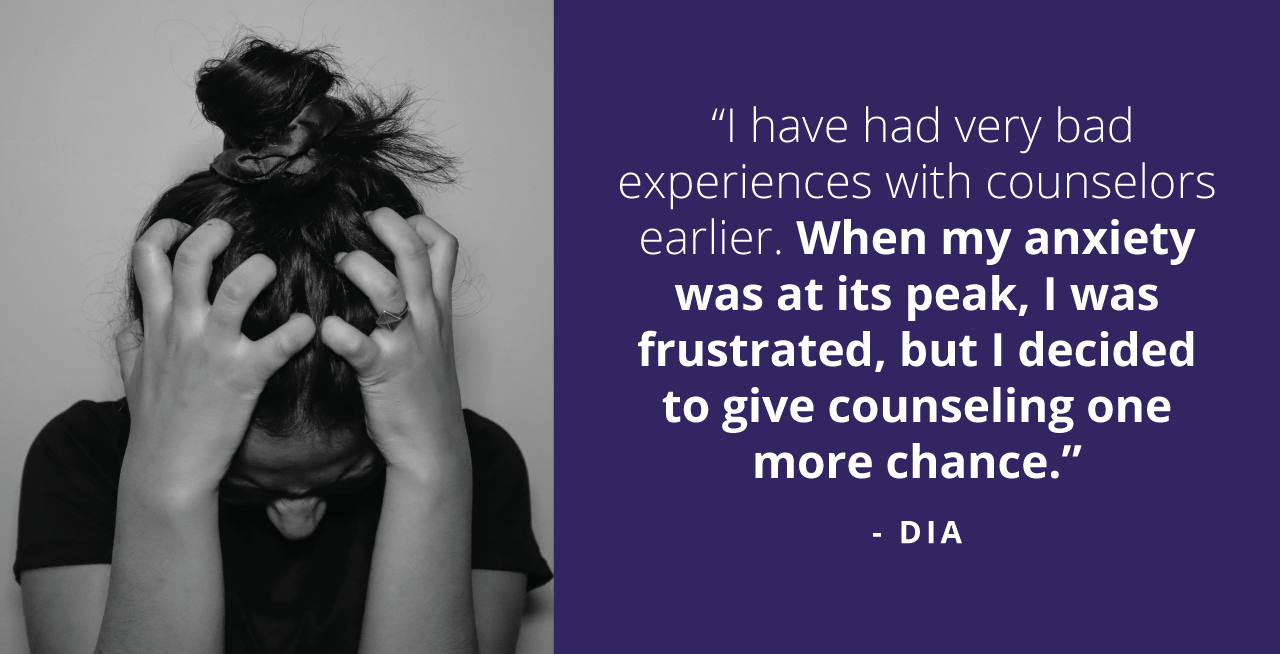 TW: Mention of suicidal thoughts
Born in Delhi but brought up in four different cities, this is the story of 23-year-old Dia. Someone who loves to try out new things and have as many new adventures as possible, Dia decided to pursue BTech in Computer Science from a young age.
"I had to work very hard on myself from a young age. My school didn't even allow us to read novels. I had to let go of many dreams and passion."
During her college days, Dia realised how everything has been acting as a burden on her. Dia started having suicidal thoughts and anxiety attacks out of nowhere.
She was scared, she used to have these thoughts for many months now. Dia gathered courage and reached out to one of her teachers cum mentors, who listened to her patiently and then guided her to seek guidance from a counselor.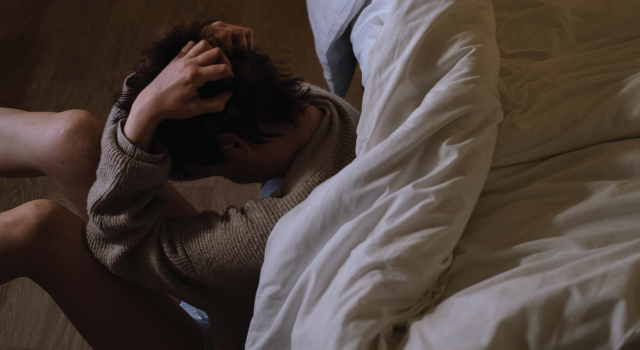 "My 12th boards' exam went down south. Even getting 79% wasn't enough at that stage. I was getting panic attacks too."
This was back in 2017 when Dia knew little to nothing about mental health and so she took this opportunity to educate herself and decided to meet with a counselor. Unfortunately, the first-ever encounter of Dia with a counselor was not a pleasant one. She didn't feel validated enough speaking to a counselor and even felt her anxiety getting shot up.
Fast-forwarding to now, once a chirpy and self-proclaimed social butterfly Dia was now an isolated introvert who no longer felt like meeting with new people. Despite trying counseling with a few other counselors, Dia did not feel like herself, leading to sleepless nights and panic attacks. A series of anxiety attacks and episodes of social anxiety became a routine for Dia for many months.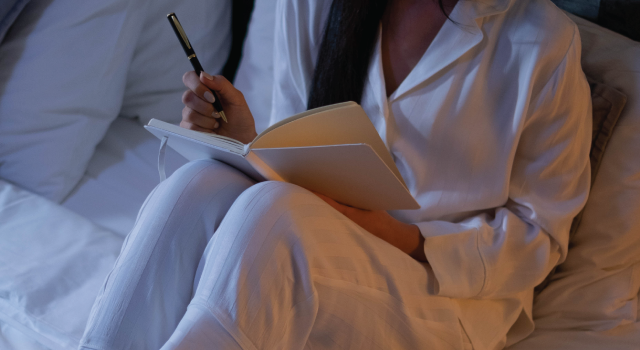 "I picked a hobby to keep my mind off of a few things, but it only worked momentarily. After I joined the World Institute of Design for my master's study, I got to know about YourDOST and decided to give their counselors a try."
Dia was suffering from depression and her social anxiety was at its peak. In pursuit of being a better individual, Dia decided to reach out to Debaleena Ghosh, a counselor from YourDOST and sought these issues. Upon meeting with Debaleena over video calls, Dia thought to herself, "I know that I can get better", and sure enough, this was just the beginning of her saying a final goodbye to her anxiety!
"My counselor advised me to analyse my triggers and identify my true strengths and weaknesses. I even started maintaining a journal and whenever I'd get an anxiety attack, I'd just pour my heart down there."
Dia was also exposed to the concept of mind map and that further helped her identify her strengths and how she can include that in all areas of her life.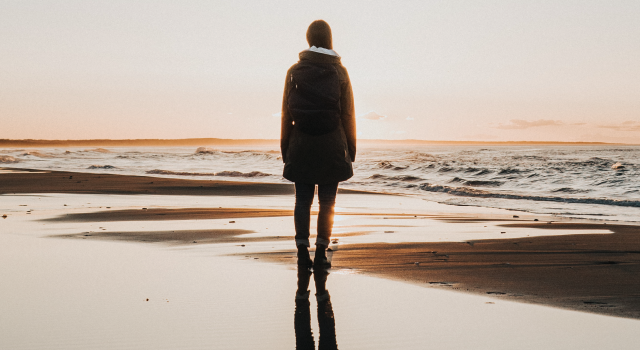 A mind map is a diagram used to visually organize information. A mind map is hierarchical and shows relationships among pieces of the whole.
Dia was amused to notice positive changes in her after the counseling. She narrated an incident where she had to give a presentation in front of everyone in the class, and she aced it without feeling anxious! Her sleep cycle and appetite improved too. Dia is now glad to have chosen Debaleena as her counselor, despite the bad experiences with counselor earlier.
"Counseling helped me self-reflect and I'm forever grateful to my counselor to help me be the person that I am today."
In a fun rapid-fire round with YourDOST, Dia rates her overall improvement with a solid 4 on 5 and calls her journey exciting!
---
Dia's Warrior Tips:
1. If you are struggling from the inside, it's important to speak out, as it also creates a butterfly effect.
2. The way you're speaking out your heart to someone today, he/she can come and might want to share the same with you.
3. The healing process one goes through during counseling is not linear. Some days you take 2 steps forward and might step back the next day. Have faith in the results,a nd trust the process.

Are you someone who has gone through a difficult phase and emerged stronger and better, with some professional help? Share your story with us to encourage thousands of others who might be struggling. Click here to submit your story.