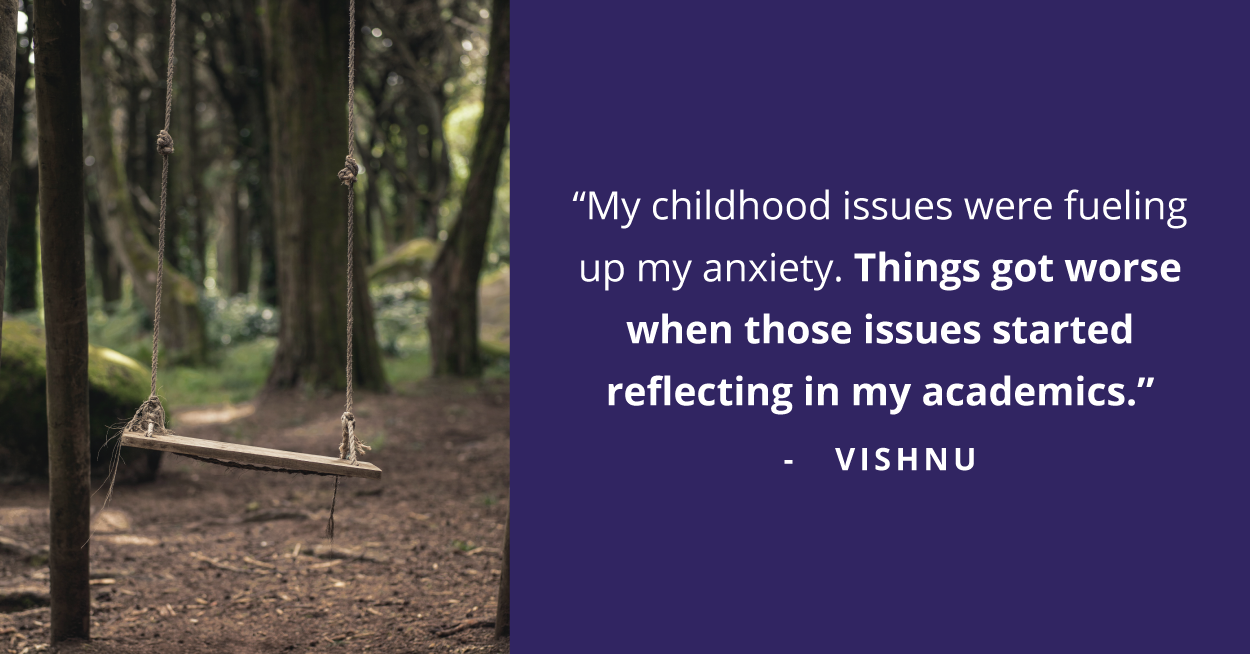 "Anxiety isn't something that goes away; it's something you learn to control." – Anonymous
Vishnu (name changed), who is 31-years-old, is a person who believes in mental health being an integral part of one's well-being. This thought process was generated through the experiences from his very childhood. Vishnu is currently residing in Mysore and is fond of music. Having crossed various obstacles, Vishnu has come to inculcate certain practices like jogging, brisk walking, meditation as a part of his self-growth. 
"My Facebook and Instagram handles are filled with self-help guides. I like drawing as well but I had started to draw in the urge to relieve stress instead of enjoying it. So I gave it a halt."
Vishnu's anxiety traces back to him not having a very merry childhood. Belonging to a family where people were emotionally distant was the first and foremost issue Vishnu experienced severe childhood emotional neglect that developed in him a sense of connection scarcity. That also resulted in stunted emotional intelligence as well as incompatibility. Vishnu started noticing these issues as he found it extremely difficult to make friends or maintain connections. 
"All these issues were fueling up my anxiety! Things got worse when my issues started reflecting in my academics."
Vishnu, by the third year of his engineering, was piled up with a lot of backlogs. That time, Vishnu came across a person who was almost his age. The guy had attended a lot of sessions of counseling by then counting up to 50-60. 
Vishnu had by then, developed various behavioural changes like self-doubt, self-confidence followed by an inferiority complex. The over-thinking added up to all the issues and created an endless loop of anxiety for him. 
"My first ever job was as a Data Entry Operator through which I earned 3000 rupees on a monthly basis. I was investing 2000 from the same for counseling as I realised that I needed some introspection urgently."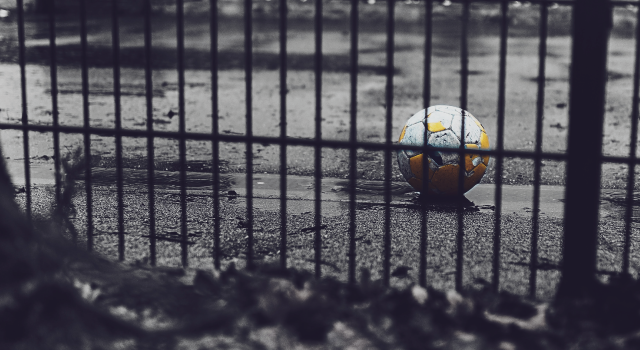 There were a lot of things that Vishnu found out through the process of counseling. Vishnu is a child who always received an alternate reaction to his needs. Whenever he wanted to be in a playful mood, Vishnu would receive a cold and strict treatment from his parents. On the other hand, whenever Vishnu wanted to be serious about his work, his close ones would take it very lightly. 
"My primary problem turned out to be adulterated in the way I saw the world around me. By the end of the day, I'm a human and I deserve the love and affection."
But what Vishnu received was criticism and not love! When Vishnu got placed in a new company, luckily they were associated with YourDOST. With the onset of the pandemic, many companies out there started taking mental health seriously globally. 
So, in Vishnu's case, he took the first opportunity to avail counseling. Earlier, Vishnu was taking counseling in terms of family issues. Soon, was recommended to consult a clinical psychologist. 
"Initially I chatted with Payal Rajput and later moved to video calls with Dr Nikita. Ever since I've been in touch with Nikita."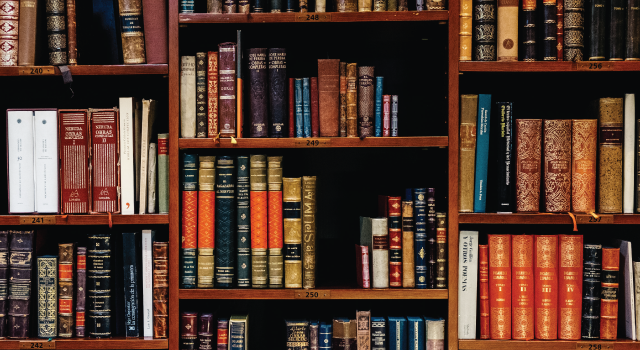 Dr Nikita took the first few sessions to understand what Vishnu is like as a person. Some of the areas she looked into were what were the problems Vishnu was facing and what exactly was the root cause of his anxiety issues. According to Vishnu, the sessions weren't of the instructor and follower type, but more like a self-introspection journey. Vishnu was also suggested to follow some techniques like meditation, expressive writing, emotional vocabulary etc. Emotional vocabulary includes words like happy, worried, excited, and scared. Emotional vocabulary is one component of emotional literacy, which is necessary for people to regulate their emotions and engage in social interactions.
"I was advised to write down what I was feeling and what kind of thoughts I was having in times of anxiety. I realised that if I wanted to change, it was only possible if I incorporated the ways to do so."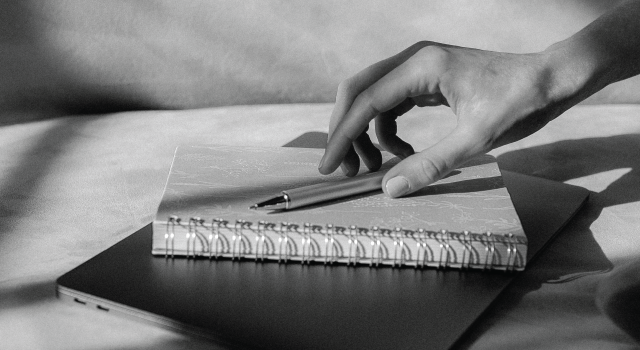 Vishnu clearly stated that "if you are willing to change, one psychotherapist is enough to help you. But if you aren't willing to change, thousands of psychotherapists cannot help you achieve it." Vishnu aims to enrich people knowledge of causes leading to anxiety and alexithymia from childhood. 
Alexithymia is the inability to recognize or describe one's own emotions. 
Along with the immense progress he saw in himself, Vishnu now states that he is more mindful about his actions than before, and credit the counseling sessions and his counselor for it! Although Vishnu is still on the journey of getting better, he definitely is in a position where he appreciates himself more.  
"Dr Nikita helped me a lot during this entire journey and I am really grateful to her for continuing to be there."
In a fun rapid-fire round with YourDOST, Vishnu described his counseling journey with one word – progress. He also appreciates the quick scheduling, understanding and attention provided by YourDOST as a counseling platform. Vishnu rated his overall progress through counseling with a 2.5 out of 5. 
We, at YourDOST, appreciate his immense efforts and belief in this system and we wish him all the best!
---
Vishnu's Warrior Tips:
1. Many people are going through internal struggles that they aren't opening up about. But they can open about the same by seeking help that is mostly overseen.
2. In developed nations including India, there used to be a culture where elders had a lot of knowledge of the insights of wise words. These words were passed on from generation to generation. Eg: Bhagavad Gita.
3. Knowledge should be recurring as well as flowing and not with an intend of greed. In foreign countries, there are counselors in all fields.
4. There should be a cultural shift to understand that a little help can make wonderful changes for one to grow better.
5. Every country is looking towards being rich financially/economically but that can't be achieved with poor emotional well-being. Self-compassion is essential and not only to focus on self-esteem.

Are you someone who has gone through a difficult phase and emerged stronger and better, with some professional help? Share your story with us to encourage thousands of others who might be struggling. Click here to submit your story.