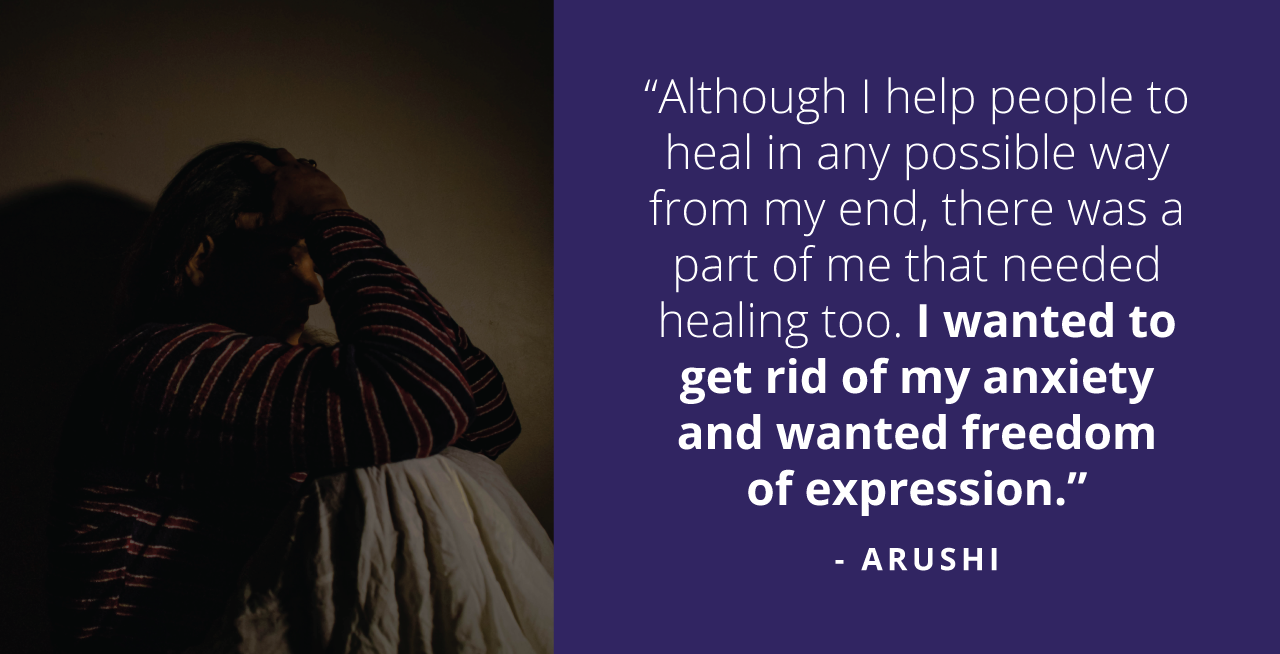 "Everyone has their own ways of expression. I believe we all have a lot to say, but finding ways to say it is more than half the battle." – Criss Jami
Arushi(name changed) has been a person with a dreamy mind and a spiritual soul. It has been more than 10 years that Arushi has been working but that didn't stop her from following her own path. Residing in the state of Maharashtra, Arushi grew up amidst a joint family. 
This 34-year-old has her hobbies spread across various interests. Apart from having a love for long drives, cooking and listening to music, Arushi has also mastered the art of Tarot Card reading. 
Arushi also believes that the world can be a better place with some help and support which led her to learn Pranic Healing too. Arushi herself belongs to the healing domain, believing that no one can be a complete "mastermind" and everyone needs some external help from time to time. 
"Although I help people to heal in any possible way from my end, there was a part of me that needed healing too. I knew that something was not right."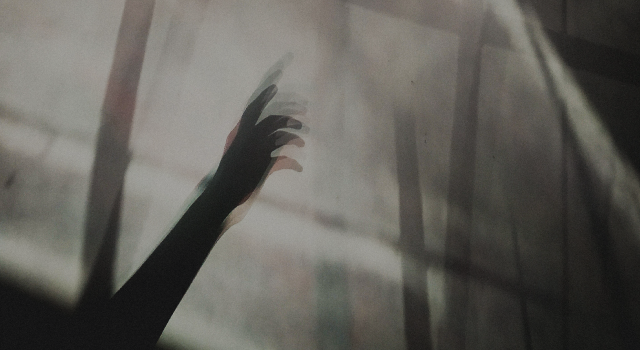 Arushi felt the urge to have introspection on herself after discovering certain issues. The issues started with a sudden inflow of anxiety. Soon, Arushi was also getting irritated easily. These effects were a result of her inability to make the right decisions and a lack of expression in a correct manner. It is not easy for Arushi to give up on herself that easily due to her optimistic outlook on the possibility of healing with gentle care and love. Arushi was a person who was open to the idea of counseling without any preconceptions regarding it, from a young age.
"As I consulted my doctor regarding this matter, he suggested that I seek counseling. I thought of getting help from other professionals."
Arushi felt that a single person cannot be the ultimate mastermind. Owing to her ability to heal people didn't necessarily mean that there was harm in approaching someone else for help in her own case. 
Meanwhile, Arushi was working in a company that was associated with YourDOST. This made the pieces fall into place opening doors for her to seek an effortless opportunity for counseling. Arushi got in touch with Chitrang Singh, her counselor through video calls.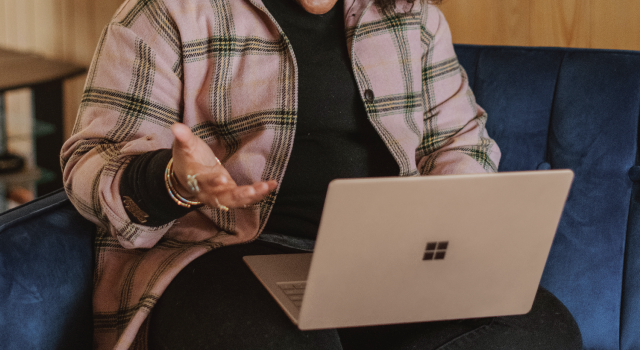 "With Chitrang, it took Arushi some time to untangle the main issues behind her anxiety and lack of expression. But eventually, the story behind the main problem was built up."
Chitrang suggested Arushi incorporate particular techniques to deal with her issues. But more than the techniques, the counseling sessions were based on deep conversations that made Arushi feel light and guided. Arushi was also advised to note down how she felt during episodes of anxiety shooting up. 
Arushi is still in the process of healing with the counseling sessions. But as far as the healing is concerned, Arushi claims to be in a better place. Certainly, her health issues have improved and that gives Arushi hope to achieve a better version of herself soon thereafter. Handling her issues as well as her anxiety has also become easier for Arushi as the counseling session proceeded. 
Anxiety and lack of expression were the main reasons for Arushi to be stuck at a place in her life. But after counseling, Arushi feels that she has taken control over the steering wheel in her life.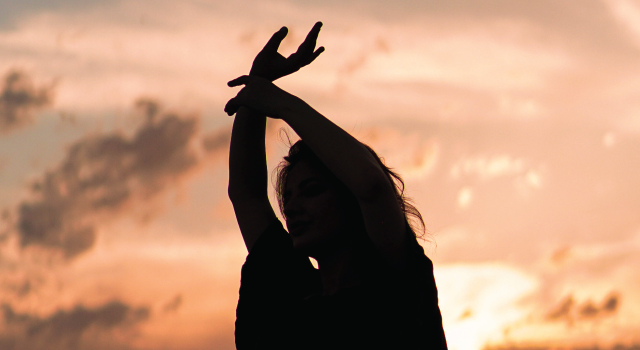 "YourDOST is a good platform to seek help when any person is stuck in life and unable to express it in personal or professional life. Professionals out here can help and guide and give valuable advice which can bring a difference in life and thought process where anyone is stuck."
Arushi extends her warm gratitude to Chitrang, her counselor for being such a good listener as well as being understanding. She feels that Chitrang could be trusted and counted upon for advice and solutions in a reliable manner. Arushi also appreciated the fact that counseling gave her a platform to not be judged in times of self expression about her issues.  Arushi rates her overall improvement through counseling with a 3 out of 5. 
We, at YourDOST, appreciate her courage and believe in the process. Arushi is truly an inspiration to many out there who might be going through similar issues.
---
Arushi's Warrior Tips:
1. 1. Taking professional advice helps in shaping up and uplifting life. Counselling does not mean that a person is psychologically unfit. It means you are stuck and professionals help in untying the knots which can instantly uplift your mood and keep a person away from medicines.
2. Sometimes, the cause of physical issues is due to psychological issues. For example, Prolonged anxiety or overthinking may cause stomach related issues like indigestion, acidity, irritable bowel etc. As these are lower emotions that start from the stomach. So in order to avoid all these health issues, it's important to take professional help.
3. Don't cry on spoiled milk and take help when in need.

Are you someone who has gone through a difficult phase and emerged stronger and better, with some professional help? Share your story with us to encourage thousands of others who might be struggling. Click here to submit your story.