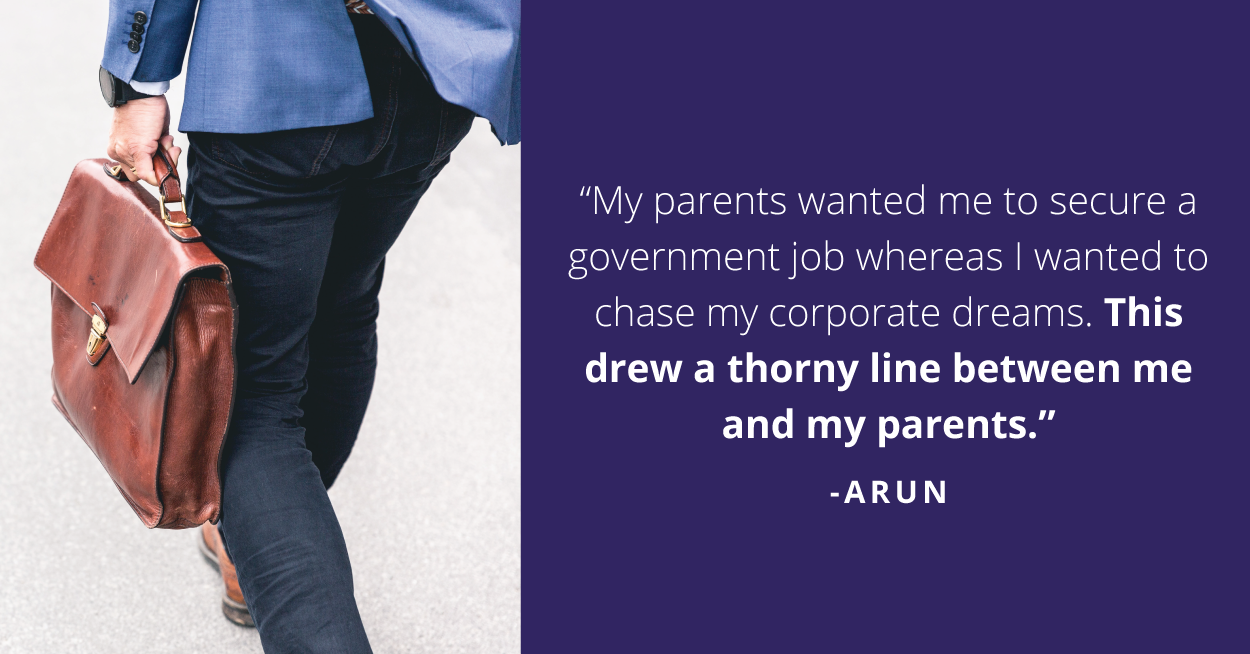 "If you want to achieve greatness, stop asking for permission." – Anonymous
Arun, who is 24-years-old, chose a similar path when he realised that only he can make that change for himself. "A small-town guy with big dreams" is how Arun describes himself! Arun grew up in a middle-class family. Later, he went on to pursue a B.Tech. in Mechanical Engineering. Arun used to channel his stress through cycling, which also was his hobby. Arun loved working out a lot. Due to a lack of knowledge and exposure, Arun fell prey to some peer pressure. This led him to make many wrong decisions on his path to his career. 
"My parents wanted me to secure a government job whereas I wanted to choose entrepreneurship as the path to my career."
When you achieve something big, there is a shift in the economic status of the family. This is exactly what drove Arun towards his career. He didn't want to settle for conventional ways. Taking a leap of faith, Arun dropped engineering as his field of study when he failed terribly in GATE. It was time for Arun to follow his heart instead of being pushed around by others' decisions. Arun also faced two major setbacks in 2018, one of which was the break-up with his former partner and the other was the passing of his grandfather.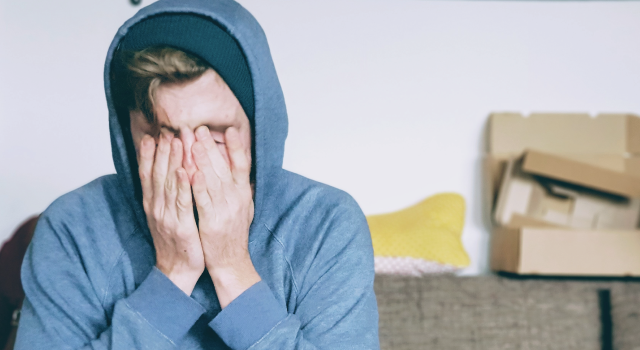 "I wanted to talk to my grandfather. But the day I was about to call him, I couldn't do it as I was overwhelmed by my problems."
The very next day, Arun was surprised by the news of his grandfather's demise who took his life. In no time, Arun was left broken with a constant feeling of guilt. He had started to blame himself thinking that if Arun had called his grandfather the previous day, maybe his grandfather would be alive. By this time, Arun was already growing distant from his family members. 
"I decided to pursue an MBA to which my parents were strictly against. I was no longer talking with my parents as well as my sister who was already going through her problems."
Although Arun had touched rock bottom from his family point of view, he was stern about his decision on making it big. There was no turning back now that Arun had made it to a prestigious MBA college.
As his problems persisted, Arun often found himself overthinking which affected his mental health adversely. As his MBA progressed, summer placements reeled in where he wasn't performing well. With the Covid-19 prevailing, Arun had no friends around and sharing with his parents was not an option due to the discrepancies.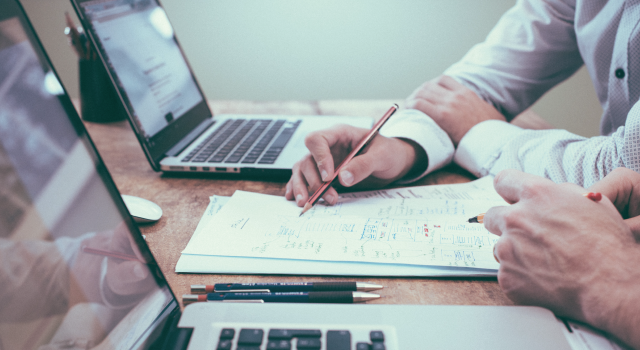 "By 2020, I realised that he needed to let out all my tensions and frustrations. I connected with YourDOST for a counseling session." 
Arun got connected with Monika, a counselor from YourDOST via chat sessions and later moved to audio sessions. Initially, Arun was hesitant to reveal his real self and tried to pretend to be someone else. But later, when he realised that it was doing no good to him or the counselor, he decided to let go and take it seriously. 
Monika helped Arun introspect on what was bothering him in the first place. Monika led him down through his lifeline till then to find out answers to how and why he was feeling in that particular manner. 
She also suggested to him certain books like Atomic Habits, How to stop worrying and start living, and Shyness and social anxiety system as well as some guidance videos. Other than this, Arun was also advised to follow some muscle relaxation techniques, to get over his anxiety. 
"Every session consisted of a discussion on various techniques and I felt a sense of immediate relief."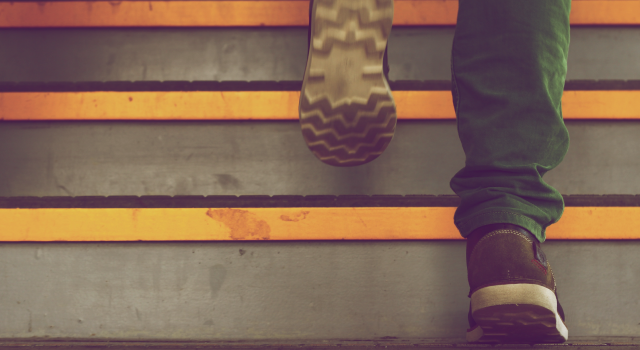 Arun saw an exponential improvement in his problems and he extends his hearty gratitude towards his counselor for the same. He also wishes good things for Monika in her personal life as Arun understands the hardships counselors go through. 
Arun rates his overall progress through counseling with a 4 out of 5. We, at YourDOST already believe that he has already achieved 5 and there is no turning back. Arun has made it through the storm and we wish him all the best for his self-made career that we feel very proud of! 
---
Arun's Warrior Tips:
1. It is very important to have a counselor in one's life with whom one can share their problems.
2. Everyone should have someone in front of whom they can vent out.
3. There can be a lot of biases and social stigma associated with counseling. Also, your parents might think they won't support you but in the end, you should think about yourself and take steps regarding it.

Are you someone who has gone through a difficult phase and emerged stronger and better, with some professional help? Share your story with us to encourage thousands of others who might be struggling. Click here to submit your story.