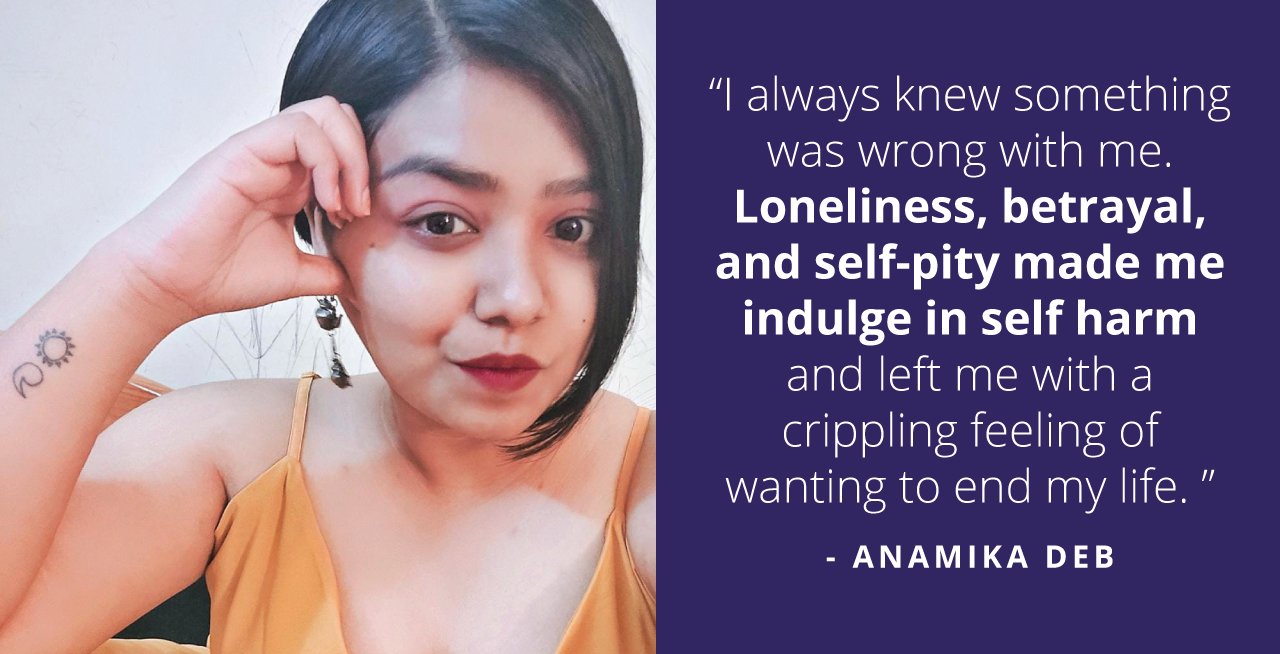 TW : Mention of Suicide
Anamika is a fun-loving, adventurous person who loves to read and travel solo. She has one motto in life – Always make the best out of life and learn from your mistakes! Anamika works at IIM Bangalore as a State Resource Associate for the past year and is interested in gender and social studies. Always chirpy and uplifting others, Anamika was also an avid solo traveler. She has travelled solo many times, and yet she gains a new experience each time! Sadly, the only thing that followed her through the travelling was anxiety and depression.
Anamika has been exposed to therapy for quite a long time now. Tracing back to her childhood, she has been molested by one of her relatives, which scarred her for life. She could not process what happened to her when she was young, but as she grew older, it was clear to her that she had been a victim all this while. Since 2015, Anamika has been visiting a counselor from her hometown and felt a sense of relief every time she'd have a session. However, though she was not diagnosed with any disorder, she still felt heaviness and chaos around her.
Events took a turn when Anamika shifted to Delhi for a new job in the year 2017-'18, and that's when she found herself getting anxious. Anamika describes herself as an outgoing and fun-loving person, but at the end of the day, when she is at her home alone, she would often find herself in despair. Anamika was not finding peace at her workplace, and also her personal relationship was tumbling.
"It was early 2019, I was unable to control the feeling of loneliness and depression. One night I fought with my boyfriend, and I decided to take my life. I have been self-harming all this while, but this time, the thought of killing myself made everything worse."
Fortunately, Anamika reached out for help to one of her colleagues, and the person helped her not to end her life. Anamika took this incident as a lesson and decided never to do such a thing again. Still, Anamika was battling her depression every day, and harming herself made her mental pain fade away. Anamika was saved each time she would have such feelings, thanks to the little voice inside her head. But, that one incident made Anamika's life miserable. She was advised to take medications and be under supervision 24*7. This time around, she was also finding it difficult to pay for her counseling sessions, and all these things took a massive toll on her.
"I remember getting triggered by some small fight in my house. I again tried to harm myself. I was saved by my parents, but I was still not alright. Even my then-boyfriend broke up with me under crucial circumstances, where I needed his support."
After years of trauma, Anamika was finally asked to be medication and supervision-free, and that gave her a sigh of relief. Anamika tends to not have patience, and that led her to take many impulsive decisions in life. One such incident was her getting agreed to marry someone without fully knowing him. Anamika was already facing many difficulties in life, and on top of that, the person she was going to marry turned out to be a toxic misogynist. He shattered Anamika's confidence by fat-shaming her and eventually breaking up the wedding.
Anamika was heartbroken, but her spirit was still soaring high! Seeing her upset parents, she decided to not wait for things to get better by themselves; instead, she reached out to YourDOST to understand herself and solve her issues in the best way possible. Upon contacting YourDOST through IIM Bangalore resources, Anamika chose Mr. Tashi Gurung as her counselor and started her counseling sessions via chat option.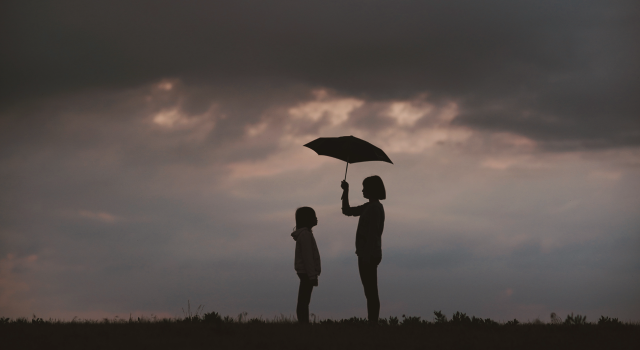 "I was very excited to start the sessions, especially since they were going to take place as a message/ chat. I found it way more comfortable than my previous therapy experiences."
Anamika found a comfort zone talking to Tashi from the earlier sessions itself, and she realized her true self-worth. Tashi advised her that she need not depend on someone else, and if some person is draining Anamika's mental state, it's okay to let them go. Anamika was highly impressed with Tashi's advice, and she started noticing changes in herself. Furthermore, Anamika found Tashi's way of ending a session highly effective and helpful, as she would leave the session with a calm heart and open mind!
"Tashi told me how I have been craving for someone to love me and depend on me, that they started taking me for granted. But, after the sessions, I realised I am much more worthy than that, and everything will be better eventually."
Although recalling the traumatic events during the counseling session was challenging for Anamika, she did not give up. She was able to rely on someone, and she finally understood herself sincere enough to identify the cause of any action.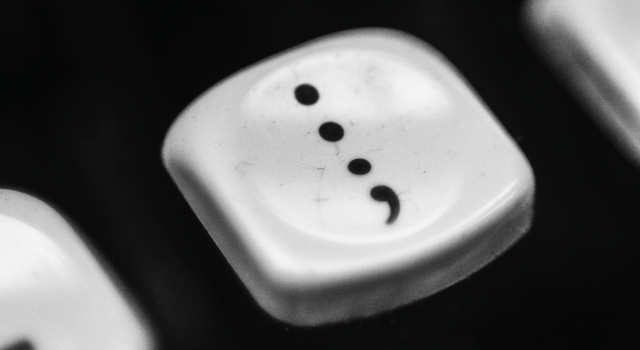 Anamika rates her improvement through counseling a fantastic 4.7 out of 5 stars. Today, she is the outgoing and cheerful person she was before, and she can't thank YourDOST enough. Anamika shares a powerful statement with us, "I have taken my past with me to move ahead", and indeed, she has come a long, long way!
As a reminder to never give up, Anamika has a tattoo on her wrist, a semicolon (;) which represents a continuation, and not an ending. 
Anamika, to us, is an inspiration, and we all should look up to her whenever we feel life is testing us. 
---
Anamika's Warrior Tips:
1. Letting people know how you're feeling will always help you get through difficult times.
2. Talking to a counselor will help you feel better about yourself.
3. People should not consider mental health a taboo; instead, we should stand up and make others empowered.

Are you someone who has gone through a difficult phase and emerged stronger and better, with some professional help? Share your story with us to encourage thousands of others who might be struggling. Click here to submit your story.