"No matter how bleak or menacing a situation may appear, it does not entirely own us. It can't take away our freedom to respond, our power to take action."
A breakup can cause a lot of psychological distress. It can lead to emotional outbursts, intense sadness, and loss of purpose in everyday life. Siddhant, 19 and an engineering student in computer science, was affected by both his breakup and the guilt of penny-pitching.
After his girlfriend broke up, he began feeling very unmotivated about engaging in his college activities. It frustrated him and he had several bursts of anger towards his parents. He felt emotionally weak and unable to cope with his situation.
"When I returned to college after the first wave of the COVID-19, my girlfriend broke up with me without a reason and it broke my heart because it was very unexpected. I took my frustration out on my parents."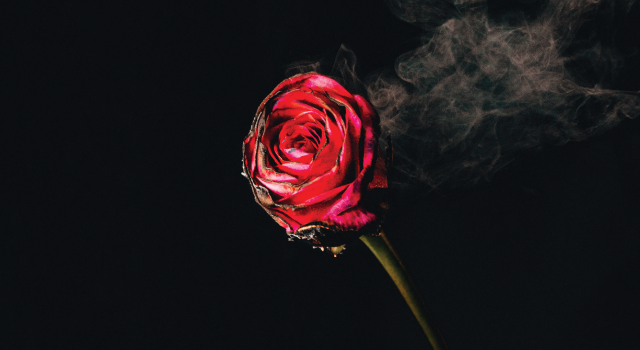 Siddhant had been experiencing several problems at home too. Because of his father's short temperament, he'd often get scolded be it for his opinions or small mistakes. This further damaged his relationship with his parents. He felt like his ideas were never acknowledged by his family.
"My father used to scold me a lot when I was a child, even when I was right, due to his own inferiority complex."
Siddhant also developed a very negative relationship with his money. He found himself unable to spend money on himself.
"My parents raised me to be a cheapskate which made me feel very guilty whenever I spent money and this was affecting my life."
He felt guilty while he saw his friends live a relatively lavish life. Siddhant wanted to be more like them. All this along with his breakup really pushed him to the edge. He felt helpless and alone.
That's when he decided that it was time to face his issues head-on and sought help with YourDOST.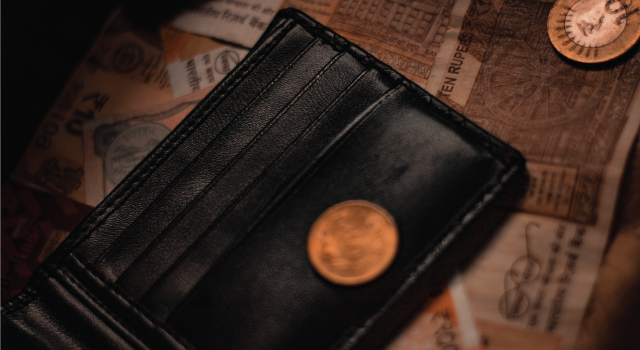 Siddhant connected with Ms. Madhura Saha and was thrilled by the empathy he received in his sessions. He decided to take regular sessions to work on himself.
Ms. Madhura helped him cope with his breakup and recommended some relaxation techniques that he could practice every day to manage his anger issues. By means of the sessions, he found new energy to work on his studies instead of self-loathing over situations that he did not have control over.
"Therapy helped me open up a lot more. My breakup was one aspect but the relationship with my family was another thing that had been affecting me for a long time. Madhura ma'am was kind and empathetic towards my issues and we dealt with them in a healthy manner."
The sessions helped Siddhant understand himself better. He learned that it was okay to spend some money when the need arises, without any guilt. Another challenge he wanted to overcome was his lack of motivation in college. He felt like he was forced to study engineering because it was a well-paying career choice.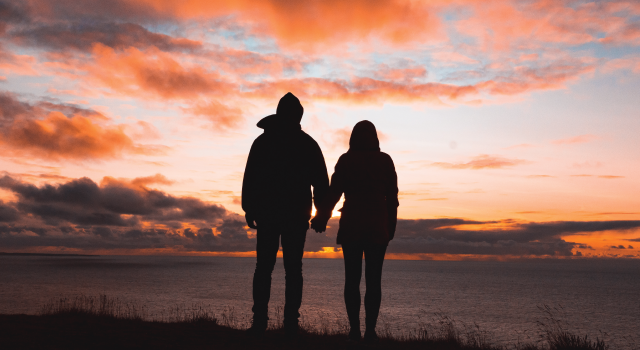 "I was also not a big fan of engineering, but I ended up falling in love with coding. The education system was often frustrating for me because it was less of learning more of rote learning and it was not helping me be creative."
At this point, his counselor helped him look at the bigger picture. With her guidance, Siddhant was able to understand that he may have to push through this for a few years before he gets into a career that would allow me to be my creative self.
Siddhant today can't thank Ms. Madhura enough for her friendly approach.
"We had our sessions in Bengali which I was more comfortable with. She has a radiant personality that would brighten my day. She made sure that I focus on the positive aspects of my life. These sessions really changed my perspective of life and I am extremely grateful to her."
For those who're afraid of asking for help, Siddhant asks to look at the bigger picture just how his expert had asked him. He treats therapy as a safe space where one can be their real selves.
Are you someone who has gone through a difficult phase and emerged stronger and better, with some professional help? Share your story with us to encourage thousands of others who might be struggling. Click here to submit your story.
---
Siddhant's Warrior Tips:
1. Do not be afraid to seek help.
2. Therapy is just seeking help and is a free non-judgemental space.