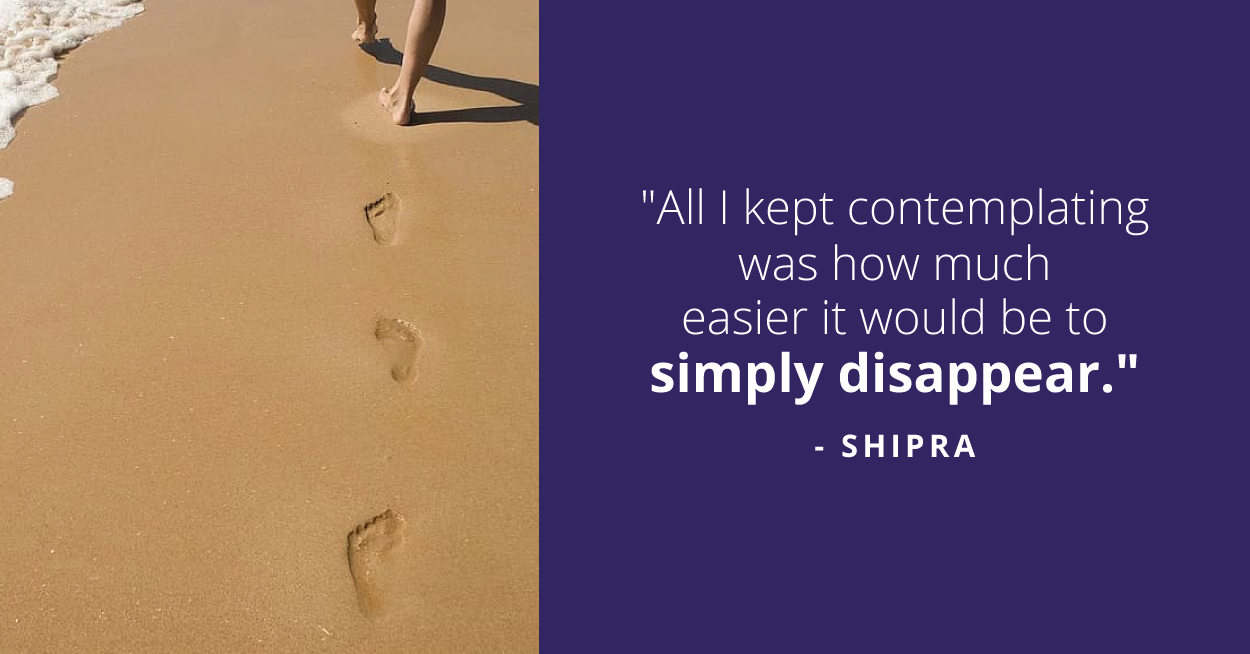 Trigger Warning: Self Harm
Therapy is a powerful tool for healing. Nothing demonstrates that more than the story of Shipra.
Shipra, 28, is a Ph.D. Scholar at IIT Madras. When she approached YourDOST Expert, Dr. Sumathi Narayanan, in Dec 2018, she was in a bad shape.
"I was going through severe mental trauma between January 2018 and June 2018. I felt I had no control over my life and was continuously crying"
To distract herself from her emotional pain, Shipra stopped eating solid food and would work out vigorously. She ended up losing some 7-8 kgs in a month. At the same time, she was also suicidal.
"All I kept contemplating was how much easier it would be to simply disappear. Vague notions of attempting this kept cropping and I even made some half-hearted attempts."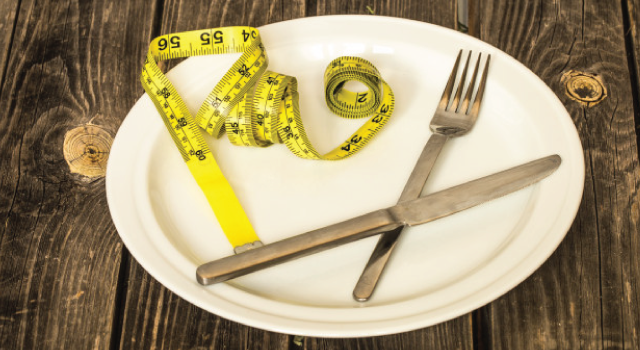 Unfortunately, there was a backlash from her parents for her seeking therapy instead of reaching out to them, as they also lived in Chennai and were actively involved in her life.
"In their minds, going to a therapist somehow meant that I was weak. I was ridiculed so much."
But Shipra made sure that she attended her sessions religiously, starting with weekly sessions, then moving on to fortnightly sessions, and finally tapering down to one session a month. Slowly but surely, Shipra was beginning to display tremendous signs of improvement.
"As time progressed, even my parents could see the very visible change in my attitude, and they went for therapy themselves after a few months!"
So what was it that she learned in therapy? Shipra states that there were 6 important things that helped her heal and become resilient to future trauma as well:
1. Keeping a gratitude journal helped her live in the moment, as opposed to experiencing anxiety from worrying about the future or pain from past events.
2. Reading a lot of books on her characteristics, especially on assertiveness that helped her understand why she would behave in a certain way.
3. Understanding the difference between healthy & unhealthy relationships
4. How to better control her own thoughts and actions
5. Small tips and tricks helped her address her mental pain at that moment, which drastically improved her own mental abilities.
6. Letting go of people when the natural length of a relationship is over.
Shipra's last session with Dr. Sumathi was in November 2019 and she hasn't looked back since. As Shipra puts it –

"In 2018 all I kept thinking was how I wish life would end. Now I'm eagerly savoring every day wondering what new flavor is coming my way."
In 2019, 1944 brave souls reached out to us to give their self-confidence and self-esteem a boost. Shipra is the epitome of the power of therapy and that's what makes her one of our #SuccessStories2019.
---
Shipra's Warrior Tips:
1. Savor every day wondering what new flavor is coming your way.
3. Work on your mental health. It's most important.
Are you someone who has gone through a difficult phase and emerged stronger and better, with some professional help? Share your story with us to encourage thousands of others who might be struggling. Click here to submit your story.