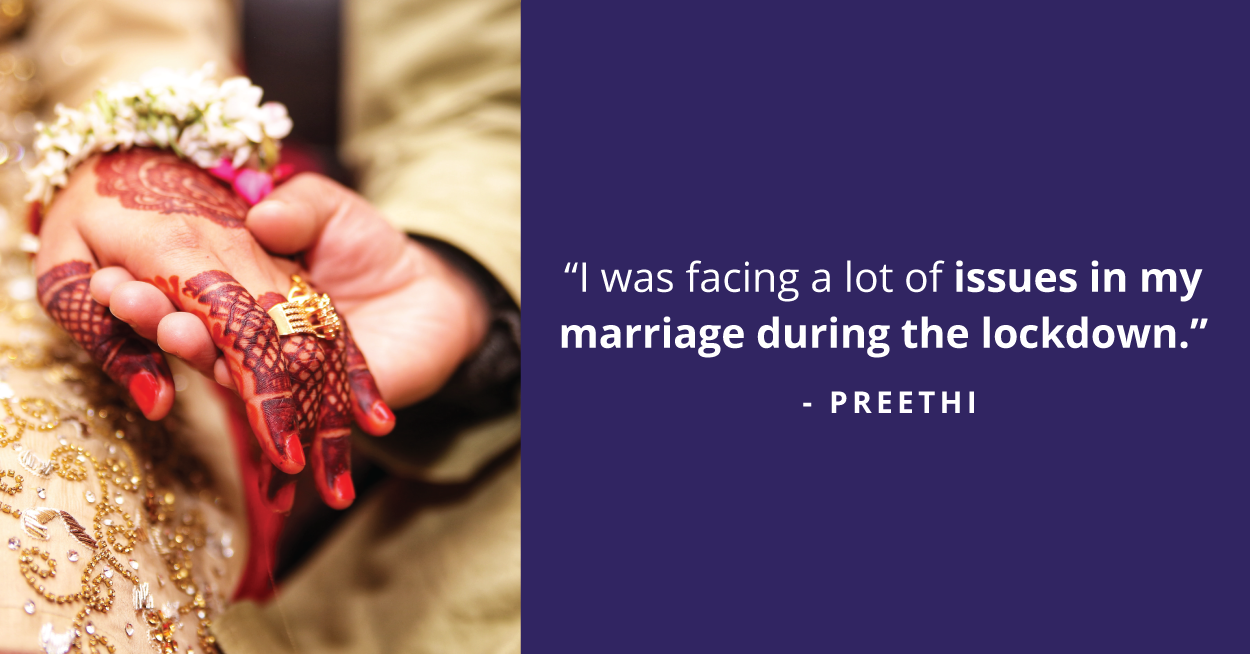 "A successful marriage requires falling in love many times, always with the same person." – Mignon McLaughlin
A union of two people is one of the most beautiful experiences one can have throughout their lifetime, but often they might go through a rough patch. Not all relationships are bound to be stable and always joyous, there might be some difficulties here and there. But there is always light on the other side of the tunnel and one must never lose faith in the relationship. In this story, 27 years old Preethi talks about how she got through her problems in her marriage. During the lockdown, Preethi was facing a few issues with her husband and she was not sure about what she could do. She had tried talking to her friends and family about this, but the results were not satisfactory. So, through her organization's resources, Preethi was able to connect with YourDOST to talk and gain guidance from an expert.
"I lost track of my physical health amidst all this, but then talking to Malavika brought my hope back."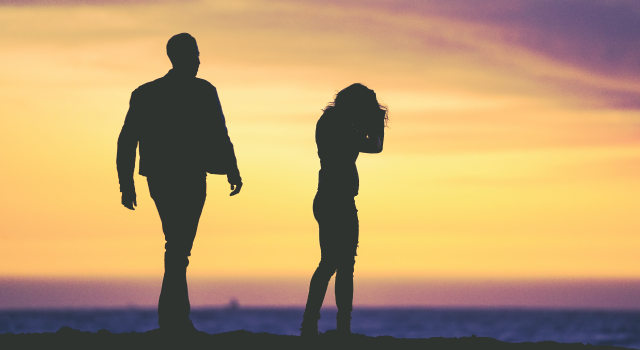 Preethi got connected with YourDOST expert, Malavika. Malavika built trust with Preethi which helped Preethi to open up about herself a lot more in lesser time. Malavika patiently listened to Preethi and she was non-judgmental during the sessions. This helped Preethi to put all of her problems forward. Malavika helped her to look at her marriage from a more positive perspective. Preethi was also asked to create a more safe communication environment with her husband so that they don't hold any feelings back. Malavika advised her to take care of her physical health as well, as she lost her routine of staying fit during the lockdown. 
"Meditation and Yoga were something I should have started a long time ago."
Malavika suggested various techniques to Preethi. One of them was to jot down her thoughts in a PDF file and later review it to find the thought pattern and work in the direction to eradicate them. Preethi was also advised to do meditation and yoga to improve her mental health and also focus on her physical health. This eventually led to the practice of mindfulness. Sometimes we all need to take a deep breath and relax when we feel that the world is moving too fast, and that is exactly what Preethi did.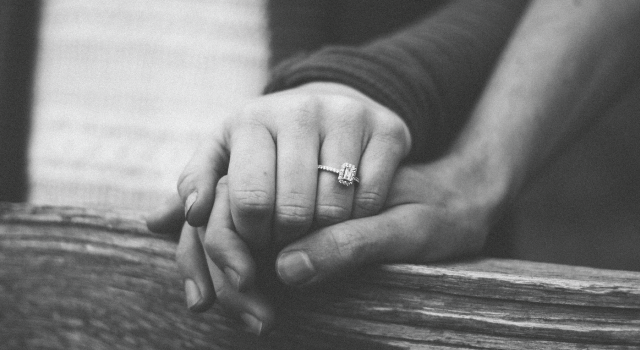 Malavika even reached out to Preethi's parents through her consent in order to understand Preethi's dynamics better. Preethi was in awe of Malavika for walking such an extra mile!
"Today is my day and tomorrow I might not get the same day again. So why worry about tomorrow!?"
These were the words from Preethi when she explained how mindful and happy she is today and also able to improve her marital life. As advised by Malavika, Preethi started having more conversations with her husband and that helped her to form a bond even tighter than before.
Preethi urges others to talk out their issues to a counsellor rather than try to solve them by themselves. Getting a third-person perspective will have a lot more impact on the way you have been looking at your problems. 
---
Preethi's Warrior Tips:
1. Initially discussing your problems with friends and family is fine, but for a faster and safer solution, one must seek help from a professional.
2. It is always important to talk about your feelings with your loved ones. Keeping calm and suffering in silence should not be an escape from reality.

Are you someone who has gone through a difficult phase and emerged stronger and better, with some professional help? Share your story with us to encourage thousands of others who might be struggling. Click here to submit your story.