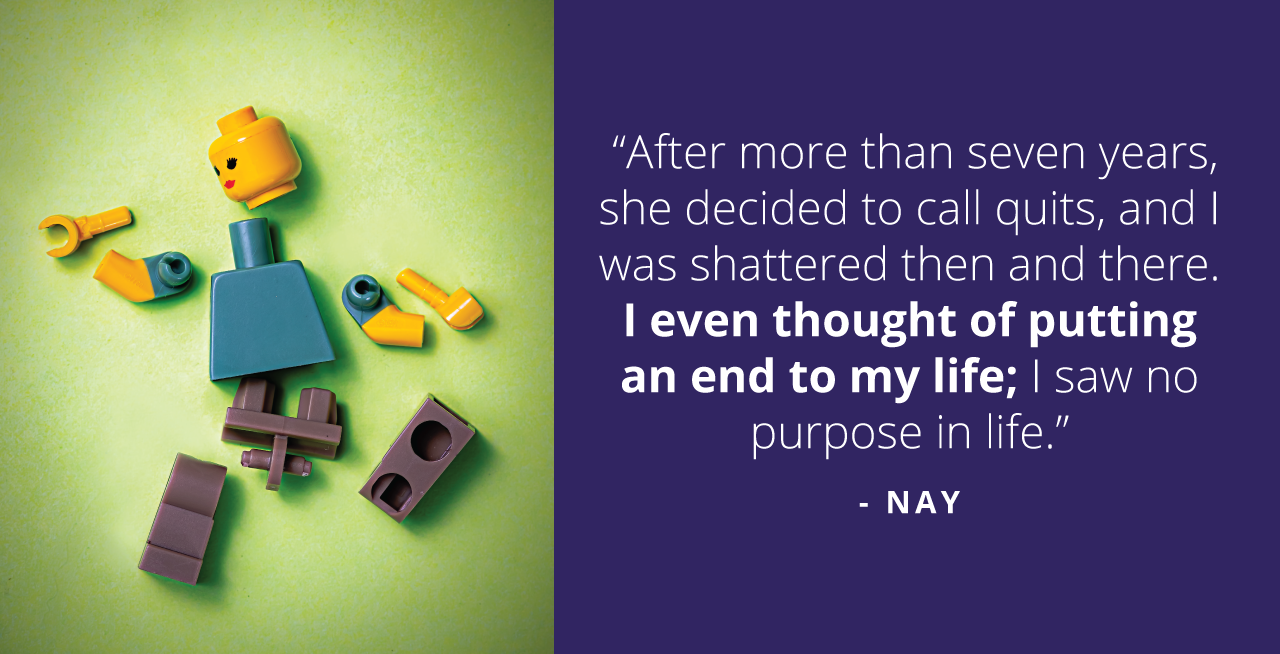 "You cannot swim for new horizons until you have the courage to lose sight of the shore." – William Faulkner
It's unimaginable to share your life, dreams, and goals with someone just to be left alone when life throws stones at you. Heartbreaks are tough, and most of us have experienced them at some point in life. But, let's face it, to be in a position where you feel hopeless and helpless is not a good side to join. 
Breakups are hard. The effect of a breakup of a relationship is never spoken about in our society, which pushes people to suffer in silence, leading to various other mental health challenges. When asked about how a recent break-up has influenced them, many list numerous negative outcomes such as loneliness, distress, and a loss of self or sense of who they are as a person. 
Emotional support during a breakup is important to ensure that a person moves on to find their sense of self. Nay, a 27-year-old teacher, was in a tough spot in life. After breaking up with his partner of 7 years, he lost complete control of his life. Nay felt hopeless and was on the verge of attempting to end his life. But he found his ray of hope through therapy.
"The pandemic was hard; I quit my job as a teacher because I did not find the online environment conducive to teaching. This meant that I landed a job in the corporate world, which was even worse. I was finding it difficult to adjust to the new environment. But the main event of my life which completely shattered me was the breakup with my wife."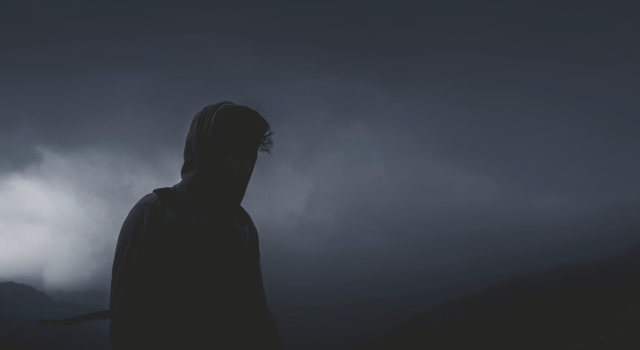 The breakup was inevitable because Nay knew that he was withdrawing from his wife. He was not opening up to her about his emotions which eventually led to them breaking up. But it was sudden, and Nay did not know how to stop it, and he was left feeling overwhelmed.
"We had gotten married six months before she decided to end it. I was not able to accept it. Some fights are bound to happen, but that is leading to major life-altering decisions now. My ego was smashed too."
There were several challenges in Nay's relationship, but they were never addressed, which carried on into his marriage as well. Nay was finding it very hard to accept this reality, even though things went wrong because of both of them. 
"I was so sad; I did not know how to move on. Everything felt like a dead-end at that point. One fine day, in the night, I tried to end my life. But I was immediately stopped by my thoughts. When I told my friends about this, they suggested that I take time off and seek therapy."
This was when Nay contacted YourDOST and was connected to Dr. Preeti Krishnan. Along with this, he began taking psychiatric care as well. He realised that this is not the end of his life, and he has a lot of potential to grow and become a better person.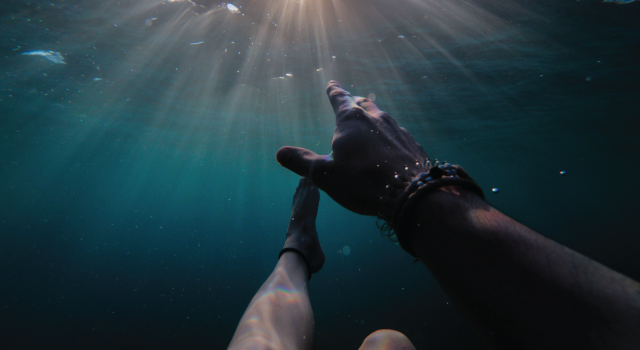 "I accepted that this is my new reality. It was hard. I would cry for hours on end, but I was fully aware of what I was feeling. Therapy only helped me understand myself more. It gave me the courage to grow out of this."
Nay was formally diagnosed with Obsessive Compulsive Disorder, depression, and anxiety. This is when he knew that this was an important fight and fought with all the arsenals. Dr. Preeti helped Nay get out of his slump. By giving him the space to let out all his emotions, she gave him a safe space. Once that was done, they focused on his other issues and how he can change that to be a better person. 
"I would have panic attacks because I would go into a spiral about my life, but Dr. Preeti helped me by teaching some techniques that I can use to calm myself down. The journey is hard, I feel existential at times, but I know that I am capable of doing better and being better."
Not later than two months after his breakup, Nay decided to get active by exercising and pushed himself towards recovery. By inculcating positive self-talk and journaling into his life, he was on the path to overcome his fears and insecurities. Earlier, Nay used to feel ashamed even to meet his friends after the breakup, but now he was more than happy to rebond with his friends and peers.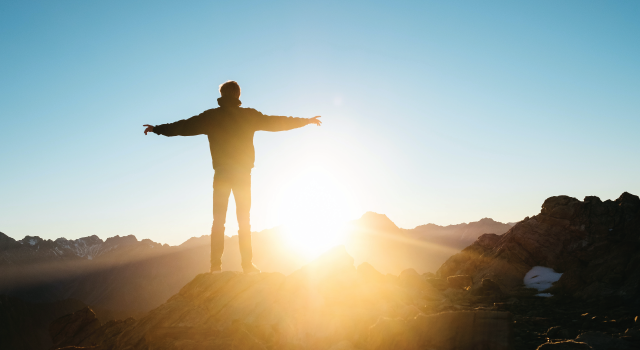 "As a people pleaser, it was hard to get out of that shell of self-blame and guilt, but I did gain a new perspective and embraced my revamped life. I am accountable to myself and will do whatever it takes to be a better person."
Not only did Nay practice this during healing sessions, but he also continues to perform the same to this day! As a result, he now knows how to control his thought process and reach out for help whenever needed.
"This positive change was slow, but it happened. I know that things will get better. I thank Dr. Preeti for giving me the power to love myself. I owe her my life. Thank you so much for being there for me at my lowest."
Nay is grateful to Dr. Preeti for the accurate guidance he needed when he did not have anyone by his side who knew how to help him. Nay wishes the stigma around psychology and mental health in India to take a turn where it becomes a thing everyone openly discusses and does not feel shame in seeking professional help.
---
Nay's Warrior Tips:
1. Counsellor truly knows how to help you, better than your friends and family – sometimes, even better than yourself!
2. Before empathy becomes apathy, it's better to seek help soon.

Are you someone who has gone through a difficult phase and emerged stronger and better, with some professional help? Share your story with us to encourage thousands of others who might be struggling. Click here to submit your story.