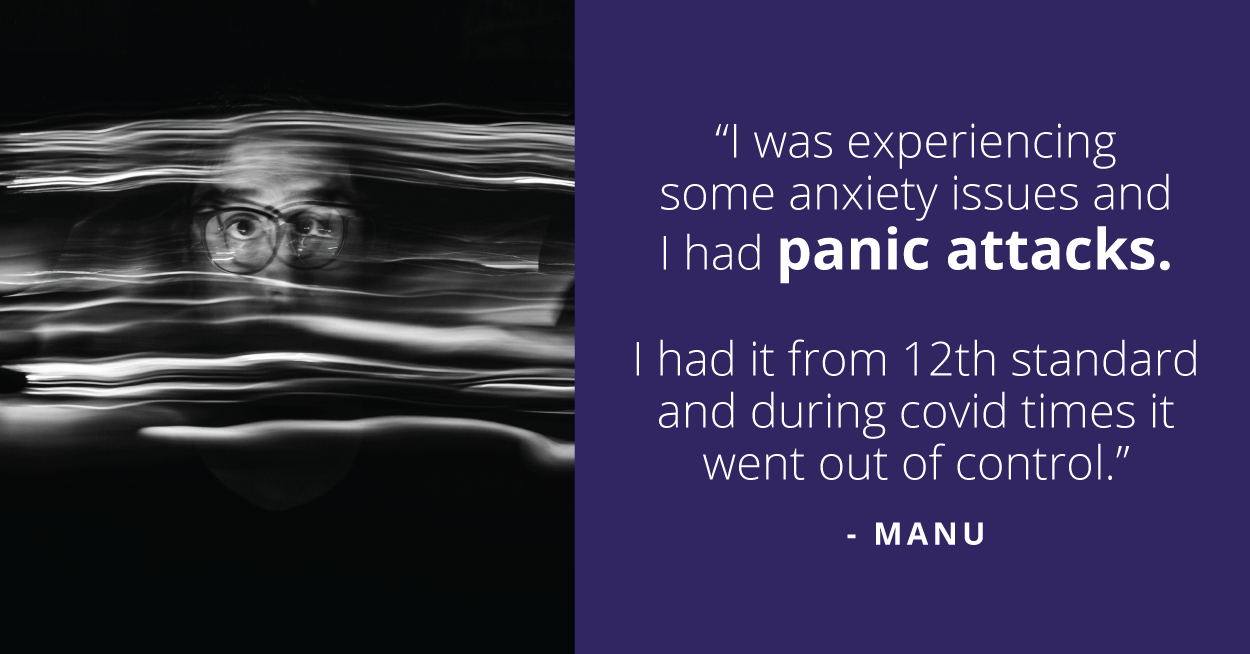 "With right confidence, you have already won the battle before you have started." – Anonymous
Having low confidence in oneself can affect each person in different ways. Nineteen years old Manu shares his story on how he had to go through anxiety due to his low confidence. He is doing an integrated program in management from IIM Indore. His low confidence started affecting his college work, and he started having performance anxiety. Manu found it hard to make his career as he constantly thought that he would not do a good job or that he would not finish his work on time. He started having self-doubt, and he felt that he would not be able to achieve much. 
Since his 8th grade, Manu lived in a hostel, and he always had his friends around him. However, he had to stay alone during the lockdown, and he felt lonely on most days. So he decided to reach out for help. He was comfortable with online counseling sessions, and so he didn't pull himself back from reaching out for help.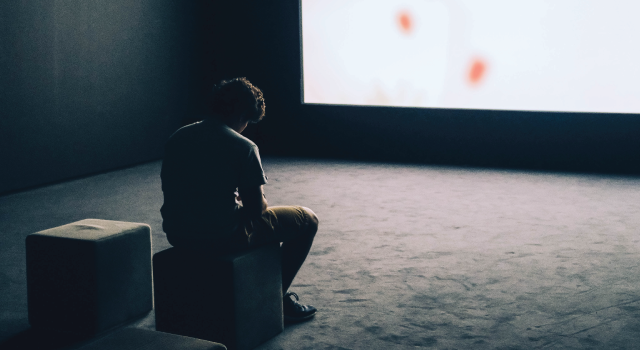 "I have had a counselor in my school but I was a little sceptical about counseling now. Still, I wanted to give it a chance and see how it can help me."
Manu got in touch with YourDOST and connected with Dr Preeti Krishnan for counseling sessions. He spoke to her about everything that was bothering him. Dr Preeti gave him his freedom to talk about anything by instilling a safe space. She then gave a few psychological tests to understand him better. 
Manu was taught to do deep breathing exercises, and the counselor guided him with the JPMR technique to help him relax. The JPMR technique helped Manu reduce his anxiety. He was also asked to maintain a thought record sheet where he was asked to write down the constant thoughts that affect him or bother him. This way, he was able to identify his recurring thought pattern.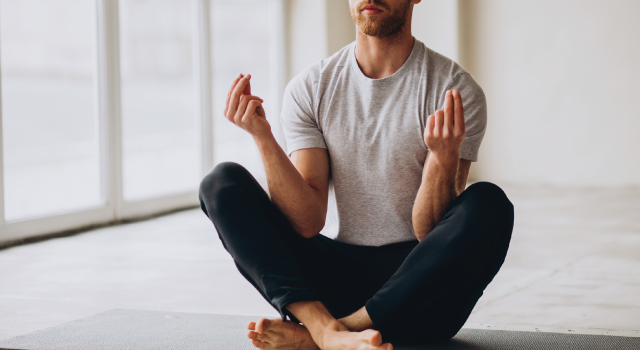 "I started feeling much better and the techniques were very effective."
Though he found it hard to do JPMR by himself, he practised deep breathing exercises and maintained the thought record sheet. These helped him in keeping in touch with his thoughts and feelings. 
Manu had started believing in himself, and his anxiety level was reduced. He is happy that his counselor was patient with him and helped him get his confidence back.
Manu sums up his experience by adding, "It is better to get help before things go out of hand. If you don't seek help immediately then the healing process becomes longer".
---
Manu's Warrior Tips:
1. Counseling is nothing to be scared about. It is just like talking to a friend, which will only help you get a different perspective.

Are you someone who has gone through a difficult phase and emerged stronger and better, with some professional help? Share your story with us to encourage thousands of others who might be struggling. Click here to submit your story.