"As is our confidence, so is our capacity." -William Hazlitt

Pandemic may have it's ups and downs but it's never been easy on any of us. In this battle, each person continues to fight and evolve. Darshika Tewari, a 29 years old HR, is one such strong-minded warrior. 
As an HR, bearing the heavy crown of ensuring employees' wellness, Darshika found it difficult to carry its weight as she was part of the pandemic too. 
"When the lockdown was imposed, most people went back home and here I was, staying in my PG away from my family. Lockdown is new to all of us and this definitely left me with chaos and uncertainty." 
During this time, Darshika felt as if she was sailing in many boats. On one hand, she was worried for her parents as they had to take care of themselves and her siblings were away. On the other hand, she was working diligently in order to meet employee needs which can only get challenging amidst a crisis. 
Also, let's not forget that Darshika was alone in the PG. Her PG mates had left for home and the social distancing guidelines at her PG, such as not sit in groups while eating, further made her feel isolated. 
"This took a major toll on me. I started losing sleep and all these worries kept me awake till 3 or 4 in the morning. I couldn't let this go on because how can I help others if I'm not okay?"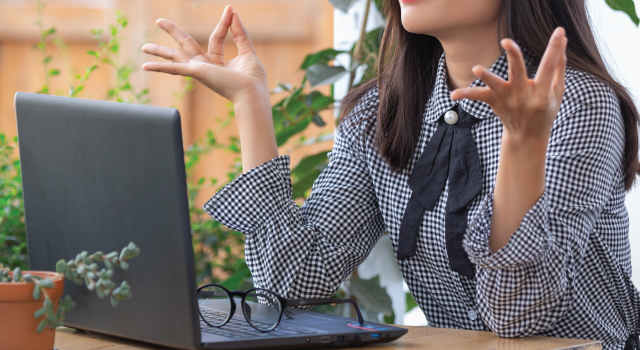 At this time, Darshika did not give up on herself. She was looking for self-motivation, for someone who can listen to her while she listens to others. It is with this thought that she reached out to YourDOST.
"My organisation had collaborated with YourDOST and this made it easy for me to speak with a counsellor. As an HR, this would help both me and my employees. So I thought why not give it a chance?" 
Darshika got in touch with Shilpa, a counsellor from YourDOST. From here, she learned the much needed relaxation ways and started to redraw the blurred line between her work and life.  
"My counselor was very supportive of my situation. She understood I was juggling various things at work and my own well-being had taken a back-seat."
Shilpa guided Darshika with relaxation techniques to help her sleep better and to help calm her down. Next, she helped her handle her work pressure by talking about how to be assertive and maintain a good work life balance. 
After a few sessions with Shilpa, Darshika was able to reap the fruits of her constant hard work.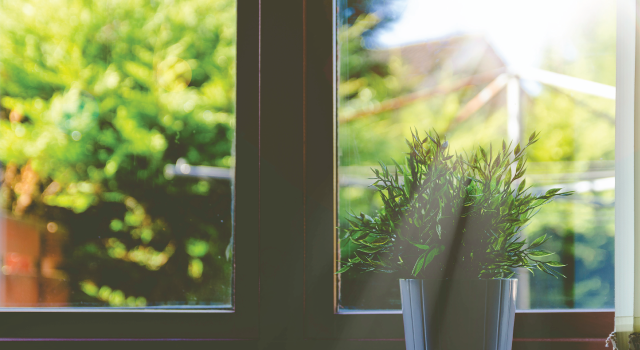 "Changes started reflecting across my routine. I was able to sleep on time and focus better at work as I learned to prioritise it. I could communicate with my team and work out a schedule that works for all."
Slowly but steadily, Darshika could learn to adjust to the lockdown. She gives the entire credit to her counselor but it's also true that she made it work for herself.
"I wouldn't have been able to reach where I am without the help of my counselor. She was so patient. I wanted someone that I could talk comfortably with and Shilpa was that person for me."
Just like Darshika wanted to help her employees by helping herself first, she also wants everyone out there to understand the same. 
Darshika's Warrior Tips:
1. Don't hold yourself back from seeking out help. It is never late to talk to someone.
2. Give counselling a chance and you might see wonders in you.
3. You can solve everything by yourself. You sometimes need a little push!

Are you someone who has gone through a difficult phase and emerged stronger and better, with some professional help? Share your story with us to encourage thousands of others who might be struggling. Click here to submit your story.r story.