"If you want to conquer the anxiety of life, live in the moment, live in the breath." -Amit Ray
Our academics are an integral part of our lives and usually the first step towards deciding a career. The time we spend in school and college helps us realize our passion and goals and can be stressful for most of us. Twenty-one-year-old Abhishek was going through similar stress while pursuing Electricals and Electronics engineering and preparing for other competitive exams. 
Managing both college work and his studies for competitive exams didn't feel like a task initially, but eventually, Abhishek had started feeling overwhelmed. He had started doubting himself and having negative thoughts that affected his sleep cycle tremendously. As a result of which, he hadn't prepared well for his entrance exams. The anxiety and increased college pressure took a toll on him and made him feel anxious and stressed out. He wasn't able to concentrate and badly needed to handle it better. And to be able to do so, he decided to seek help from YourDOST. 
But it wasn't a one-day decision because Abhishek wasn't sure about therapy and counseling. He had some preconceived notions and was unsure of taking any medicine if required to combat his situation. But since nothing was helping him, he decided to give counseling a try.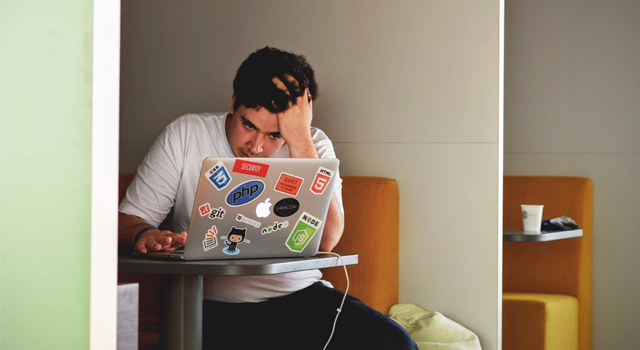 "I never felt like I would need therapy. But I definitely had to give it a try as I couldn't handle my issues by myself."
Abhishek took up audio counseling. His counselor tried to understand his daily schedules, how it affected his studies, and how it stressed him out. He also asked Abhishek to make a timetable for himself by breaking big tasks into smaller ones and completing them accordingly. The counselor even suggested Abhishek indulge in physical activities like yoga, walking, etc., and take breaks between study hours. 
"It wasn't easy for me to follow all the techniques, but once I did, it had a good effect on me."
Abhishek took time to see the fruits of his effort. But gradually, he was able to fix goals and make a timetable for himself. Instead of stressing out on his studies, he learned to prioritize things in his life better. He learned to give himself and his family the first importance, followed by his college work and entrance exams. He realized that overthinking will not get him anywhere and hence, started to take things slowly by not rushing into anything.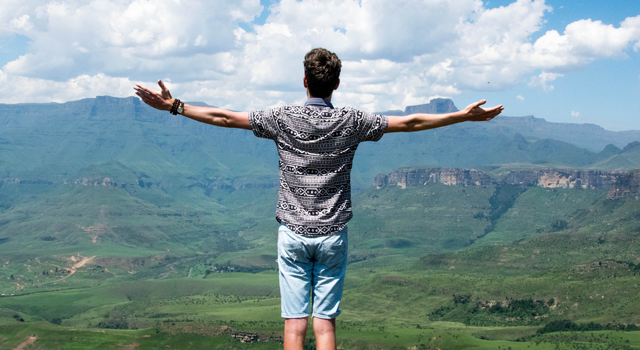 On recalling his experience with the counselor, Abhishek says that he is hugely grateful to her for helping him bust his stress. 
"She was very patient and gave me new perspectives."
Abhishek credits his counselor for helping him open up. As a result of which, he wants everyone to take the step of reaching out for therapy as it can guide a better path in our lives.
To sum it up, he says, "It gives you a clear view of your life." 
And we at YourDOST are delighted that we could be a part of his stress-busting journey. 
---
Abhishek's Warrior Tips:
1. Don't be scared to try therapy. It will help you in a lot of ways.
2. Counselors are professionals, and they will know how to help you.

Are you someone who has gone through a difficult phase and emerged stronger and better, with some professional help? Share your story with us to encourage thousands of others who might be struggling. Click here to submit your story.