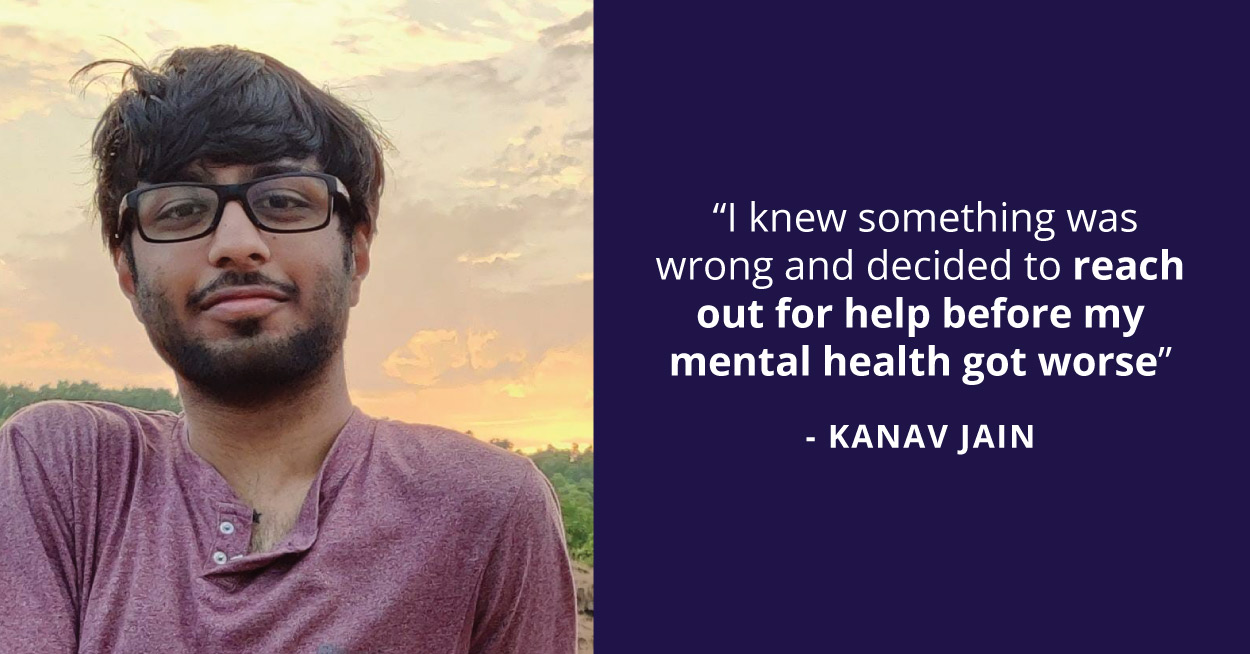 "Courage is like love; it must have hope for nourishment."
In our society, we are often told to ignore our feelings and focus on being  "happy" without understanding the consequences of repressing our negative emotions. Emotions are an integral part of a human and once you realise the power your emotions can play on your emotional well-being, simply acknowledging them can help you greatly.  This is the story of our YD Warrior Kanav. He decided to take the first step when he saw his mental health declining. Kanav took the first step to seek help and figure out the root of his problems.
I started losing my ability to focus on my tasks and the quality of my interpersonal relationships was declining which was when I knew something was wrong and decided to reach out for help as a precautionary measure.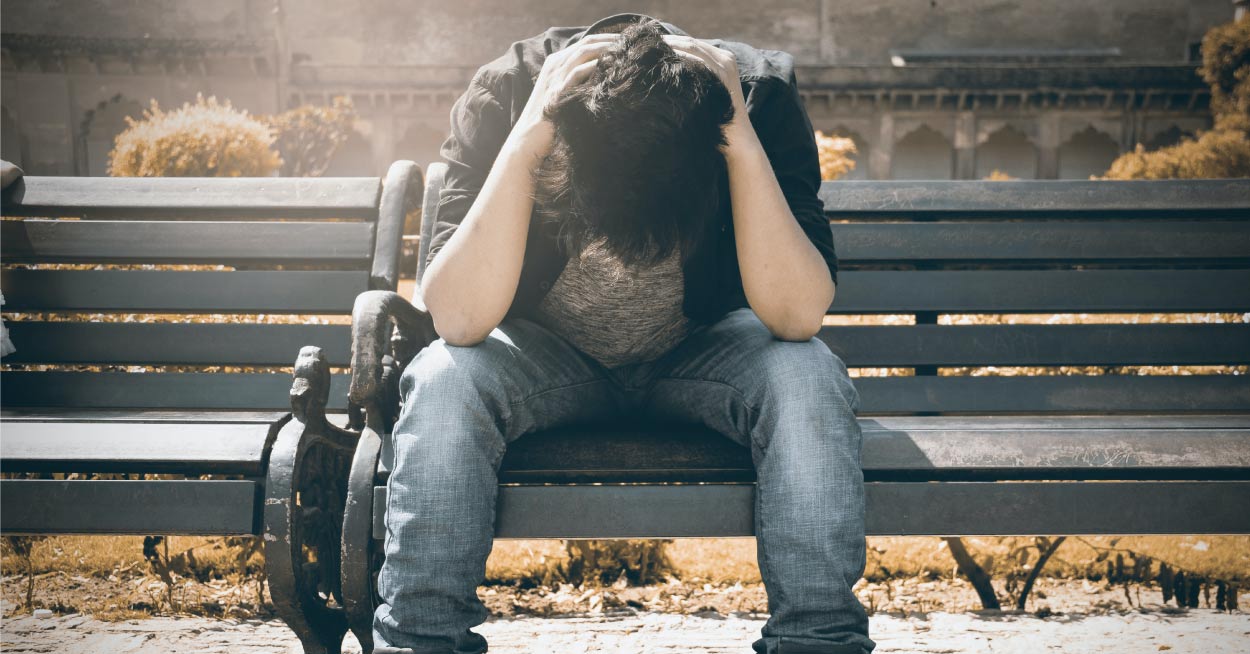 Apart from his declining interest in his relationships, Kanav noticed that he was losing his appetite and lost about 10 kgs during this phase. He knew that there was nothing wrong with him physically and his emotional troubles were manifesting into his physical health. His thoughts had taken control over his life and Kanav felt helpless.
"I felt like it was already too late when I reached out for help. All my thoughts had manifested into my behaviors and habits. I felt like nothing I did would matter and this pushed me to procrastinate all my tasks which became a vicious cycle."
By this time, his friends began noticing his personality changes as he would not put in the effort to keep a connection with them. But for Kanav, this felt like a burden to socialize and interact with his friends. So, Kanav's friends suggested that he seek professional help and he reached out to YourDOST for support.
Therapy was something very new to me, I did not know what to expect but my counselor was a great listener. She was very empathetic and made me feel much better. We spent most sessions understanding my behavior patterns and dug deep into my past and what might have led me to feel this way.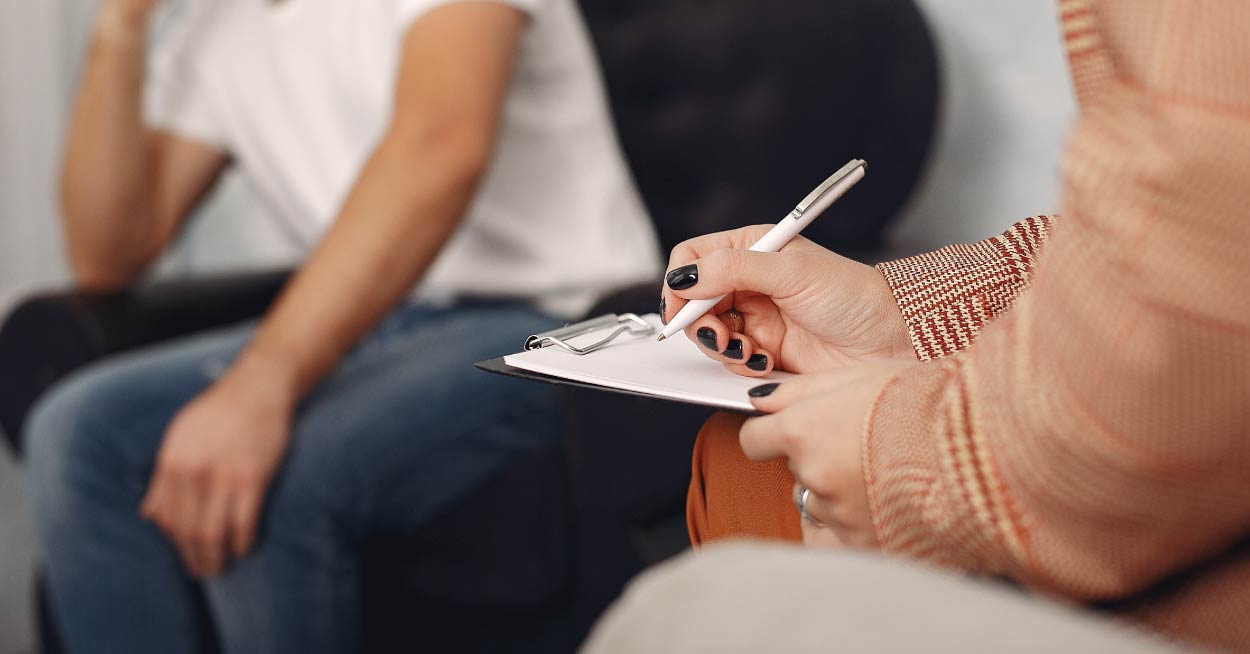 She suggested various techniques that I could use outside our sessions. I began journaling and started using the feelings wheel to track my emotions every day. Being aware of  how I was feeling helped me understand myself better and I am so glad that I can acknowledge myself better.
Therapy helped Kanav and improved the quality of his life. Everything went uphill and he believes that change is progress and it takes a lot of time and follow-up sessions to observe a significant change. The sessions at YourDOST helped Kanav shift his perspective about mental health support. 
"Just a few sessions helped me manage my thoughts better and made me feel less anxious. Therapy gave me so much clarity and even though I signed up expecting a quick fix, I realised how much patience it takes to seek help. YourDOST really helps in providing a wide range of therapists to handle different issues and are tailored to your needs."
Are you someone who has gone through a difficult phase and emerged stronger and better, with some professional help? Share your story with us to encourage thousands of others who might be struggling. Click here to submit your story.
---
Kanav's Warrior Tips:
1. Counselling is not scary, opening up about your issues should not be scary.
2. Counsellors don't fix you, they teach you to fix yourself.