You're stuck, caught between what you know and what you feel.
– R.H. Sin
Sounds confusing right? Yet, we have all experienced this feeling of being "stuck" in varying degrees. It's definitely one of the causes of procrastination, particularly among those of us who tend to be worriers. It's something that just cannot be snapped out of.
Neha (Name Changed), 30, knows it too well. A Ph.D. candidate at the prestigious IIT Madras, she found herself horribly stuck when she approached YourDOST for assistance. Neha had been in distress for a while but it was in July 2019 that it got too much for her to handle, as she herself describes it –
I had lost interest in most things. I didn't want to talk to people anymore. I didn't even want to step out of my room. I was unable to get out of bed and would spend the whole day there without even eating or taking a bath. That's when I realized that I needed help immediately.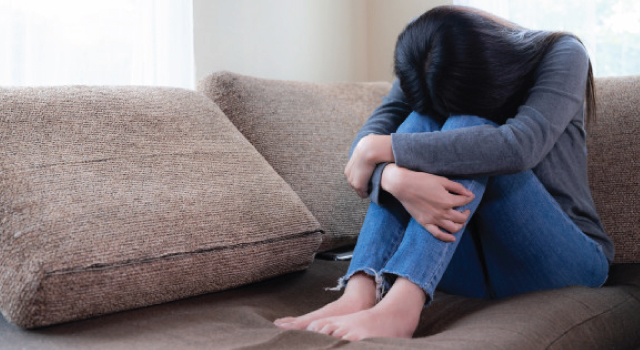 She booked an appointment to meet with YourDOST Expert, Mr. Karthik Lakshmanan.
Karthik was all too familiar with her symptoms. He concluded in the first session that Neha was suffering from anxiety, the unhealthy kind, that can make even daily functionality of a person a very arduous task. She was also experiencing very disturbed sleep at night thus causing her to feel tired and unfocused.
Karthik did teach Neha how to practice Progressive Muscle Relaxation or PMR, a deep muscle relaxation exercise that provides long term relief from general anxiety as well as anticipatory anxiety. She was advised to practice it at least twice a day.
The therapy session continued over the next few weeks. Karthik & Neha further explored Neha's personal life to try and pin-point the exact root cause for Neha's ordeals. In the meantime Neha reported feeling better mood wise.
Eventually, one day, they had their Eureka moment. Both Neha & Karthik figured that it was Neha's PhD work that was causing her all this suffering. As she puts it herself –
I was under tremendous academic pressure. My thesis work wasn't moving as I expected. I was receiving no support from my PhD guide.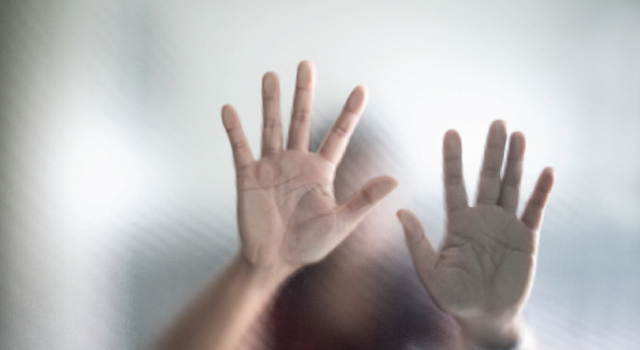 Neha had been stuck in her thesis work for a while. She would often compare herself to other PhD scholars. Several of her juniors had overtaken her and were on the verge of completing their PhDs. She became very sensitive to what others said about her. She had lost confidence in herself and was suffering from very low self-esteem.
So worried and anxious would Neha get about her circumstances that it would completely overwhelm her thus leading to her staying in bed and doing nothing else.
Over the next few weeks and months, slowly but surely, they made progress. Neha made great strides in her thesis work and even had a paper published. She also started feeling much better about herself –
I stopped bothering about what my peers thought or said about me. I stopped comparing myself with other successful fellow scholars.
Neha's road to complete recovery from her demons continues. It isn't always smooth and Neha herself stumbled numerous times. But the way she would get back up every single time she had a setback and resume wherever she left off, is a testament to her indomitable spirit.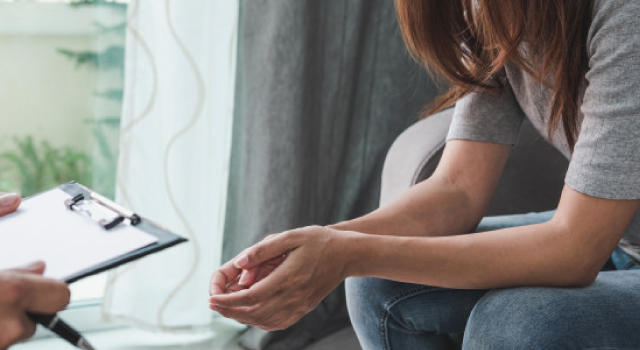 Hats off to this incredibly resilient person who inspires us all to make efforts in becoming better versions of ourselves.
Are you someone who has gone through a difficult phase and emerged stronger and better, with some professional help? Share your story with us to encourage thousands of others who might be struggling. Click here to submit your story.
---
Neha's Warrior Tips:
1. Don't compare yourself to others if it only lowers your confidence
2. Don't fear what others will think about you. It will only imprison you with negativity
3. Therapy works. Get help when you think you need it. Don't hesitate.