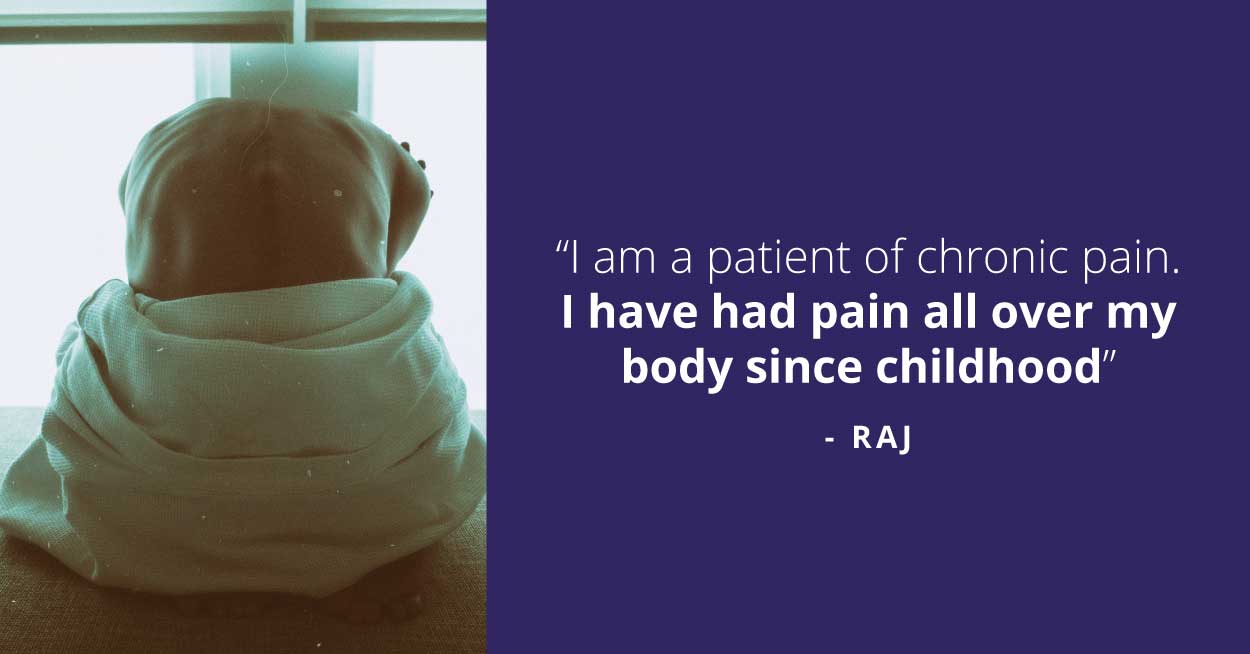 Imagine being in pain all over your body, day in and day out, all your life. Raj (Name Changed), 32, doesn't need to imagine it because this is what his life is like. Born and brought up in Gurugram, Raj is an MBA graduate from one of the country's top IIMs and is currently working with an MNC. For most of his life, he has battled constant body pain.
"I am a chronic pain patient, I have pain all over my body since childhood"
At some point, the real reason came to light when he was diganosed with chronic multi-symptom disorder which was spreading fast. It was for this that Raj decided to seek therapy and aproached YourDOST. But how would psychotherapy help with what is clearly a physical ailment? Well interestingly, in this condition, pain is aggravated by stress which makes stress management absolutely necessary.
Managing stress levels is important to manage pain. And therapy is one of the ways to manage multiple stress areas.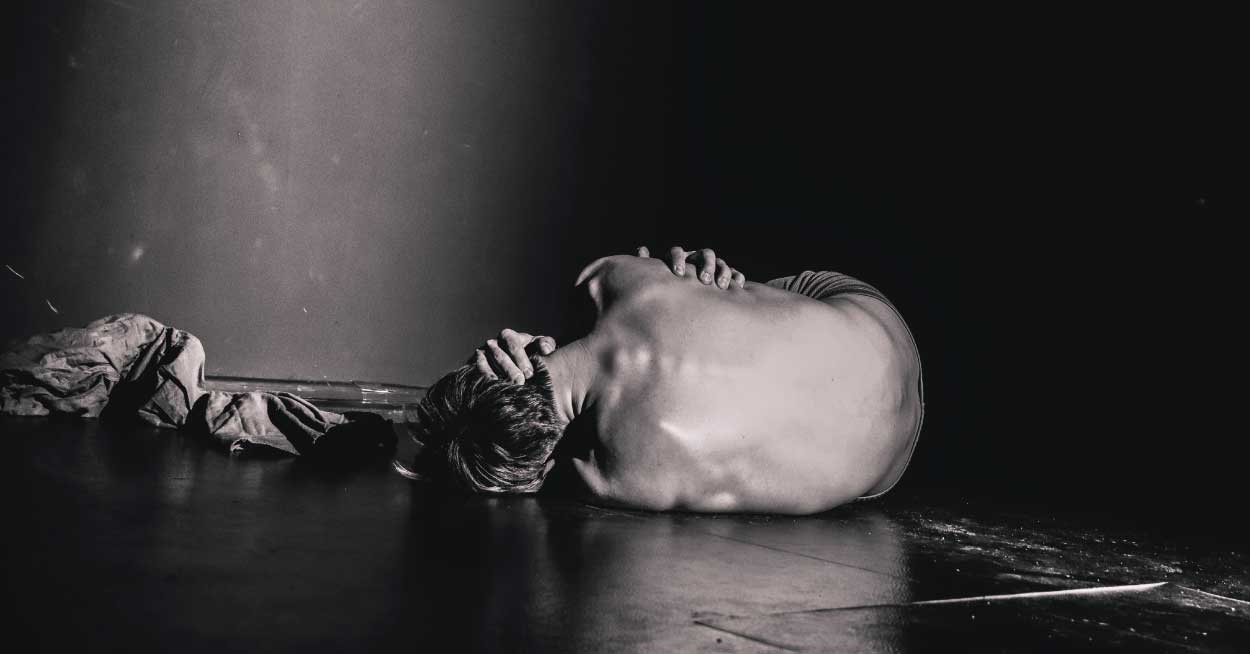 Raj further elaborates on what therapy was like for him. The first task was to reduce stress and loosen up his muscles. Yes, Raj's muscles would actually tense up because of his stress. So his Expert taught him certain relaxation techniques which helped him with his stress management. Apart from this, for long term relief, they used a form of Psychotherapy called Cognitive Behaviour Therapy wherein Raj's thought process was monitored. Overtime, this helped him in identifying the root of his problem. He's glad that he decided to seek help when he did.
Consequences can be really serious if help is not taken earlier.
He's in a much better place now in terms of both his mental health as well as his pain. Raj emphasises on the importance of therapy when people are going through a rough time and unable to cope on their own.
"I encourage people to seek therapy when they are in trouble."
He says that if people don't seek therapy when they need it then the chances of the problems piling up is a lot more and it can get difficult to resolve the issues that they are facing. He wants everyone to know that it is okay to ask for help when needed and also that it is important to reach out for help at the earliest. He also mentions how a friend of reached out for help much later then when he should have, but once he did he felt so much better.
Better late than never
Raj is really grateful to his therapist, who helped him to work on himself and bring out the best in him. He mentioned how she was there even as a friend during his difficult times. He felt good when he vented out all his pent up emotions.
Everyone goes through different pain every day and it is okay to reach out to a mental health professional and let out all your worries.
Are you someone who has gone through a difficult phase and emerged stronger and better, with some professional help? Share your story with us to encourage thousands of others who might be struggling. Click here to submit your story.
---
Raj's Warrior Tips:
1. Everyone goes through different pain every day and it is okay to reach out to a mental health professional
2. Reach out for help when you feel like you need it, do not feel any shame to reach out