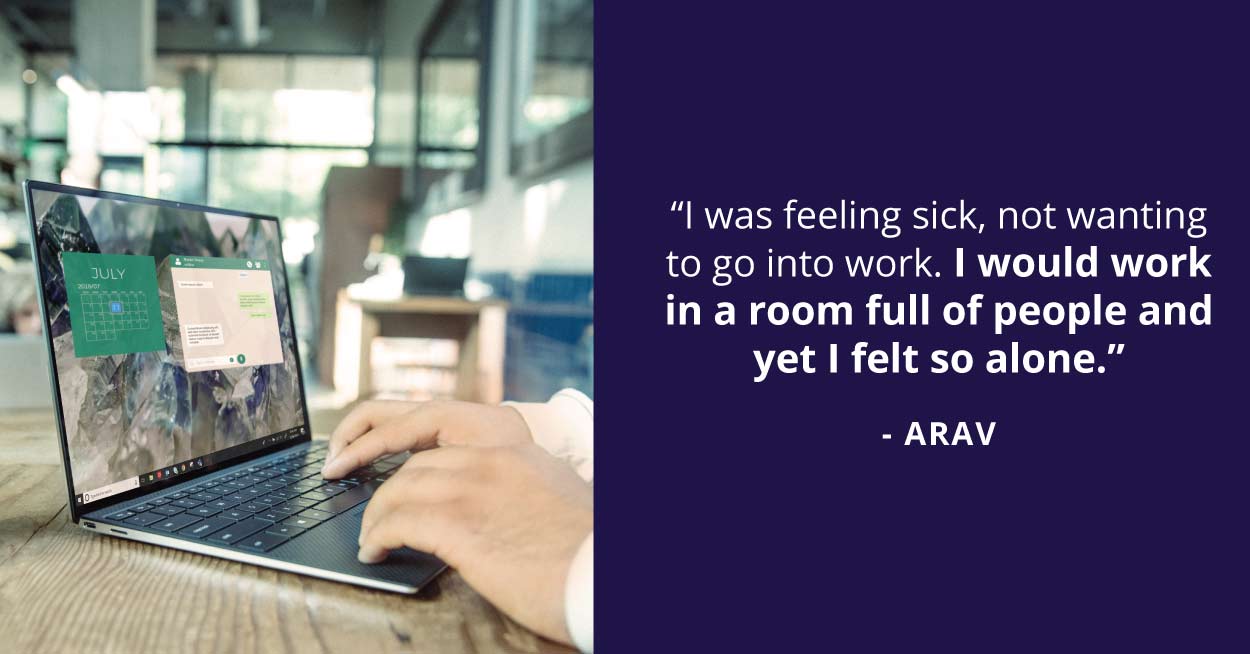 Arav (Name Changed) who is currently working in a multinational company, has seen his share of ups and down in life. He first reached out to YourDOST because of certain problems that he was facing at his workplace. 
His workplace culture was not very conducive which gave rise to anxiety. 
I was feeling sick, not wanting to go into work. I would work in a room full of people and yet I felt so alone.
Arav was unable to work in his own way and he could not establish a proper connection with his colleagues and management which added to his woes. He had initially let it slide but now, things were starting to get to him.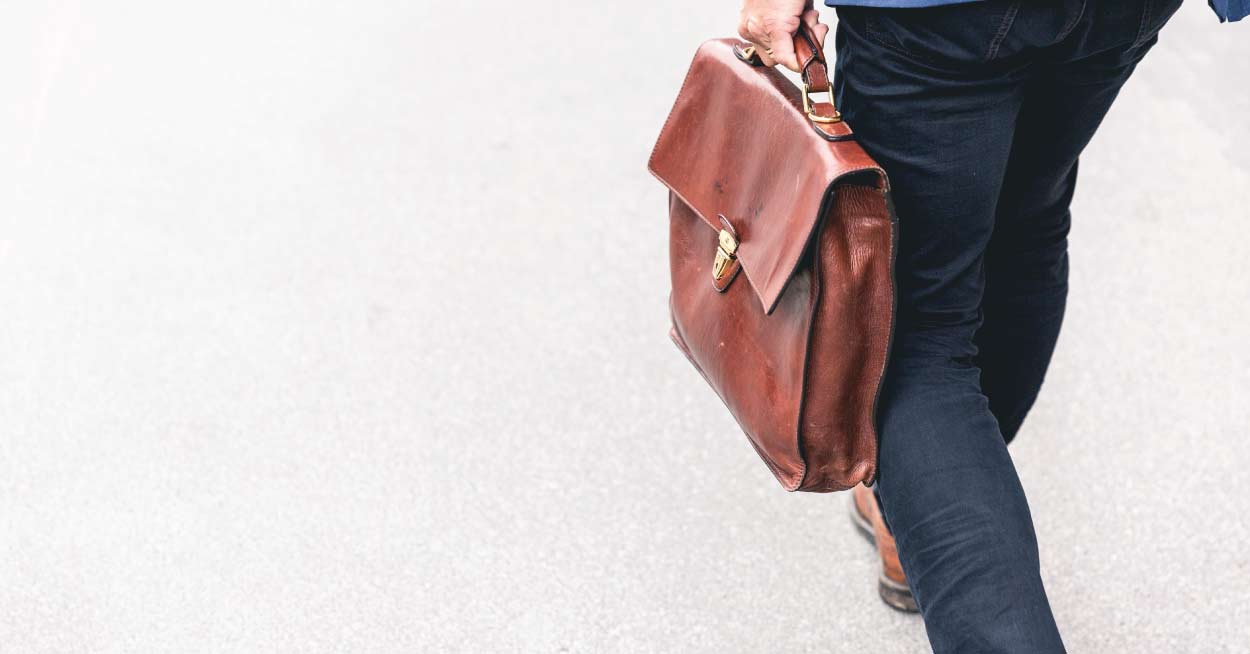 "I was a fresher when I joined this organisation. After working with them for about a year, they asked me to take up a number of new projects which put me under a lot of pressure. I was also unable to reach out to anyone for help as our office culture was not very empathetic."
Arav was planning to write his MBA examinations but seemed to be struggling in that area as well.
"I was unable to prepare for my exams while juggling all those projects. There was literally no work-life balance which took a huge toll on my mental as well as physical health."
Whenever Arav's anxiety would get out of hand, he would start sweating profusely. His mind would get stuck on those negative thoughts and therefore, he was unable to focus on the task at hand. 
I would feel tired all the time and all I wanted to do was sleep. Sleep just felt like a better alternative than being awake.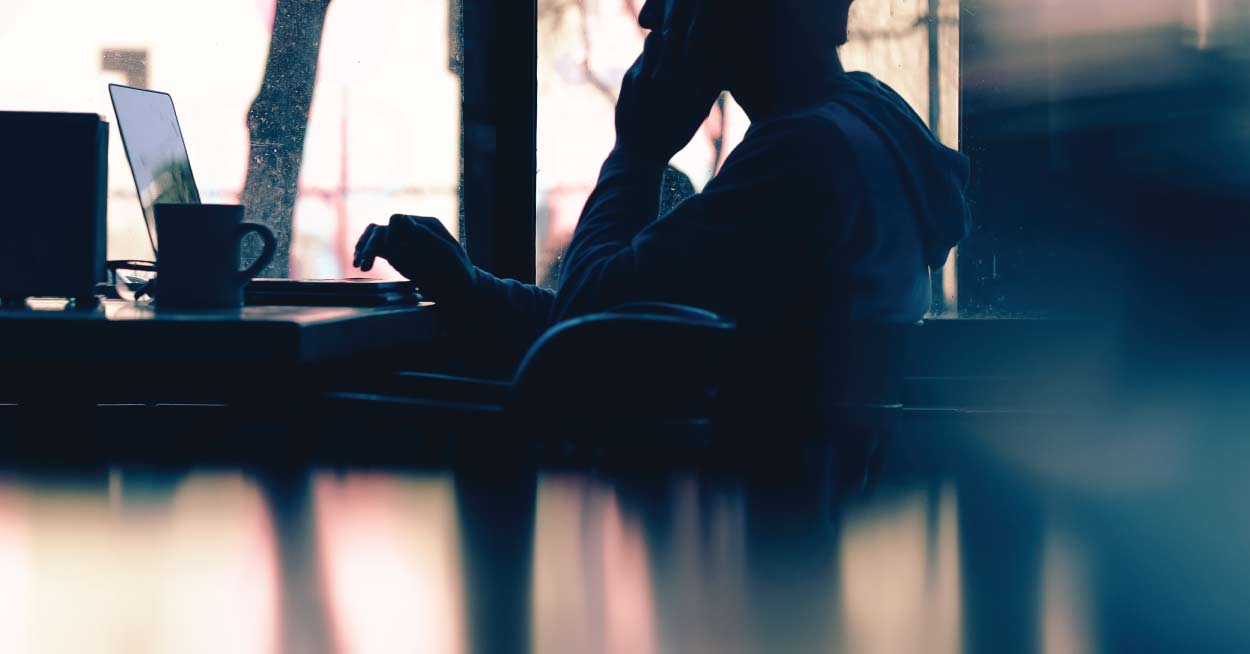 This is when he decided to reach out and connect with YourDOST's Ms. Yukti Rastogi, whom he started seeing on a bimonthly basis. Arav states that he had not had any experience with therapy before connecting with YourDOST. While he was always open to the idea of therapy, he was worried about the confidentiality factor. However, all his misconceptions were put to rest once he met with Yukti. 
When his sessions began, his exams were right around the corner. He was dealing with exam induced anxiety and that automatically became a priority for him and his therapist.  
There was a lot of sharing and experiential learning that happened during our sessions. We used to exchange knowledge and Yukti gave me a lot of tips and tricks to manage my exam related anxiety bouts.
She gave him a bunch of breathing techniques which he follows religiously even to this day.
"She asked me to replace unhelpful thoughts with more encouraging self-talk."
With Yukti, he also practiced focusing his attention on the task at hand (mindfulness), rather than getting tangled in his anxiety and thinking of the "what ifs". This indeed helped build back his confidence.
Arav happily states that he is doing much better now.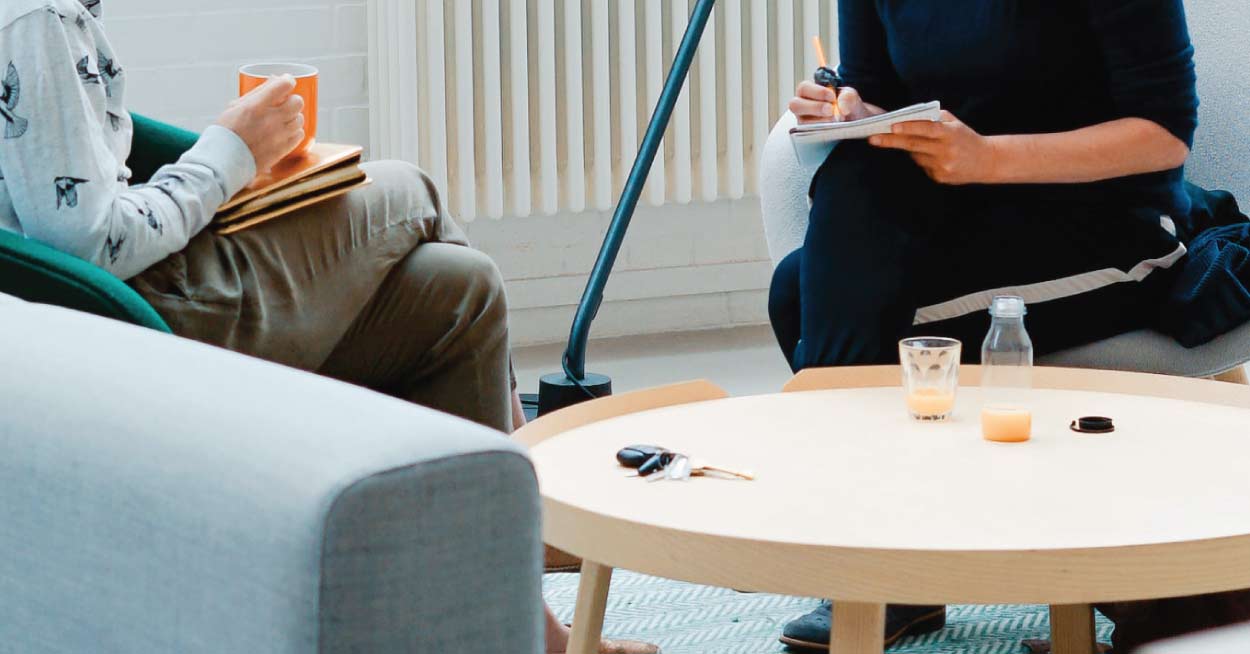 "I have noticed that I have become more optimistic ever since I started going for therapy – be it my future, my goals or my dreams. I was someone who would catastrophize every situation which would add to my stress but I am learning how to deal with that too."
Arav wants people to know that it's completely OK to have anxiety and it's OK to get help for it. It doesn't make you weak. 
"I used to think that I had to deal with my anxiety on my own, that I was alone and couldn't be helped. What I did learn is that I can't do everything on my own, and that everyone needs some help from time to time. I always tell people, don't be afraid to go for therapy."
Are you someone who has gone through a difficult phase and emerged stronger and better, with some professional help? Share your story with us to encourage thousands of others who might be struggling. Click here to submit your story.
---
Arav's Warrior Tips:
1. Anything discussed between a client and counselor is protected by confidentiality
2. Try and catch your negative self-talk and replace it positive
3. Everyone needs help from time to time