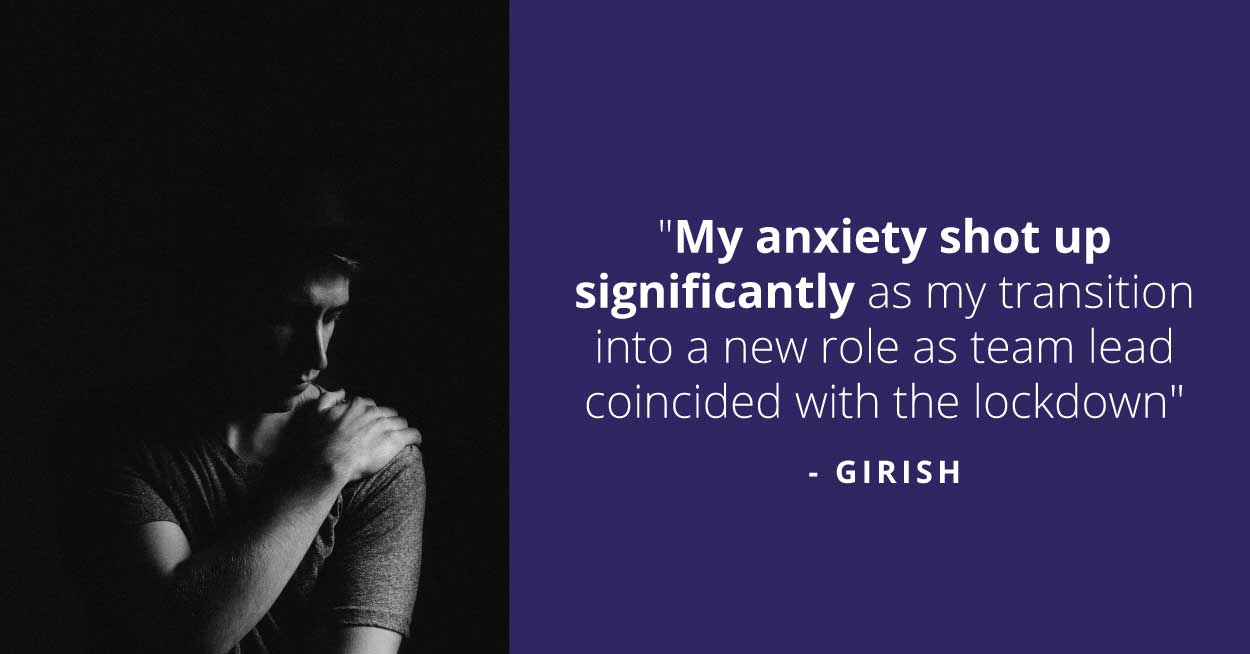 "Uneasy lies the head that wears a crown"
~ William Shakespeare
There's no doubt that new roles are not only accompanied by more interesting tasks and privileges but also authority and pressure.
For Girish, 31, who's a member of the technology department at upGrad, one of the country's leading ed-tech platforms, his new responsibilities came with an additional set of surprises as he navigated through them during a very challenging and uncertain time, the 2020 lockdown.
Most of us are primarily surrounded by work-related stress and anxiety. As for me, the anxiety went up significantly since my transition into a new role as a team lead coincided with the lockdown period.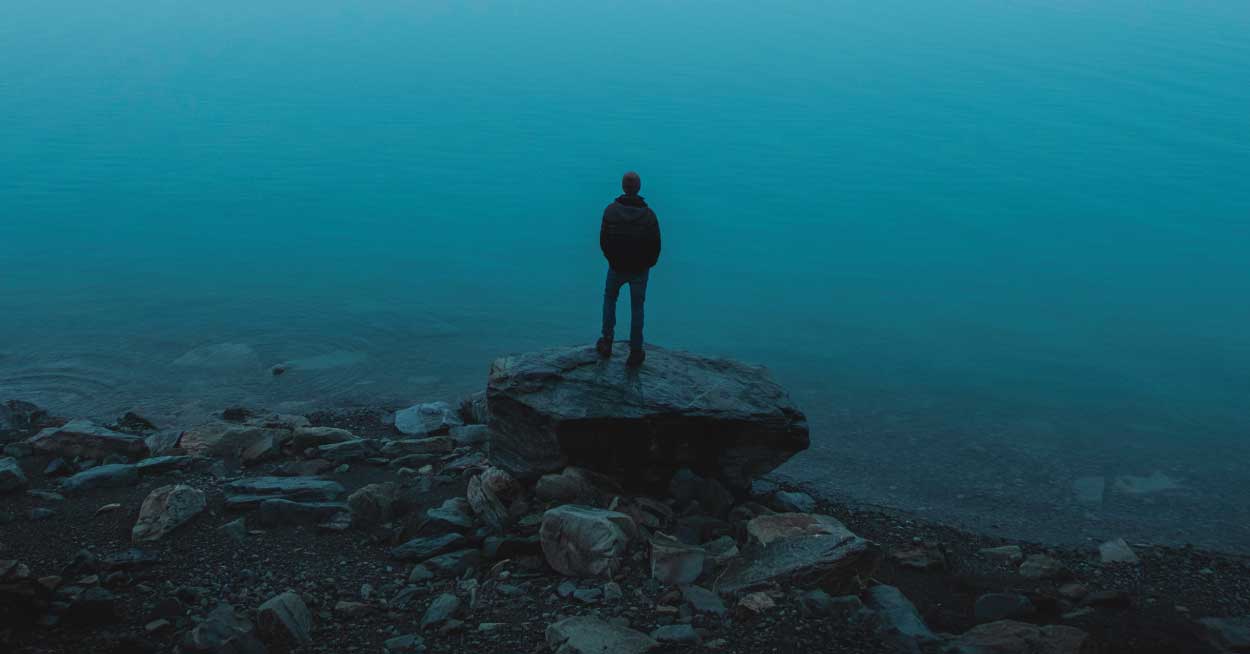 As Girish had to move into a new role remotely, it became quite challenging for him to go through the transitioning process which left him with a sense of disconnectedness.
A lot was changing for me. I had to bid goodbye not just to my lockdown-free life and previous role but also to my older team members as they were exiting the firm and new members were coming in.
What added to Girish's feelings of disconnection from the people he was working with was the never-ending work pressure of meeting deadlines and delivering projects on time.
"Being in the ed-tech sector and looking out for growth opportunities, it is quite understandable to get aggressive targets and while this can be motivating, it alongside tends to bring work-related anxiety."
As Girish continued to give his best to the demands of his new role, he moved deeper towards a point where excessive thoughts, worry and anxiety were waiting to take a toll on him.
It would get very difficult at the start of the week, causing Monday blues as they call it. I started overthinking and constantly worrying about the thoughts of getting back to work after weekends.
At this point, Girish would get overwhelmed while recollecting all the things that were pending. The idea of him not knowing how he'd be able to accomplish the mountain of tasks and responsibilities that lay ahead kept him in a recurring loop of worry with no peace. What came next was an impact of such pressure on Girish's work-life balance where the remote work challenges started eating into most of his personal time.
"Obviously the work from home during lockdown did its part of damage to all of us and as a result of this, I'd often end up working till late. Work and life literally merged wherein I'd mostly find myself rushing into meetings without much time for personal goals."
With the lines between work and life blurred, Girish found it extremely tough to relax or engage in personal activities on the weekdays. What was left of his personal time after work would be consumed by the constant thoughts of worry and anxiety.
It was typical. I'd work throughout the day, take a break in the evening and get back to work post-dinner.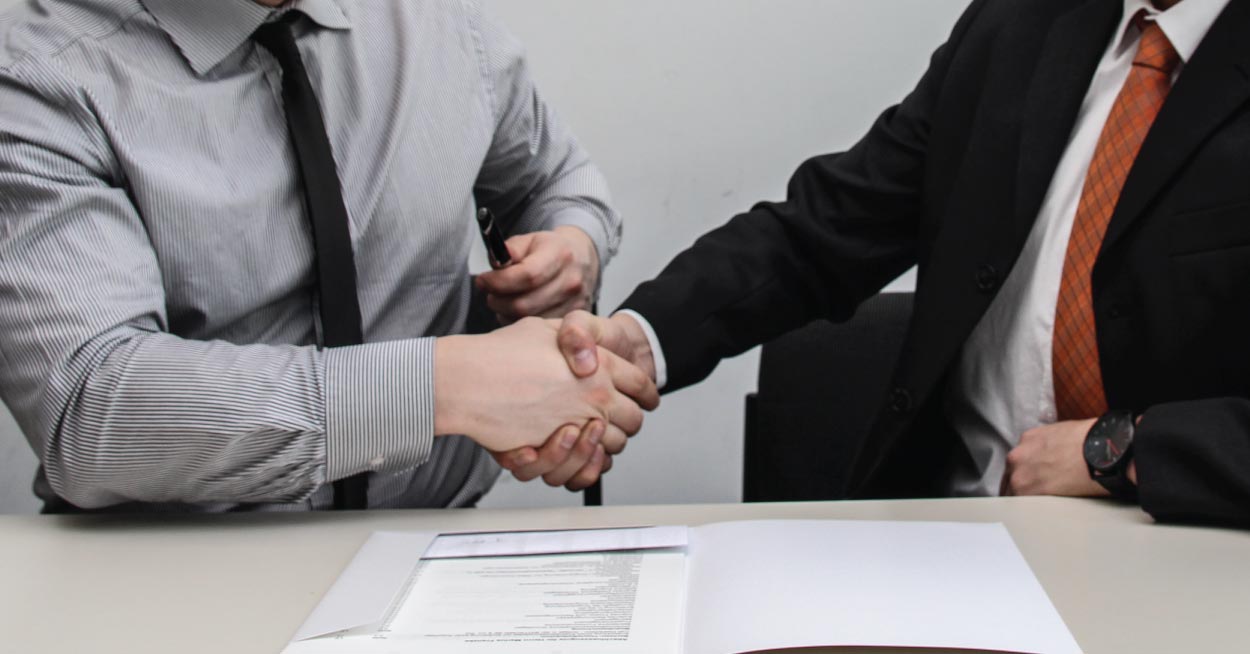 Once a mind is accustomed to being anxious, it becomes a habit for the anxiety to creep into all parts of one's life and Girish felt this at a genuine level.
"Weekdays were clearly occupied but due to the anxiety, I'd start worrying about other things which were not work-related. So even when the weekend would finally arrive, I'd think about all the piled-up tasks and would refrain from enjoying life to its fullest."
As someone who was neither new to his issues nor counselling, Girish had been seeking therapy for a couple of years before he sought help from YourDOST.
I wanted to segregate out the different aspects of my sessions for far and hence decided to connect with Puroitree, a clinical psychologist from YourDOST in December 2020. Although it hasn't been that long, it's been good so far.
Majorly, what made Girish connect with Puroitree was accountability. He was seeking someone who could hold him accountable and ensure that this time, he follows the techniques that he's been aware of but hasn't really implemented.
"I really appreciate my expert, Puroitree, for fulfilling this role. I wanted someone to talk to me, ask me whether I've been following the suggestions, have they worked for me, what are some challenges I'm facing if any and she did."
With Puroitree's support, Girish started narrowing down on his core issues. He adopted the small tips and tactics that she had suggested to deal with the anxiety.
"We realised that what I needed the most was to get a head-start for the day so that I don't rush into my mornings/day. She guided me to focus on making the most of my day by planning it well along with maintaining a dairy which was opposite of a to-do list – noting down things I was able to complete throughout the day."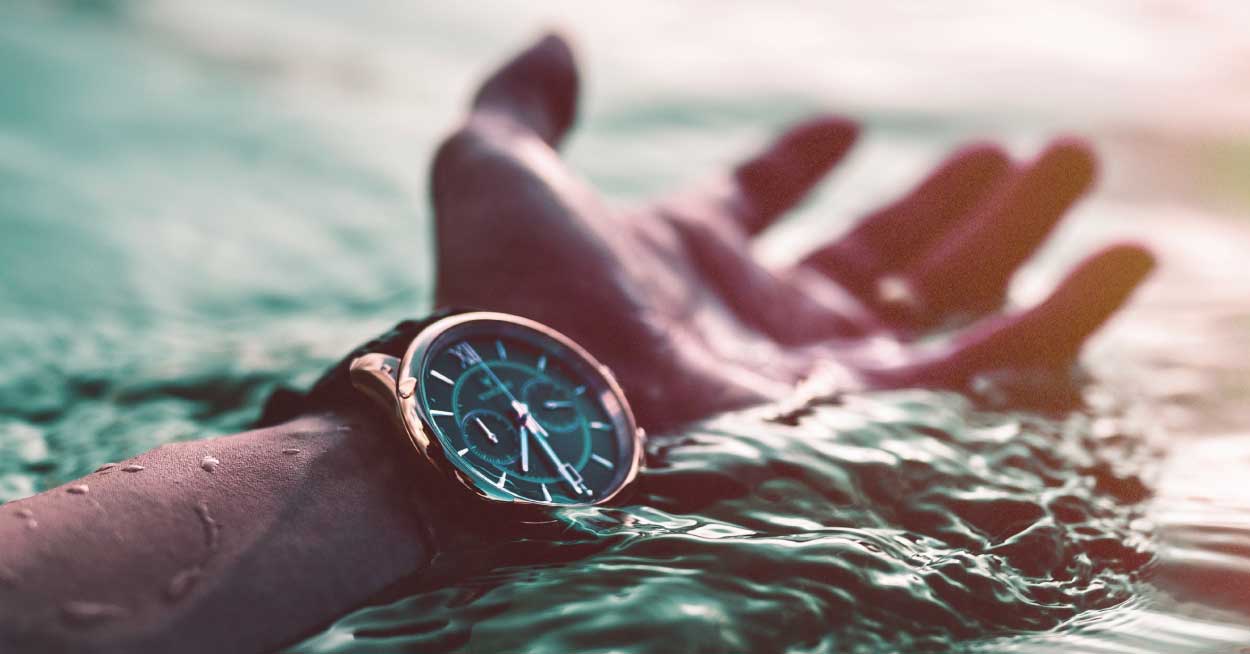 It is only recently that Girish had a discussion with Puroitree where he learned the importance of blocking out time on his calendar to work on things he really wants to work on.
If we don't block 'me time', we then mostly end up running through our day jumping from one meeting to another without even realising where we've lost time. This is one of the tangible things I've been working on with Puroitree and it has certainly helped.
Right from the time when lockdown started and the new role coincided with it, Girish has been under an umbrella of many changes but here's a chance that he loves about himself –
"I was recently talking to Puroitree, telling her that in the last week and a half, I have felt different, as in the anxiety is not as much as it used to be. I feel calmer throughout the day which makes me more energetic overall. It's like I comparatively worry less over the pending things and feel confident to do more, achieve more."
It's because of Girish's self-commitment to adopt the techniques that he's now in a better place.
He acknowledges that there's a long way to go but also the fact that the magnitude of the worry has certainly reduced and he feels peaceful.
Girish is also grateful to have an expert like Puroitree –
"I'm thankful to have an opportunity where I could talk to someone as helpful as Puroitree. She's a good listener, listens attentively and tries to understand what I'm going through. What I appreciate the most is that she gives actionable tips. Her suggestions are easy to try out that one can follow without making too much of a shift in life."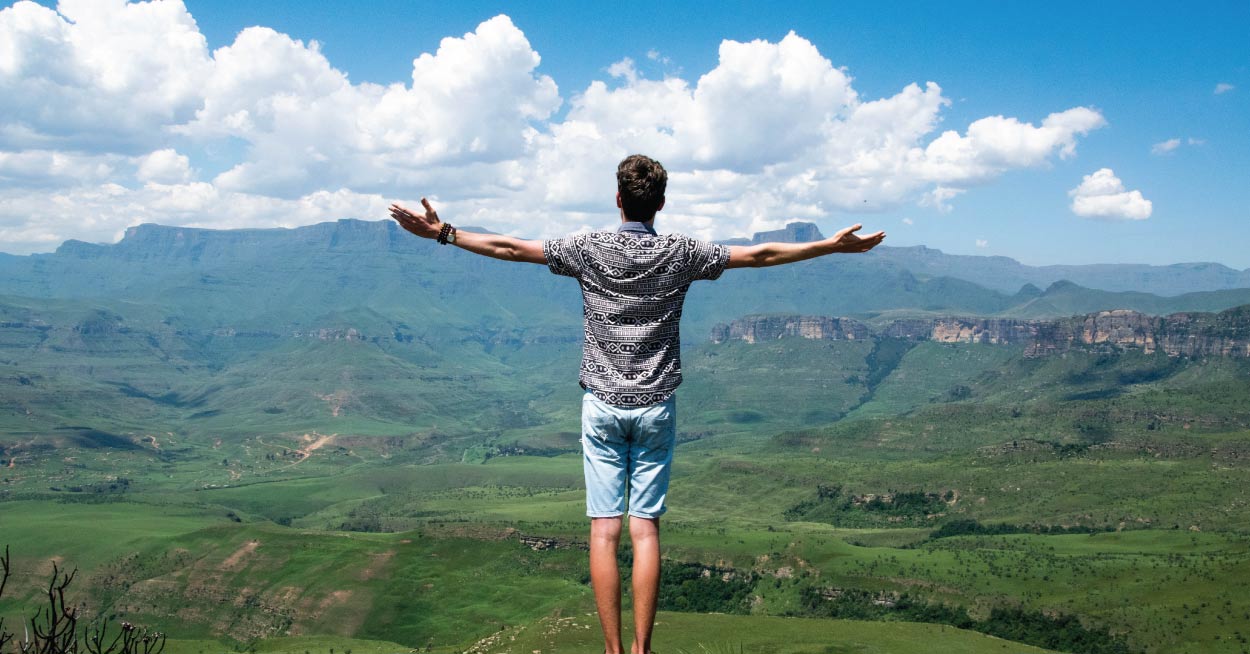 As someone who's been seeking counselling for a good amount of time and has implemented the tips for his own benefit, Girish has some very wise words. For people struggling with negative thoughts and worry while working remotely, he says –
"Be physically active. I recommend this to everyone as it has a direct impact on your mood and feelings. It has helped me. For emotional health, talk to someone. Even if it's not a counsellor, it can be a family member or a friend because that's where it starts from. After that, if it doesn't help, reach out to a professional, as this is where we lack."
For those who aren't sure of asking for help, Girish suggests –
One shouldn't be too anxious. As they say that too much of anything is bad, similarly too much of any particular thought or a pattern in mind is also not healthy. Don't hang in there and lose hope. If something is happening too frequently or too much, that may be a trigger point.
Girish is a true inspiration as someone who acknowledged his trigger and decided to seek help. His journey may have started with some unpleasant changes but is surely moving towards a positive one.
Are you someone who has gone through a difficult phase and emerged stronger and better, with some professional help? Share your story with us to encourage thousands of others who might be struggling. Click here to submit your story.
Girish's Warrior Tips:
1. Therapy takes time and finding the right fit for you, the right counsellor can take a while but you will find yours just how I found mine. 
2. If something is happening too frequently or too much, that may be a trigger point.
3. Don't hang in there and lose hope. Seek help, take baby steps and have patience.