"Tell your story because it will heal you and it will heal someone else"
~Iyanla Vanzant
This quote resonates with Ananya Mohanty who decided to share her story to help those who may benefit from its healing power.
Ananya, 23, is a young and bright M.Com 2nd year student at a popular private Indian university. Unfortunately, her pre-teen years saw her subjected to certain traumatic experiences which left her deeply scarred. But this isn't where her journey with YourDOST starts. Her story starts when she first approached us in Dec. 2018.
Ananya had joined her new course in July 2018. From the get-go, she had great trouble in making conversation with new people, particularly her seniors as well as her college's authority figures. Whenever she would try to interact with them, she would experience tremendous anxiety.
Her difficulty in communicating with her peers also didn't help. She found herself being judged by her classmates, who hurled mean taunts at her.
"I was constantly troubled and teased by my classmates. There were a lot of misunderstandings between us."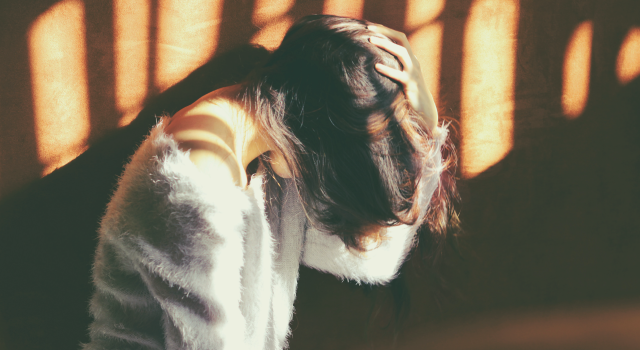 Ananya also suffered from severe stage fright and found herself unable to make presentations in front of her class. All this was overwhelmingly distressing for her. Things came to a head when she found herself the target of a classmate's unwelcome advances at a DJ party organised on-campus.
He misbehaved with me in front of everyone. I protested and got away from him. Later, when I complained about the incident, no action was taken against him, and all my classmates blamed me for whatever happened. They passed nasty comments. I felt absolutely alone
It was then that Ananya realised that she was in desperate need of support, and booked her first appointment with YourDOST Expert, Ms. Manoja Jacob. This wasn't the first time she was meeting with a therapist.
"I used to visit a therapist back in my hometown. But it's quite far from here. Fortunately, there was an option available for me to seek help right here on campus"
Ananya complained to Manoja about how her conflict with her classmates and other adjustment issues she was facing. She also spoke about her intense stage fright. Manoja taught her a simple relaxation exercise called Jacobson's Progressive Muscle Relaxation or JPMR, to help her calm down whenever she's anxious. She also started administering Cognitive Behavioural Therapy or CBT to help her overcome her social anxiety and stage fright.
As Ananya's therapy progressed, an earlier, darker chapter from her childhood came to light, something which seemed to explain the specific issues she was experiencing.
Around the age of 10, I started being sexually abused by a relative. I was in class 6 back then. I didn't understand what was happening to me. It's a little difficult to explain but I just remember feeling very weird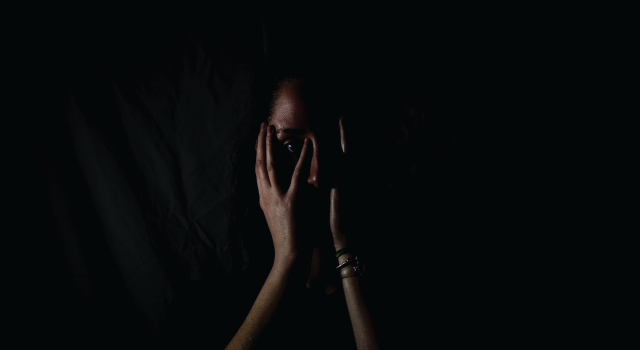 The abuse continued for 2 years. Ananya couldn't talk to anyone about it as she felt that no one else would understand either.
"I feared that they would blame me for whatever happened"
Manoja and Ananya recognised that the abuse had caused Ananya to develop anxiety of men which made social interactions with them a challenge. With time, this anxiety had evolved into a fear of male authority figures and strangers in general.
Ananya's therapy continued with the specific aim of helping her come to terms with this trauma and become more resilient in the face of her peers' dreadful behaviour.
Just over a year later, Ananya has come a long way. Her peers' behaviour might have not changed but her attitude towards them certainly has.
I can now cope with my issues on my own, rather than getting overwhelmed. Whatever others might have to say to me, I just don't care. They can't make me feel horrible about myself anymore
Ananya still struggles with stage fright but is determined to overcome it, with Manoja's help. She continues to meet with Manoja on a regular basis and credits her for her progress.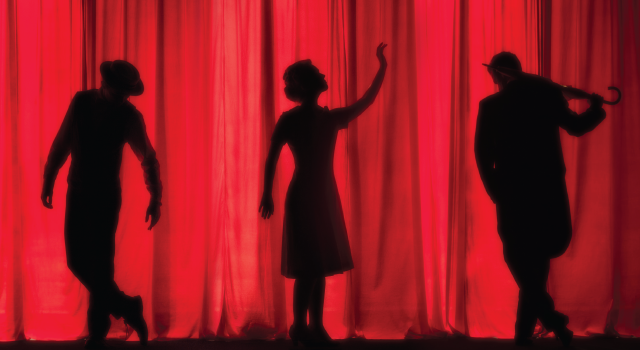 "Manoja ma'am is great. I'm a stronger person today all thanks to her"
She also has a word of advice for others who might be struggling emotionally, to not judge themselves, and seek help.
If you're struggling, then get help. Don't label yourself with terms like 'paagal' or 'mental'. 'Nahi to sach mein paagal ho jayoge'. Just speak with a counselor. Don't worry about making sense because the counselor will understand
It takes a lot of courage to openly share something so personal. We are really grateful to Ananya for not only trusting us but also sharing her story to inspire all those who're still unsure if counseling can help them.
Are you someone who has gone through a difficult phase and emerged stronger and better, with some professional help? Share your story with us to encourage thousands of others who might be struggling. Click here to submit your story.
---
Ananya's Warrior Tips:
1. With the right help, trauma can be overcome
2. Seek help if you're in distress
3. Therapy doesn't make a person weak. In Fact, it makes them stronger.
4. Don't judge yourself