Maitrik Kamdar, is an alumnus of KC College, Mumbai. He had a troublesome childhood due to dyslexia. Many people lack awareness about such conditions. This leads to the lack of understanding and empathy against the people who suffer.
As any other child would, Maitrik also joined a school. But unlike other children, the school was not a happy place for him. He was labelled as a brat as he couldn't complete his homework. He was considered to be arrogant for not listening to the teachers and his parents. Maitrik shares,
"It was not a surprise that when Taare Zameen Par (the Hindi film) released, many people called to tell me that they now understood my plight. Only, it was a little too late. About six years too late."
As he grew up, the elders of the family had nothing to praise about him as they saw his 'bad' behaviour only. He would also not listen to anybody. He had tags such as 'mischievous, hard-headed and stubborn'. But nobody really understood him.
During this time, a parent in his school suggested that my mother takes him for a dyslexia examination. She felt that he could be having a learning disability which could be treated in time. The only available clinic for this test was Sion Hospital which claimed I did not have dyslexia.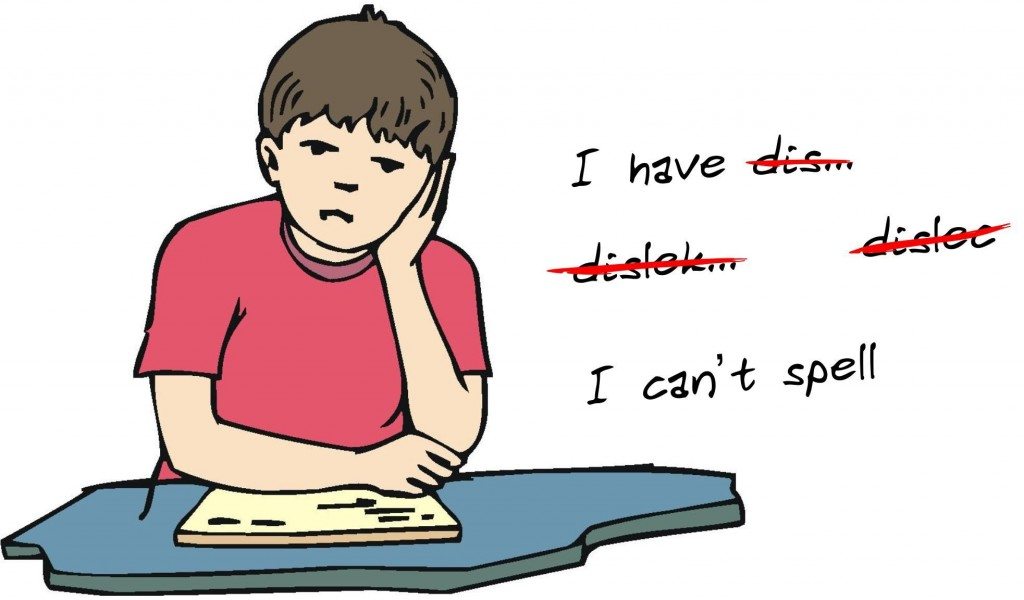 "I had a slight disability where I confused my b's and d's and p's and q's; nothing that therapy couldn't cure. That didn't help my parents, though, since I was the same difficult child to work with. And it didn't help me either since no one understood me at all."
His family had lost hopes of a successful future for him. They initially thought he would do what everybody usually does – study well, get a degree and make a good life. But Maitrik's middle and high school years kept getting difficult to even get passing marks.
"Somewhere down the line, I found a passion – football. I became one of the craziest fans (a major understatement) of the Chelsea football club and watched every game.
That's when trouble multiplied. All I wanted to do in life was play football, not study or go to school."
Failing the ninth grade turned his life around!
Maitrik was asked to leave the ICSE school and join NIOS (National Institute of Open Schooling) to save the academic year. He excelled at subjects like commerce, economics and business studies.
"With this praise came the motivation that even the threat of sustenance could not bring. Now, I wanted to succeed. And I worked hard for that. I topped my batch in class 10, but my academic woes were far from over."
Due to the NIOS board, he couldn't secure a seat in any college of his choice. Finally, Siddharth College in Mumbai accepted his admission and he worked hard again. He managed to secure a position in the college merit list after the 12th Board exams with 78%.
Even this wasn't enough to get an admission in a reputed college. They preferred in-house students first.
"Way after the admissions were over, in mid-September, a few FYBCom seats opened up at KC College in Mumbai. I got the break I was looking for.
Today, I am proud to be an SYBCom student at KC, and also proud to have successfully completed my entrepreneurship course from Welingkar's Institute and getting an NSE certification."
Maitrik is still a Chelsea fan but aspires to become a successful entrepreneur. He conveys an important message which will motivate others: "I can and I will!"
Dyslexia

is a reading disability, that restricts an individual to comprehend written matter. They can read mirror images like 'saw' can become 'was' or 'd' can become 'b'. Reading can become overwhelming and incomprehensible. While the child can understand concepts if explained verbally, yet reading and writing correctly require unreasonably long time and effort. Eye-hand coordination also is affected due to the poor judgement of speed and velocity.
We celebrate the #BraveSpirit of Maitrik for not giving up and accepting his condition. He is an inspiration to all. Do you have a story inside you of struggle that you overcame with your brave spirit? Share it with us! You never know who can connect with your story and get the courage to keep moving ahead!
You can contribute your story by filling the survey at http://bit.ly/yd_story or send it to puneetmanuja@yourdost.com or WhatsApp the text/ audio/ video story to 92061-16825