Ranbir Kapoor's 'Jagga Jasoos' co-star Bidisha Bezbaruah was found dead at her Gurugram residence on 17th July. It is suspected that the emotional trauma and harassment she was facing from her in-laws was the reason for this drastic step.
Bidisha who belonged from Guwahati got married to a man from Gujarat, almost a year ago. According to reports, Bidisha told her parents that she wished to divorce her husband, to whom she was married for about 14 months.
As per a complaint filed by her family, Bezbaruah was in an unhappy marriage. Bezbaruah had told her friends and family about her husband's alleged extra-marital affair and the eventual disturbance it brought into her family life. Her father told Tribune India that he was talking to her on the phone before she took the drastic step.
The Haryana police reported that they have arrested her husband yesterday.
"On 17 July, we got the information at around 8:30 that a girl has committed suicide. As soon as we received the information, our police team along with the SHO reached the spot. We took videos and photographs of the spot, after which we brought the body down. Her father has also lodged a complaint against her husband following which he has been arrested," Harender Kumar, Assistant Commissioner of Police (ACP) (DLF) told ANI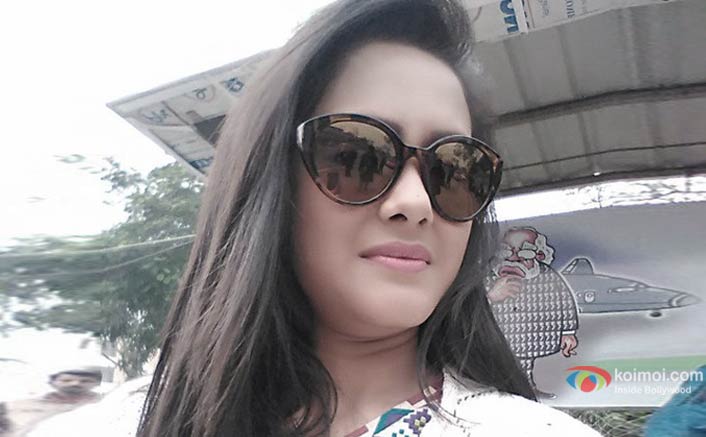 Marital discord is not an alien concept in India.
Dr Brian D Doss, professor of psychology at the University of Miami, says the average couple is unhappy for six years before seeking counselling — at which point relationship problems are very difficult to fix.
Marriage can be the most rewarding relationship, however, it also brings with it many problems and issues that need to be handled. The spouses should support each other in both bad and good times. It is always good to share the problems with your life partner to have a greater bonding and understanding. It is how well a person can take up this responsibility and carry out with maturity. The better a person balances his married life along with other problems, the happier and stronger the bonding will be.
Dr Nisha Khanna, marriage counsellor, "Couples now come to us with temperamental issues. It's no longer about adjustment. The male ego is still high – 70 per cent of men still cannot take 'no' for an answer from a woman. And women are refusing to accept that. Both men and women are having extramarital affairs. The bottom line is that individuals are unhappy. And if one is unhappy in life, there's no way he or she will find happiness in the marriage."
It really depends on what a client wants to get out of it, but it's rare that they would leave without feeling a positive change. For some people, it is the transformation of their relationships and their lives; for others, it is to solve a specific problem and move forward with more confidence and less anxiety.
Each session usually lasts 45 minutes to an hour, and the counsellor will ask them questions so that they can talk about what's going on and how they feel. They may offer some pieces of advice or ideas to try at home. If a client doesn't like to talk a lot, then they might try different things like drawing or mapping out your thoughts. It all depends on what's right for the client.
Even if things don't change, counselling may help a person to see things in a different way or make the decision that's right for them to move forward. Just talking to someone who isn't involved in the relationship can help them.
If you or someone you know are going through a rough patch in their marriage, please advise them to talk to a relationship expert. It is highly recommended to take up a 5-week couple counselling program which can help you strengthen the relationship with your partner.