"Sometimes good things fall apart so better things can fall together."
When we talk about loss, the loss of a relationship is seldom given any room for discussion. Is it possible for you to grieve the loss of someone who is still alive? Yes, it is and it's known as ambiguous grief. It's quite common actually but rarely talked about. This is why Abhay's story is so important. Not only did he experience this grief for many years, but with determination, he also overcame it far quicker than he had ever imagined.
Abhay is an MBA graduate who hails from Kerala but has lived in the Northern part of the country almost all his life.
"I am from a very conservative and religious family. They never asked for much from me. They just wanted me to marry someone from my own religion."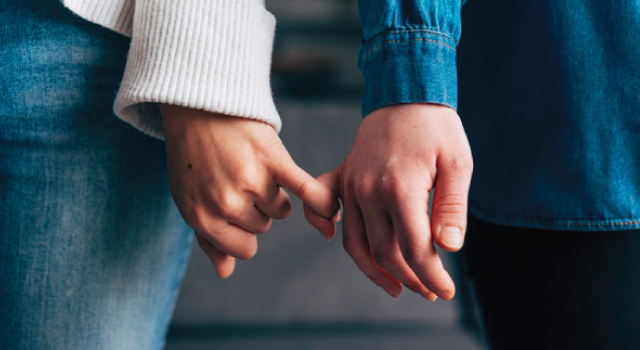 Life, however, is unpredictable and rarely goes according to plan. In 2015, Abhay met a wonderful woman and they fell in love. But, she came from a different religious background. If he knew one thing, it was that he couldn't hurt his parents even if this meant that he couldn't be together with the love of his life. After dating for almost a year, they mutually agreed to part ways.
"We truly loved each other. The break up took a huge toll on me."
It is not an exaggeration to say that break ups can be very difficult to deal with in many cases. Abhay was affected emotionally, mentally and even physically. His health was declining.
I could not sleep, I would wait for her messages till late in the night. I could not talk to any other girl or flirt with anyone. I would constantly check her stories and statuses. My world would revolve around her and she had no idea.
It took him 5 long years of trying to get over his relationship (and failing miserably) to get to a place where he decided to reach out for help. This when he came across YourDOST and met his therapist, Ms. Smita.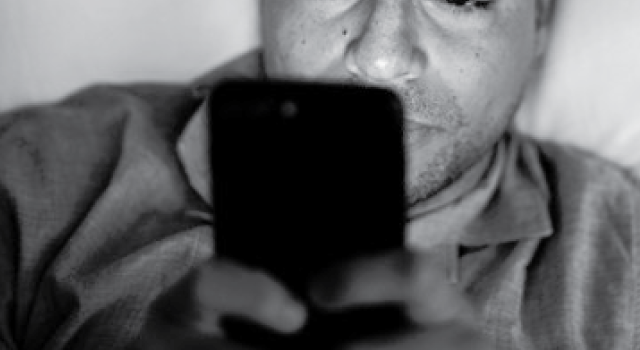 "My breakup happened 5 years ago but I just couldn't stop thinking about her. This is when Smita ma'am made me realise that maybe what I was feeling was not love at all, it was obsession. This really changed my perspective about a lot of things."
He didn't go into therapy with too many expectations. All he wanted was to just talk about what he was going through, he needed to let it all out of his system.
YourDOST helped me in many ways – I started having better conversations even with my own sister. The day I opened up to her about my relationship, she told me about her problems as well. This helped strengthen our relationship.
Ms. Smita became one of his biggest support systems and helped him get out of that hole.
"She was a great listener. She was able to pick up certain patterns and triggers that I didn't pay any heed to. Every time she would point that out, a bulb would go off in my head."
She didn't just help him with his relationship, but also with his job and life in general.
I can admit this now, I was a very obsessive guy. I did not understand myself and would always blame myself for everything. I would also overthink a lot. I am a lot more mature now.
Abhay confesses that he was also very judgmental but is now able to remove himself from the situation and look at it more objectively.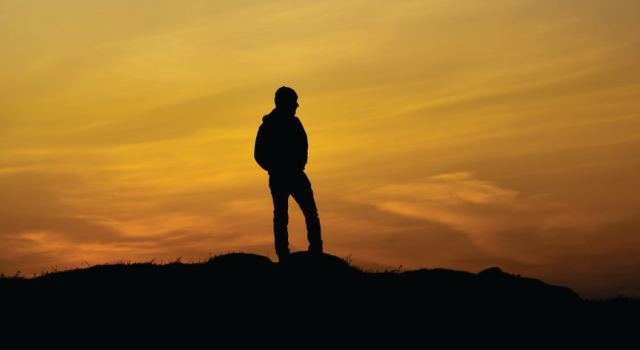 "I am slowly coping with the loss of my relationship. I am in a much better place and pretty cordial with my ex as well. I know that I will find love again and that keeps me going."
There are a lot of people who go through what Abhay did but most of them remain stuck in that labyrinth because they don't reach out. Abhay has something he would like to say to them –
You don't have to suppress your feelings if you are currently grieving a relationship. Your feelings are valid. Reach out to a professional and help them help you navigate through the pain. Most importantly, know that you are not alone.
Are you someone who has gone through a difficult phase and emerged stronger and better, with some professional help? Share your story with us to encourage thousands of others who might be struggling. Click here to submit your story.
---
Abhay's Warrior Tips:
1. Your feelings are valid. Don't suppress them.
2. Seek professional help, don't shy away from it.
3. Grieving is not an easy process, don't be too hard on yourself.