"Knowing what you want to do is the best feeling in the world" – These are the words of 22-year-old Shubham Mittal, who believes the field of research is his one true calling. Having been preparing for the oh-so-competitive JEE examination since his 9th grade, Shubham had set his eye on his goal from a young age.
Shubham is a proud extrovert and calls his people-friendly interaction skills one of his biggest assets. However, as much as he's proud of his accomplishment, he also realised how working too hard can be taxing for his mental health.
"As I began my internship, I somehow couldn't align my goals and vision. I began to judge myself and that's when therapy happened."
Shubham was introduced to YourDOST through his college and, without giving it a second thought, he decided to begin therapy.
Via the chat option, Shubham connected with his counselor and talked everything about his aspirations, his goals, his current internship, and where he could improve. Shubham needed an external's perspective to hush his self-doubt.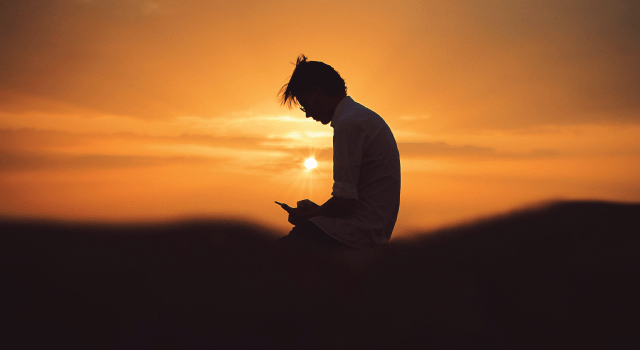 "Therapy helped me go through the internship as I realised a job isn't everything. This even pushed me to be more self-confident."
Shubham then went back to his hometown, where everything was going well, and soon started working on his Ph.D. applications as well!
Despite being the deep thinker that he is, Shubham was getting a bit frustrated to have nobody by his side to guide him further. He was especially dicey about deciding on pursuing a Ph.D. or doing a job.
As Shubham was already aware of the therapy process and its outcomes, he resorted to YourDOST counselors once again. This time, he got connected with a career coach via video call, as he was keen on making sure the coach saw his body language and picked up on little cues too.
"My main aim was to streamline my thoughts. I realised I was lacking confidence and therapy seemed the best option to go about it."
Shubham was not looking for any ground-breaking discovery about himself; he wanted to bridge the gap between what he wanted, what he had, and what he could do. Despite being the class-A student that he is, Shubham's self-confidence was dropping bit by bit, and he needed to get it back. His counselor was a patient listener and helped him make better decisions.
"I am in a healthy relationship, but I still took therapy, based on my previous positive experiences with YourDOST, to ensure that the relationship continues smoothly and I'm able to identify and address any of my insecurities ahead of time."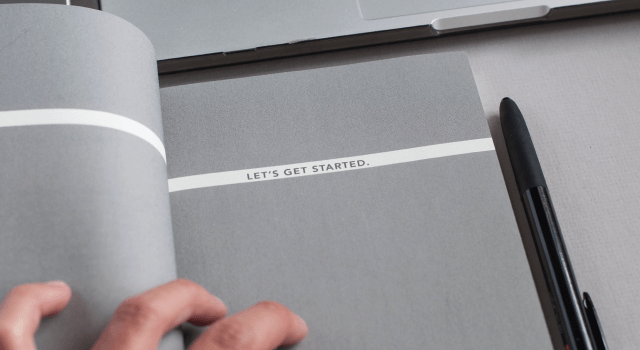 Shubham's counselor suggested he indulge in various hobbies such as reading, writing, and cooking in order to make him feel at peace.
Additionally, Shubham was given a set of questions by his career coach to arrive at a better conclusion. He was asked questions such as "How does this career look like in 10 years?", "What are the things associated with it?", "What are the monetary benefits of the same?" and so on to explore his choices in a wider way – as a part of his Psychological and Self-assessments.
"I anyway self-introspect a lot, and so, these tests gave me an even better idea about things. Basically, therapy simplified what was already in my mind and of course, the unbiased nature of the coach was an add-on."
Shubham believes that therapy pulled him out of the dark time and helped in streamlining his thoughts. He now has decided to pursue a Ph.D. full time and feels like the career coach and other counselors helped him lift the weight off of his chest.
In a fun rapid-fire round with YourDOST, Shubham mentions the best part about the therapy process was the compassion he received from the experts and rated his overall improvement a solid 4 on 5.
From all of us at YourDOST, Shubham, we wish you all the best for your bright future, and extend out hearty gratitude to prove it's okay to seek therapy, even if you feel like you've got everything figured out!
---
Shubham's Warrior Tips:
1. Write down what you're thinking about. It shall give you an idea of issues and then visit a counselor.
2. A therapy session can be very pleasant, as there will be someone to listen to everything you have to say.
3. Counselors are very nice and kind, and they will greet you well. Then it becomes, even more, easier for you to share your things openly, even if you have social anxiety.
Are you someone who has gone through a difficult phase and emerged stronger and better, with some professional help? Share your story with us to encourage thousands of others who might be struggling. Click here to submit your story.