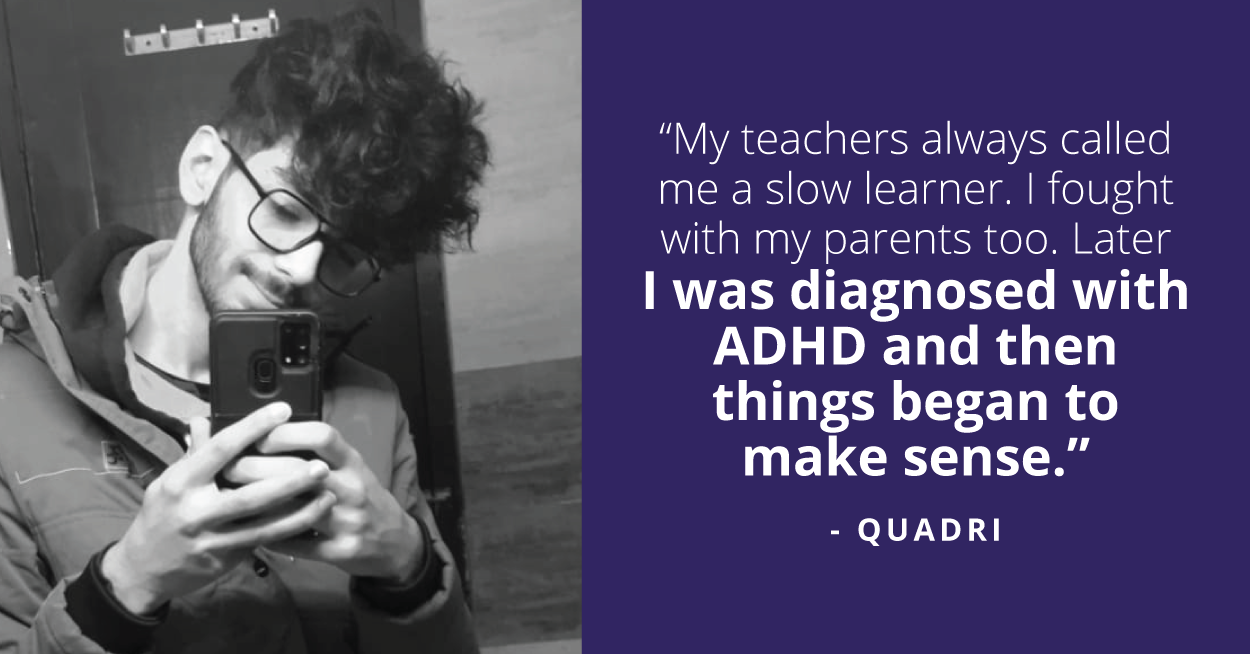 About six months ago, 19-year-old Reyansh (name changed) Quadri was diagnosed with ADHD and mild anxiety. Since then, he doesn't feel like himself anymore and wishes to seek answers to certain questions. But, before that, let's take a step back and understand what made Reyansh the person he is today.
From a very young age, Reyansh had been a creative kid. He'd often not make notes as per 'traditional' methods, but often create illustrations, flowcharts and mind map to help him understand the concept better. As Reyansh rightly said, "Things that I am good at, I make sure to excel at it.", he learnt how to 'weaponize' his shortcomings in a way that can be more effective and fruitful.
"After hearing some instances from my childhood, I realised my whole life has been a series of trying, making mistakes and learning from them."
As Reyansh grew older, he introspected himself and realised he has a severe loss of attention. This is a classic symptom of ADHD (Attention Deficit Hyperactivity Disorder), but Reyansh was unaware of that. ADHD had caused a turmoil of adverse events in Reyansh's life. Owing to his impulsive nature, Reyansh used to argue a lot with his parents and had been in a heated environment at home.
As his teachers would call him a 'slow learner', Reyansh knew that he is not entirely wrong. He was not that great at paying attention in school due to his ADHD, but he'd watch a YouTube video or resort to other resources and understand a concept.
"My teachers basically didnt like the way I was. The school system never helped me. For example, I was bad at maths but great at logical reasoning. Such negative feedback made me feel worthless."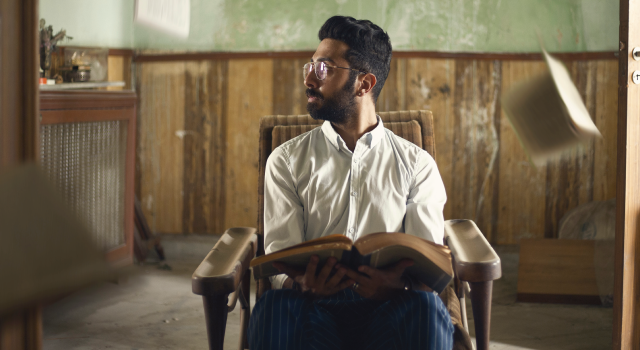 Reyansh, unable to do things how he liked and understood, pushed him down to a point where he began to feel like a bad person. He often felt his ADHD personality took everything away from him. In many instances in his life, it was very tough for Reyansh to feel 'grateful', as he always felt 'limited' and got little to no support from the world.
"I had taken up an animation course post my 12th, but I felt I didnt fit there well and so had to drop it. I felt very bad for wasting 2 years worth of time and money."
By this time, Reyansh had developed a negative schema about himself and felt like a misfit almost everywhere he went. His self-esteem had dropped down to zero and had several episodes of depression as well. Reyansh wanted to join another course, but he thought of not repeating the Reyanshe mistake and hence met with a cousnelor for clear guidance. With the help of his counselor, he got to know about ADHD and how it had been the core reason all along.
Upon knowing about ADHD, many things got sorted in Reyansh's mind and he even read interesting phenomena on "Hunter Versus Farmer Hypothesis", and decided to pave his own way, being a 'hunter'.
The hunter versus farmer hypothesis is an explanation of the nature of ADHD. A key component of the hypothesis is the hyperfocus aspect of ADHD and whether it is a gift or benefit under appropriate circumstances. 
With the help of his therapist, Reyansh reinvented himself, befriended his ADHD and got admitted to NID as a bachelor's student in Design. Through his college, Reyansh got to know about YourDOST.
With the ever-increasing adversity of the pandemic, Reyansh, like many of us, couldn't keep in touch with his therapist and so decided to get in touch with an expert from YourDOST.
"I got an email from YourDOST about time management and I liked it very much. So I downloaded the app and started chatting with the experts, whenever I felt overwhelmed."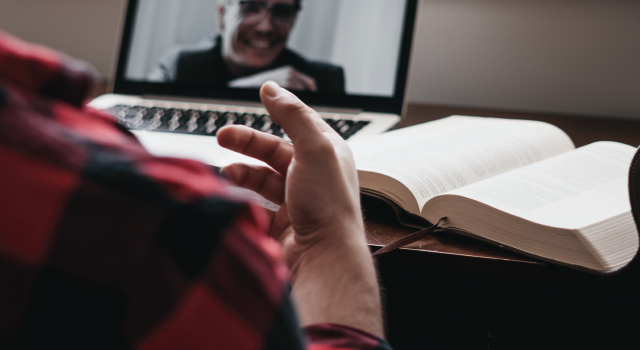 Reyansh finds it great that how YourDOST gives him the freedom to speak with any counselor/ psychologist he wishes to, and discuss his ADHD. He calls YourDOST "Omegle, but everyone is a psychologist", and as hilarious as this sounds, Reyansh had finally come home!
Whilst talking with counselors, Reyansh would often get the "…Oh! That's why I behave like this!" moment and also mentioned how the sessions made him feel more self-aware.
"I journal now, to make room for my thoughts. I even manage my time well and don't let ADHD overpower me. I can take control of it now."
With the help and guidance from his counselor, Reyansh feels like he's more connected to nature now, as he takes many mindful walks in the parks and instantly feels better after it.
Reyansh looks forward to a new day now, with an optimistic heart and open mind, he is ready to take on any challenge now. After all, once Reyansh knew how can turn his ADHD into his biggest asset with the right techniques, he is ready to rule the world!
---
Reyansh's Warrior Tips:
1. Its not about 'getting' help. People need to understand that they are not in need of help, but they might need a little push to know themselves better. Cousnelors will help you get to know your issue then you can definitely work on it.
2. Self medications mostly doesnt work, professional can correctly diagnose it
3. Unhealthy coping mechanisms such as alcohol/ recreational drugs is bad, focus on right and healthy coping mechanisms, with help of a counselor.

 Are you someone who has gone through a difficult phase and emerged stronger and better, with some professional help? Share your story with us to encourage thousands of others who might be struggling. Click here to submit your story.