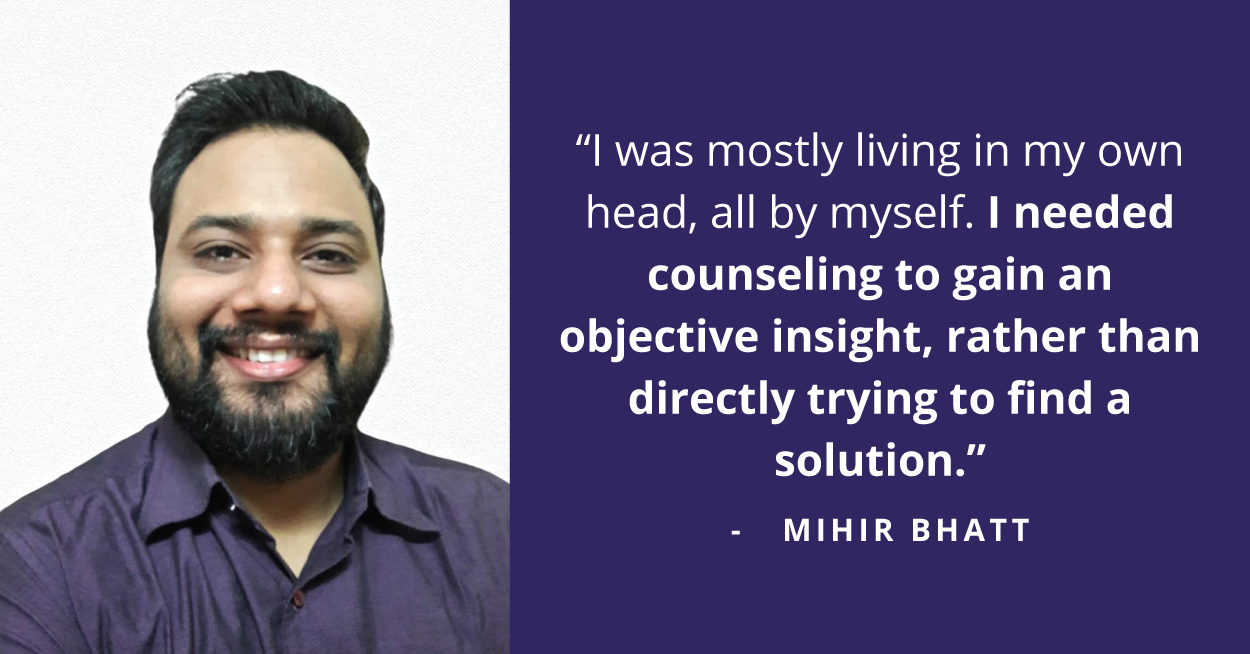 A digital marketer by profession and a connoisseur of words by passion, this is the story of 32 year old Mihir. Residing in the city of Mumbai, Mihir loves to embed his ideas down on paper. Writing, being an integral part of his interests, Mihir has left a benchmark in his life by authoring two books. One of the books had a fictional niche and was called Consuming Romance, the other being a non-fictional book named Existential Digital Marketing which aligned with his profession too. Both the books leaned heavily on philosophy. Mihir is also a proud cat-parent and spends his free time cuddling and playing with his two adorable munchkins!
"I was going through a serious existential crisis. To get a further in-depth understanding regarding it, I decided to pursue a Masters in Philosophy in 2018."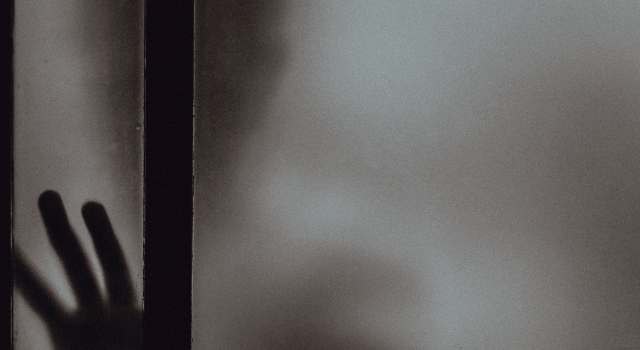 Mihir seldom found solace in anything he did. For most of his early 20's, Mihir felt a constant void within him and was always dissatisfied. After any task performed by Mihir, he used to constantly be haunted by a feeling of mere emptiness. Mihir started questioning the thought of meaninglessness that prevailed in him very early on in his life. 
"Fundamentally something was wrong and I was not able to recognise it despite having a good lifestyle and career."
With days in and out, Mihir would wish for this feeling to go away. Initially, Mihir felt confused about what to do with his situation as he went on for years with a constant existential crisis. Mihir had tried reaching out to a counselor for the same earlier. But unfortunately, it wasn't of much help to Mihir. He wasn't very pleased with the prevailing mental health scene at the time. With a lack of awareness about the same in and around him, Mihir couldn't help but feel sceptical about the process.
"Before you open yourself up in front of someone, you expect yourself to be assured that you will be understood and with a lot of patience."
Mihir decided to try once more and got in touch with another counselor after he started his pursuit in the field of philosophy. This time he found a friendly and comfortable space with her to open up. As far as the counseling process was concerned, Mihir mostly sounded like a person who was doing well but his inner conflicts weren't visible easily and from the outside, he seemed completely fine. Nonetheless, venting out and being listened to by his counselor helped Mihir a lot. The counselor also suggested some grounding techniques that helped him calm down in moments of crisis.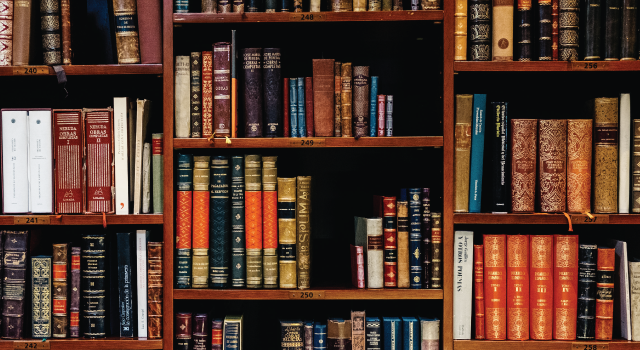 Grounding techniques are strategies that can help a person manage their traumatic memories or strong emotions. The purpose of grounding techniques is to allow a person to step away from negative thoughts or flashbacks.
"I was mostly living in my own head earlier. When the counseling happened, it was more like getting a clearer understanding about my mind and my condition."
Mihir specifically took the time and effort to understand what his mind was going through which made all the difference. Later on, with YourDOST, he got yet another opportunity to explore some much-needed career counseling. Soon, Mihir was getting back on his toes and capable of deciding as well as understanding what was going on around him. Now, Mihir understands his behavioural pattern in a much more sorted manner. Although Mihir realised that his mind is going to keep throwing such thoughts of emptiness and meaninglessness, he has also found solace within it. He also learned to be more mindful of his actions. 
"The counseling process has helped me discover a stronger side of myself that I wasn't aware of. I can manage my mental health much better now."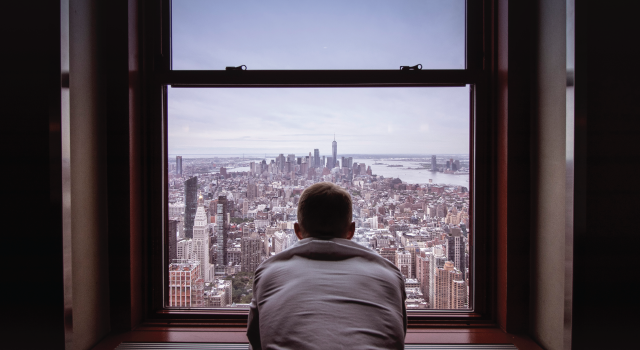 As Mihir clearly stated, "you need to find the right counselor to be your mentor", he definitely found his safe space. He extends his warm gratitude to his counselors for guiding him throughout his journey so far and going forward. Mihir appreciates his counselors for being there when he needed them and guiding him.
"Only you can actually help yourself in the end. The right guide in the form of a counselor can help you achieve the same by helping you find the right direction."
We, at YourDOST, are deeply obliged to be a part of Mihir's overall growth as a person. We feel immensely glad that Mihir is in a better position today and wish him luck in his future endeavours.
---
Mihir's Warrior Tips:
1. Men don't talk much. Men have a tendency to bottle emotions up with regards to reflecting a tough masculine character or fit into a toxic patriarchal gender role. Men do need counseling as many of them aren't comfortable opening up in front of anyone else in their lives. There is a need for men to speak up and express themselves when it comes to their mental health rather than continue to suffer in silence.
2. One has to find the right counselor to be their mentor. Counseling is a long process and one has to also be patient to achieve long term results.

Are you someone who has gone through a difficult phase and emerged stronger and better, with some professional help? Share your story with us to encourage thousands of others who might be struggling. Click here to submit your story.