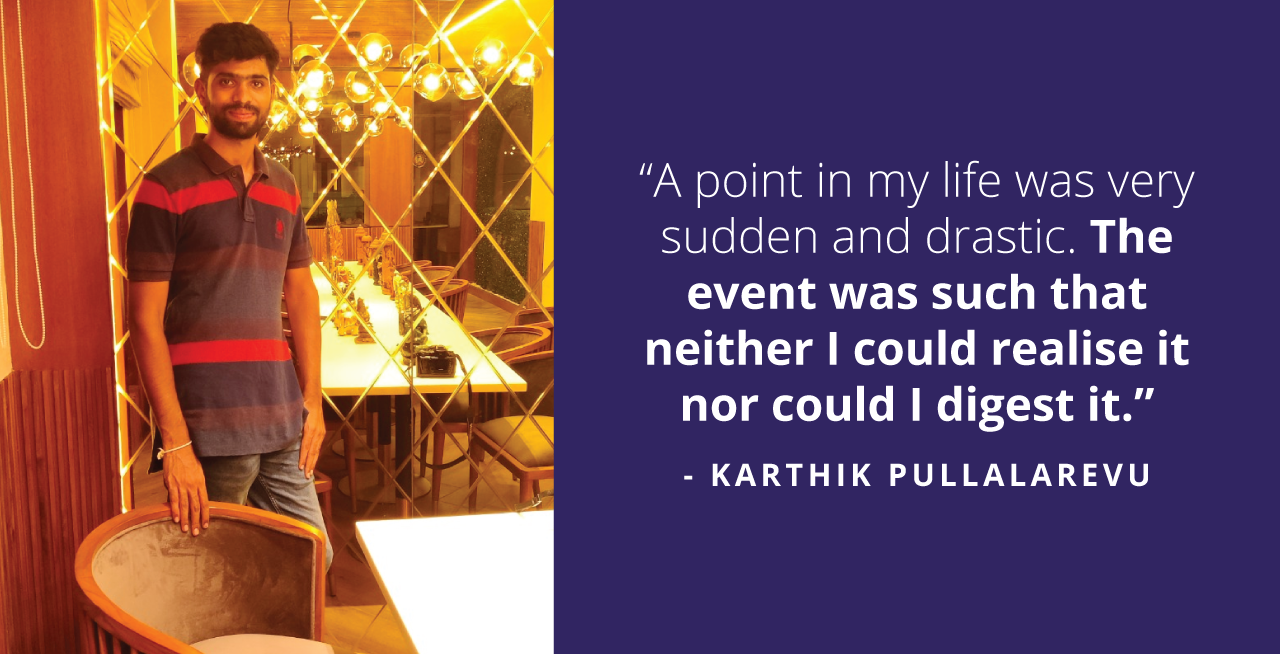 "If you can keep playing tennis when somebody is shooting a gun down the street, that's concentration." – Serena Williams.
Karthik is a 21-year-old individual who given an opportunity to do something hands-on or develop something new, would be the first one to raise his hands. Karthik was born in Anantpur, Andhra Pradesh and is a Btech graduate in Electronics and Computer Engineering. Owing to his quality of being a Tech-freak, Karthik has been a person who prefers devoting his free time to surfing the net on the technological information. Other than that, Karthik also likes reading books in his free time.
"I grew up in a boarding school till 12th standard and later started my career in the field of engineering. But the new environment awaited new challenges for me."
With the starting of college, Karthik was exposed to a completely new environment. In the beginning, it was difficult for him to make new friends. But as time passed, Karthik had just begun to see some progress in his social life when things came tumbling down to a new level. Karthik's life had taken a new turning point with the demise of his father who met with an accident. 
"That point in my life was very sudden and drastic. The event was such that neither I could realise it nor did I digest it."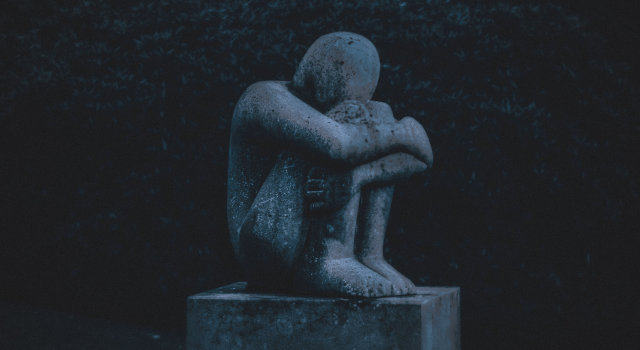 Soon, Karthik was back at his college as his classes resumed. But this time, things were not that easy. Karthik started noticing certain changes in his behaviour that was affecting his overall tangent of life. Karthik had started experiencing difficulties in focussing as well as coping with his academics. His overall concentration was at stake. 
Karthik's concentration had reached such a level of instability that he was unable to stop random thoughts flowing through his mind during times of any activity. Soon, there was an effect on his memory power as well. 
"Although I had a couple of friends, I still was turning into an introverted person. I started overthinking on all possibilities to all actions."
Going back to his previous trauma, Karthik's behavioural changes indeed made sense. Karthik was doing nothing but bottling up his emotions to such an extent that the trauma was coming out in a physical form. Soon, Karthik's reaction towards people also started changing. He had developed an impatient response to everyone around him and was briskly replying to people.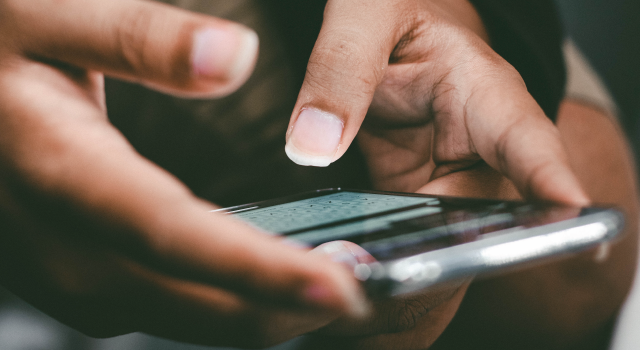 But above all, Karthik's main concern being his loss of attention was putting his future at stake and was of grave concern. 
"I came across YourDOST through my college with whom they were associated. After getting in touch with a counselor, I poured my heart out."
According to Karthik, one doesn't know when they would want to reach out. Karthik on the other hand knew that it was utmost necessary for him to take a step towards his state of mind. As his counseling process preceded, Karthik was suggested to practice certain techniques one of which included the rubber band technique. This technique required Karthik to wear a rubber band in his hand and whenever he felt a diversion in his concentration, Karthik was supposed to snap the band on his hand for a quick reflection. 
"I was also suggested to follow the 5-4-3-2-1 technique to tackle anxiety that followed my lack of concentration and overthinking."
Soon, Karthik was opening his doors to a new positive side of life. Karthik had started to feel confident and bid goodbye to his introverted nature. Karthik eventually understood the importance to move on from his past events and coming back to the present. Karthik's concentration and focus improved drastically and so did his relationship with his friends and family. 
"I feel more stable now and it is due to my counselor that I'm this person today."
Karthik extends gratitude to his counselor as she was always even when he felt like weeping. Karthik also feels that the best part about counseling was the fact that he always had someone to talk to. 
Karthik rates his overall improvement through the process of counseling with an on-spot 4 out of 5. We, at YourDOST, feel that he is already a 5 out of 5 as the amount of strength he carried throughout the journey was incredible.
---
Karthik's Warrior Tips:
1. Each one of us has a certain set of goals. They get shortened by certain unfavourable incidents. In the long run, it can be harmful and reflect your behaviour adversely. So you should reach out.
2. People shouldn't be reluctant to open up. If they have a good set of friends, it can be a good place to vet out. Otherwise one should not hesitate to reach out for professional help.

Are you someone who has gone through a difficult phase and emerged stronger and better, with some professional help? Share your story with us to encourage thousands of others who might be struggling. Click here to submit your story.