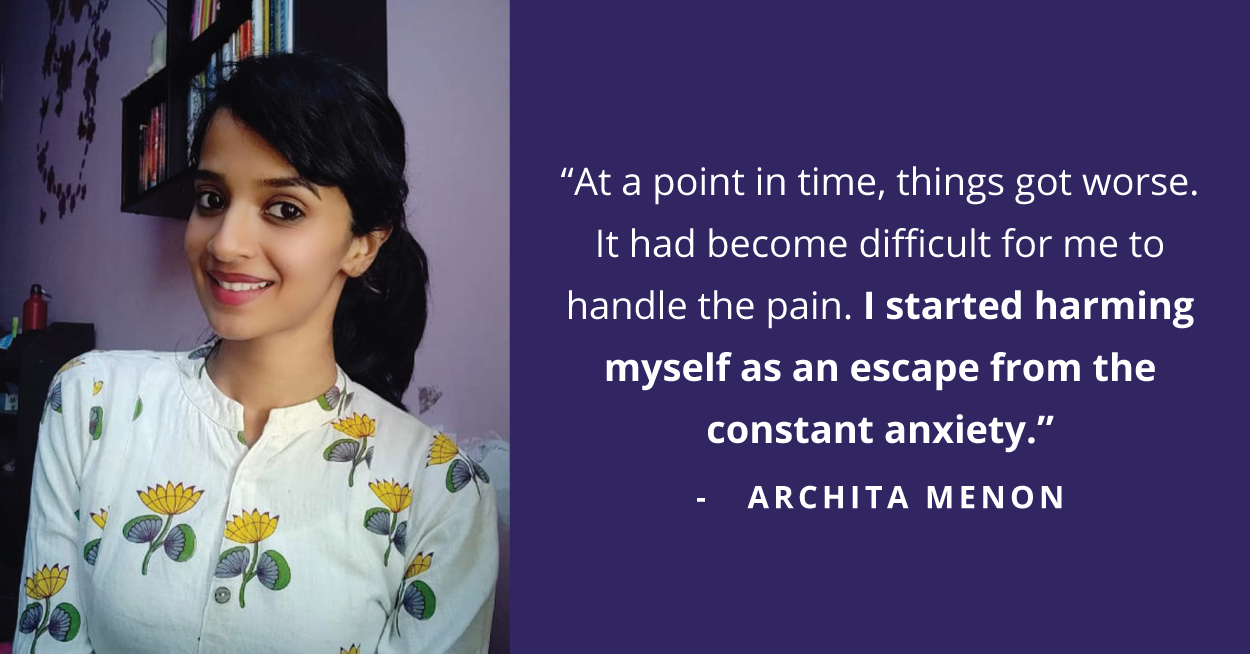 TW: Self Harm
"Anxiety is like a rocking chair. It gives you something to do, but it doesn't get you very far." – Jodi Picoult.
"Whenever there is a problem, I reach for a book! I think that books are my soul escape." – This is what our 27-year-old protagonist of the story, Archita believes in. Born and raised in Bangalore, Archita completed her schooling as well as graduation. Other than books, Archita also enjoys reading articles. Archita deeply believes that animals are like our personal therapists. Owing to the immense love she has for animals, Archita has a dog and a cat at home and she keeps visiting animal shelters from time to time. In short, Archita's life revolves around animals, books and her loved ones. But amidst all this, Archita lost herself.
"I am currently working as a BDA for Scaler Academy along with pursuing BA Honours in Psychology from IGNOU. My interest in Psychology developed over a series of events that I experienced and it dates back to a very early stage in my life."
Archita had been experiencing symptoms of anxiety for a long time. Her schooling was the time that anxiety had found a space to kick in her psyche. Archita was a fun-loving and happy-go-lucky girl. But this bubbly personality had some serious turbulence taking place within her. 
As a child, Archita was great at academics and extracurriculars. But as fate would have it, this bright student was also a victim of bullying in school. The constant agony generated by bullying developed self-doubt in Archita. 
Soon, Archita was feeling self-critical with a tendency to find faults in herself rather than analyzing the fact that she was being bullied. Archita was not able to share this with anyone. She found it difficult to open up to anyone and the few times she tried, she was turned down. 
"At a point in time, things got worse and it had become difficult for me to handle the pain. I didn't want to experience that feeling and this led me to start harming myself"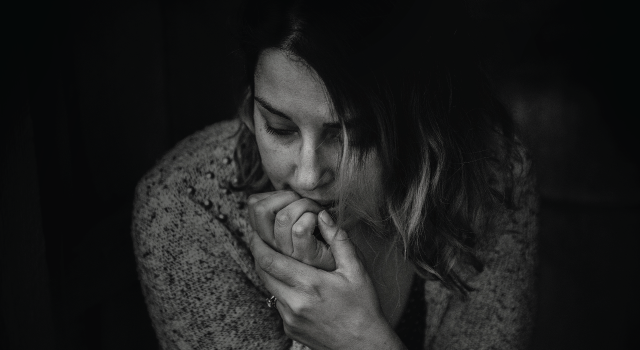 Archita started diverting her mind from anxiety by harming herself. Unfortunately, a point came when Archita had gotten so used to pain and actually started enjoying it and used it as an escape from the demons in her mind. 
This made her desire pain and it only made her hide things more from the people around her. Archita was experiencing so many different kinds of fears that it became difficult for her to even step out of her house. 
"When I ended up sharing my issues with people around me, I was told that it is all in my head and that I can get over it all if I just choose to. This led me to think that it was all my fault and that I was intentionally bringing it all upon myself"
Eventually, Archita joined an institute to develop new skills that would help her in her career. But, she ended up bailing out within a few days as anxiety kicked in again. But this event also marked the time when Archita's days were about to change. One day, Archita received a phone call from the person who ran that institute who asked her if she was doing well! Somehow, this time, Archita felt like opening up to him which was very unlikely of her. 
"The moment I shared about my mental state with him, he responded with something that shook me! I realized that it was time for me to take a step towards a better life."
Archita was told that he had gone through a similar situation which made her feel she was not alone. He also advised her to visit a psychiatrist and get professional help. She took his advice and went to a psychiatrist. Unfortunately, the first experience wasn't a favorable one for her.
"I decided to give it one more shot. If it didn't work, I had decided to give up and go back to how I was before."
Luckily, the next attempt turned out to be a turning point for Archita. This time, along with finding the right psychiatrist, Archita also discovered that all the problems she had been facing were actually not her fault as assumed by her over all those years. Archita was diagnosed with Anxiety Disorder and that explained everything she had been going through. The psychiatrist said that Archita's issues were so deep-rooted that she had to acknowledge them and work on them else someday it would get exhausting. So it needed to be treated like any other illness. 
"A lot of people around me would say that depression and anxiety are not real illnesses and it's all just in my head or they would say that they are stressed too but they are managing it and that is what I should do too"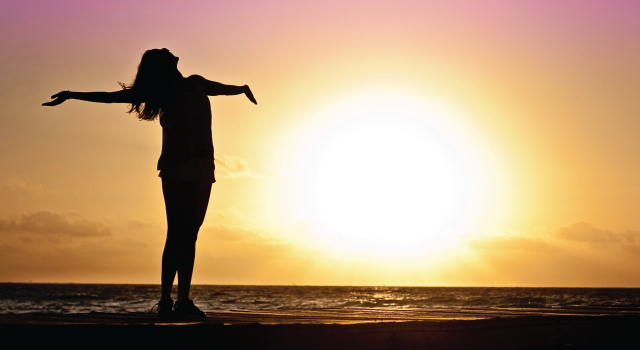 Archita got in touch with Devanshika, a counselor fromYourDOST. YourDOST came into her life through the company she was working with as they were associated with them as their wellness partner. She found Devanshika as a very solution-oriented person which made Archita hopeful of getting rid of her anxiety issues. Devanshika seemed to understand Archita's problems and made her feel safe. As the counseling process took off, Archita was suggested multiple techniques to handle her anxiety. From breathing exercises to making a note of every insecurity she had. Devashika made sure that everything done is followed by a thorough feedback session.  
"After the counseling process, I was in a position to measure my progress. As my anxiety decreased, my desire to experience pain/harm myself greatly reduced ."
Archita is now taking steps towards betterment that she would never have before. She even takes time out for herself which was very new for a person like her. This clearly indicated her realisation of one requiring time for themselves to rejuvenate their minds. 
Archita always hoped to find people that would understand and support her and now she has a few people in her life that she feels are a blessing. Moreover, Archita found a good friend in her counselor, Devanshika as well. Archita extends her hearty gratitude to Devanshika for supporting her immensely and providing the kind of help she always needed. 
"The counseling journey has been a great experience for me and although there is a long way to go, I can see so much progress already."
Archita rated her overall progress through counseling a solid 3 out of 5. We, at YourDOST, feel delighted to see Archita fighting her battles with utter courage. 
We believe Archita is a true warrior!
---
Archita's Warrior Tips:
1. Every one can cope up with their problems, but never push yourself so hard that the problem dominates you. It's okay to seek help and get better.

Are you someone who has gone through a difficult phase and emerged stronger and better, with some professional help? Share your story with us to encourage thousands of others who might be struggling. Click here to submit your story.