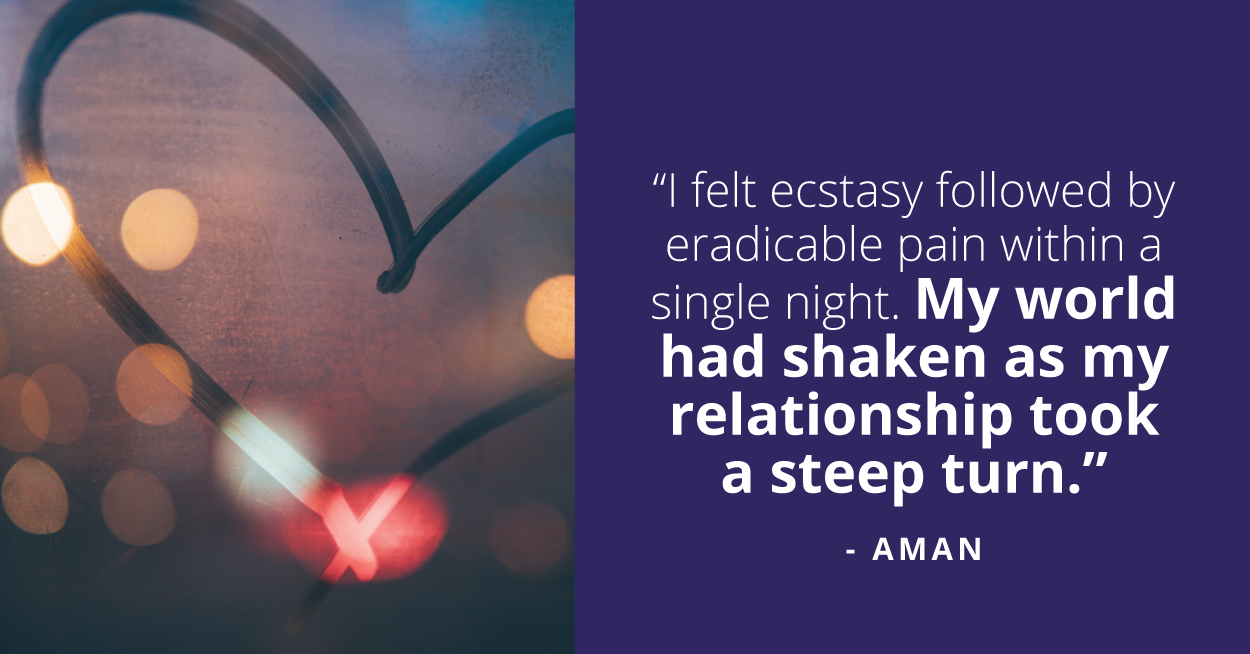 "Pain makes you stronger, fear makes you braver, heartbreak makes you wiser." – Drake.
23-year-old Aman is a student from IIT Bhuvaneshwar. Aman's father worked in the air force which was the reason why he never stayed in one city for long. Born in Assam, Aman sailed across various cities from Chandigarh, Bangalore to Kanpur. Later, Aman moved to Kota where he spent his drop year and then relocated to Varanasi. This nomadic life made Aman not have any fixed set of people around other than his own family. Aman as a person enjoyed story-writing and cooking.
"A lot of times, I used to be alone at home when my mom and dad would be out of the city."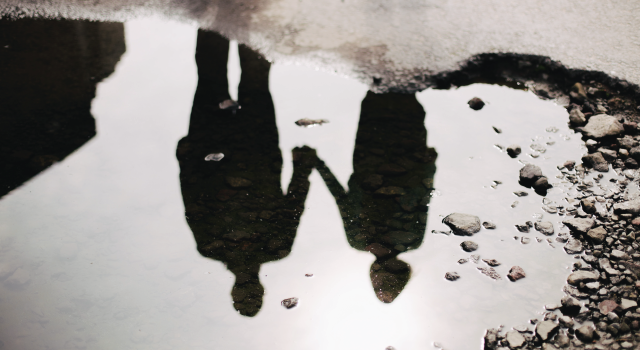 Aman's childhood was scarred when one of his friends ended their life by suicide in Bangalore. A child having to witness such an extreme step can leave a hole in his heart. Nevertheless, as he grew up, Aman found a girl with whom he fell in love. They soon got into a relationship. The closeness got Aman so involved that he even met her family. Soon, Aman was deeply in love with her hoping that one day they would get married. 
"Everything was going well. But, there was one major drawback in this relationship. We both belonged from different castes."
As it is prevalent in the majority of Indian families, inter-caste marriages aren't supported wholeheartedly. People are still getting used to it. This was the only problem that existed in Aman and his then-girlfriend's relationship. Other than that it was all rainbows and butterflies.
Everything was smoothly advancing when one fine day, Aman got a phone call from his girlfriend. But this time, the call wasn't the usual one. His girlfriend, who resided in Noida, started having a detailed conversation with him that lasted throughout the night. Aman described it to be one of the most beautiful conversations he ever had because she was opening up in front of him for the first time. As the night turned into daylight, the call suddenly ended in a horrifying note.
"She hung up on me saying that it was the last time she was talking to me. It was over. I was shattered to my core."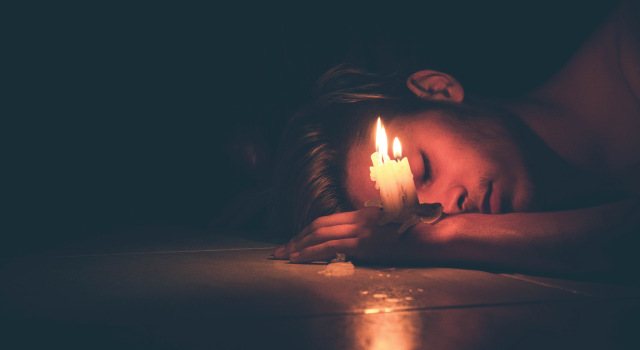 Aman's world suddenly turned upside down as he processed the information. By then he felt like there was a lump in his throat. What followed next was him calling an ambulance because he couldn't understand what went wrong. Aman left for Noida the same day to stay there for a couple of days and meet his girlfriend. Aman was optimistic enough to meet and convince his then-girlfriend to rekindle their relationship.
"I still remember how her hands felt while I was holding it."
If fate would have other plans for Aman, the day didn't go as he thought. Their relationship had ended, from the girl's side – leaving Aman all alone and behind. As the relationship ended, so did Aman's willingness to remain happy. His nights turned into dust. Aman's depression was accompanied by sleepless nights and the days he slept were followed by nightmares. He was terrified and no longer had any control over his emotions.
But before it was too late, Aman decided to get in touch with a counselor. His encounter with Nayanmoni Das who is a counselor from YourDOST took place during the first year of his college. Later he got in touch with Sudha who connected on audio calls with Aman for the counseling sessions. YourDOST is an emotional wellness coach that offers a platform to everyone who seeks help mentally. Aman, being in urgent need of a change, went ahead with the process.
"Sudha was a friendly person who understood what I was going through. She helped me a lot."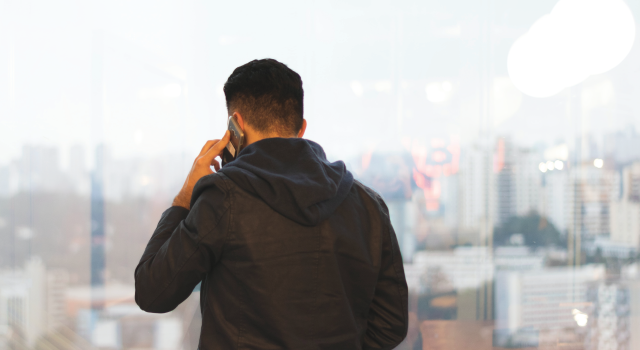 Aman was suggested to go through various methods including mindfulness practices which helped him discover a new way of living life. He got better at handling his emotions with a grip over his anger issues as well. Aman learnt to separate his emotional and professional life with ease. He chose to continue the process with Sudha as he had found his mentor. 
Now, Aman seems to have lessened episodes of sadness and is coping well with his trauma. All he needed was some emotional support and we, at YouDOST understand the stigma behind the fear of judgements and are proud of Aman to get over it and giving counseling a chance!
Aman rates his improvement on a scale of 5 with a 3.5. Surely, he has come a long way and he will make it past this darkness with flying colours.
---
Aman's Warrior Tips:
1. I have seen many friends who are going through similar situations. It's taboo that nobody approaches a counselor. Everyone should learn to give it a try.
2. A little bit of help will last a long time. So, please go for counseling if you think you need some help and support at any given point of life.

Are you someone who has gone through a difficult phase and emerged stronger and better, with some professional help? Share your story with us to encourage thousands of others who might be struggling. Click here to submit your story.