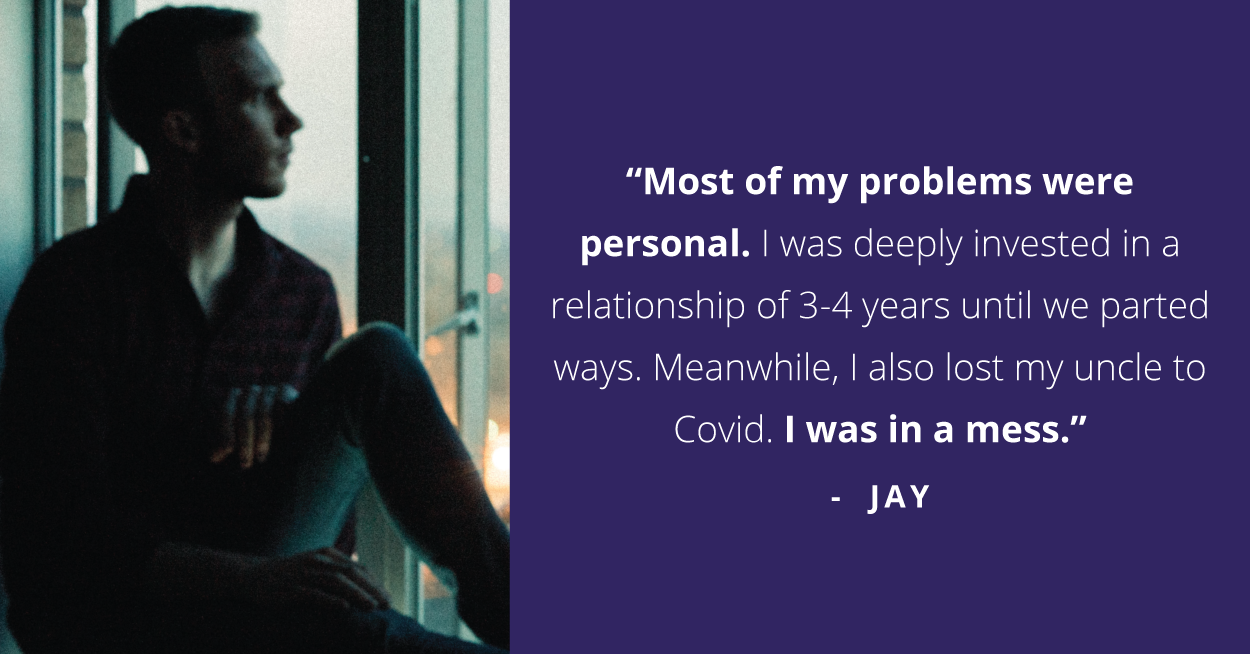 "In some relationships, there comes a time when the two people just outgrow each other." – Anonymous
This is the entailing journey of 25-year-old Jay, who went through a rough patch in his life and yet didn't let the same break him down. Jay works as a Software Engineer in Pune before which he was placed in Hyderabad for two years. Jay completed his Btech from Jabalpur, Madhya Pradesh and stands as a determined individual owing to his constant taste for growth. Jay in his college enjoyed sports, coding and developing games on circuits. 
"I have always been inspired to take up hobbies and keep trying new things. But as dark times hit me, these hobbies became a coping mechanism to distract myself from my inner pain."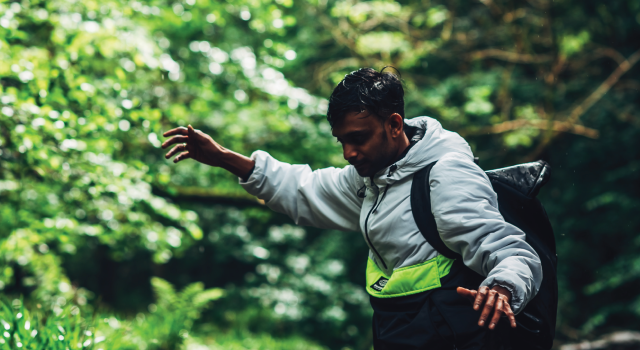 As time passed, Jay started listening to podcasts and audiobooks. He also added yoga and running to his routine. Jay recalls himself enjoying terrace farming with his mother and soon he bought himself a guitar to expand his learning. "Atomic Habits" is a book Jay got inspired by which helped him inculcate his hobbies and taught him the phrase- "What is your why?" before initiating any hobby.
"Most of my problems were personal. I was deeply in love and was in a relationship of 3-4 years until we parted ways. Meanwhile, I also lost my uncle to Covid. I was in a mess."
Jay's failure of his relationship with his then-girlfriend had wounded him deeply. This created a sense of helplessness within him as he was deeply indulged in it. The relationship felt quite one-sided to Jay often as he was always busy waiting for her replies while on the other side she was not reciprocating back the same way. Soon, Jay started developing thoughts of wasting his time while everyone around him was moving ahead. 
"While the world was going through such a  global crisis in the pandemic, I felt bothered by the fact that I had been wasting my energy on a relationship that wasn't leading anywhere. I needed a place to vent out."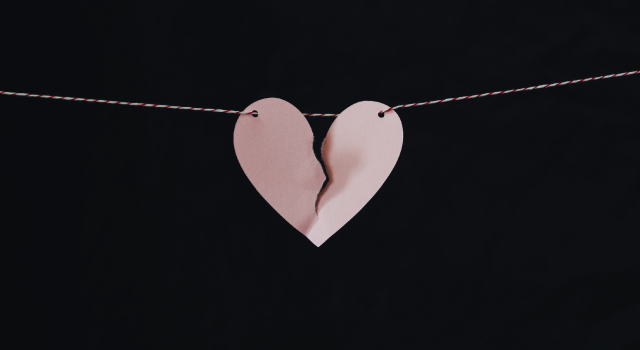 As Jay tried venting out in front of his friends, he still couldn't find the desired comfort that he sought. Soon, after joining his job, Jay got the opportunity for counseling in YourDOST through his company. By then, Jay had been seeing numerous behavioural changes within him, He had lost his appetite and was also bottling up his emotions. Being a person who liked to take up new challenges, Jay was hiding himself out from everyone around him. 
"Most of the time, I used to feel overwhelmed. But as the counseling sessions proceeded, I started opening up my inner pain and gradually built up trust in the process."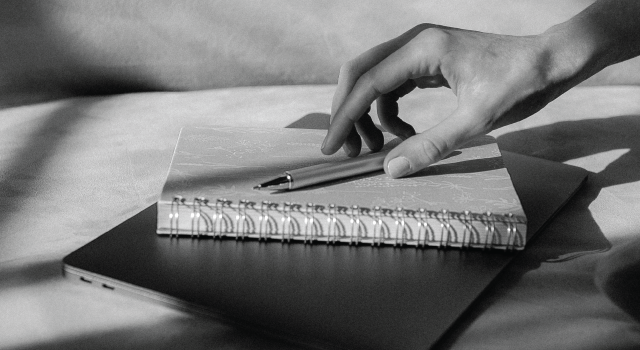 Jay's first impression of his counselor was a positive one. She tried to understand the problems he was going through thoroughly and with every session, Jay felt lighter. The motive behind the counseling wasn't to find an immediate solution but mainly to vent out about the issues he was facing due to the failed relationship. Soon, Jay saw a cloud of pain clearing up from his mind. He had also started to maintain a folder in his laptop to write down his thoughts.
"I eventually became more self-aware and self-caring. The counselor was very empathetic which was the exact quality and place and I was searching for."
Jay has come a long way from his rock bottom to a place of balance. Although Jay is still in the process of healing and has a long way to go, he rates his overall progress through counseling with a 4 out of 5 stars.
We, at YourDOST, feel happy to see him grow and handle his situation with such courage!
---
Jay's Warrior Tips:
1. Try to talk to someone and try to have a space to vent out on your laptop or mobile.
2. Once you share, you get to recognize all your issues. One of those issues will be the main issue which will make everything else clearer. If needed, take a day off to think it out and later reach out to a professional.

Are you someone who has gone through a difficult phase and emerged stronger and better, with some professional help? Share your story with us to encourage thousands of others who might be struggling. Click here to submit your story.