"Don't get too deep, it leads to overthinking, and overthinking leads to problems that don't even exist in the first place." – Jayson Engay.
Ganan (name changed), being a person who has come a long way through his life struggles, was born and brought up in Chennai. Ganan currently is 28-years-old and works as an IT Professional. As much time his professional front demands, Ganan makes sure he uses the remaining time to devote to his hobbies which include watching TV, watching cricket or listening to music. Ganan is also a person who believes in staying physically active which makes him keen on yoga and meditation. 
"I am a person who walks 10,000 steps every day. But somehow, after maintaining such a lifestyle, I was still bothered by certain issues in my life."
Ganan was gravely bothered by the relationship his mother had with his wife. They were not in a very healthy relationship with each other. This was such a situation where Ganan was bound to be a part of that led him to compromise on his mental peace. Ganan started showing signs of overthinking over time. 
"My mind felt extremely restless and my overthinking was igniting various kinds of questions in my mind about the uncertainties of the future."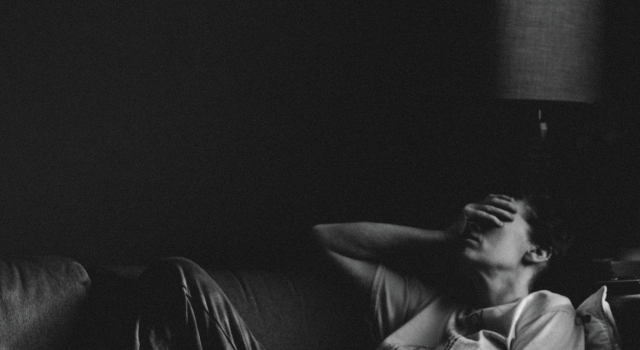 Ganan soon saw this issue following him into his work life too. Not only was he unable to focus at work but also took over with signs of physical symptoms like a toss in his appetite and bowel movements. Ganan was so overwhelmed by these changes that he went ahead for doctor visits to gastrologists and neurologists. 
'Surprisingly, I found out that there was nothing wrong with my body through the doctor visits. So I knew what I had to do next."
Ganan went ahead to grab an opportunity provided by his company to get counseling sessions from YourDOST. Ganan took the sessions with an open heart with no preconceptions. Ganan clearly explained how overthinking was making it difficult for him to focus on anything to his counselor, Ishita. Ishita on the other hand guided him through a few suggestions of how to handle the stress. She helped Ganan write down whatever ran through his mind to get a clearer picture of his situation. 
"From the counseling process, I realised that whatever happens is supposed to be accepted and acknowledged. Only then, we can deal with them."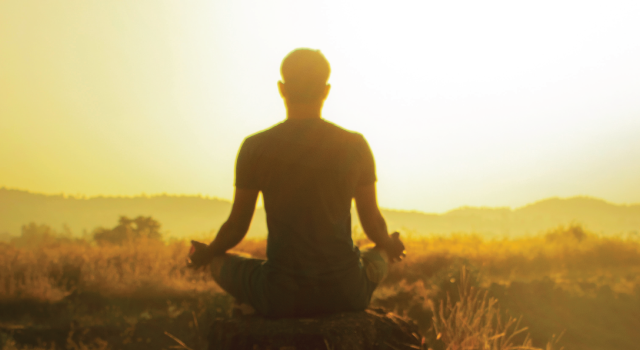 As Ganan followed the advice given by Ishita, he also inculcated a few practices on his own. Soon, Ganan had enrolled himself in the Art Of Living, which refers to skill and 'living' to a manner of life. Ganan also was back doing yoga and meditation as his focus improved. 
"YourDOST is a very effective platform. In case of the pandemic, YourDOST turned out to be very helpful due to its accessibility and flexibility."  
Ganan now stands way opposite to the direction of his issues. More than indulging in some frequent episodes of overthinking, Ganan chooses to accept and acknowledge his problems. Counseling helped him refresh himself back on the professional front too. 
"I would like to say that Ishita was nothing less than a family member to me. Not only was she like a close friend but also like a sister to me."
Ganan feels the counseling sessions were a very safe space for him. He could talk about anything and he used to get relevant and professional solutions, Ganan rates his overall improvement through counseling with a solid 4 out of 5. 
We, at YourDOST, feel delighted to see his courage and believe that he is an inspiration to many out there!
---
Ganan's Warrior Tips:
1. Realising and acknowledging that something is wrong is the first step.
2. The second step is to learn how to overcome it.

Are you someone who has gone through a difficult phase and emerged stronger and better, with some professional help? Share your story with us to encourage thousands of others who might be struggling. Click here to submit your story.