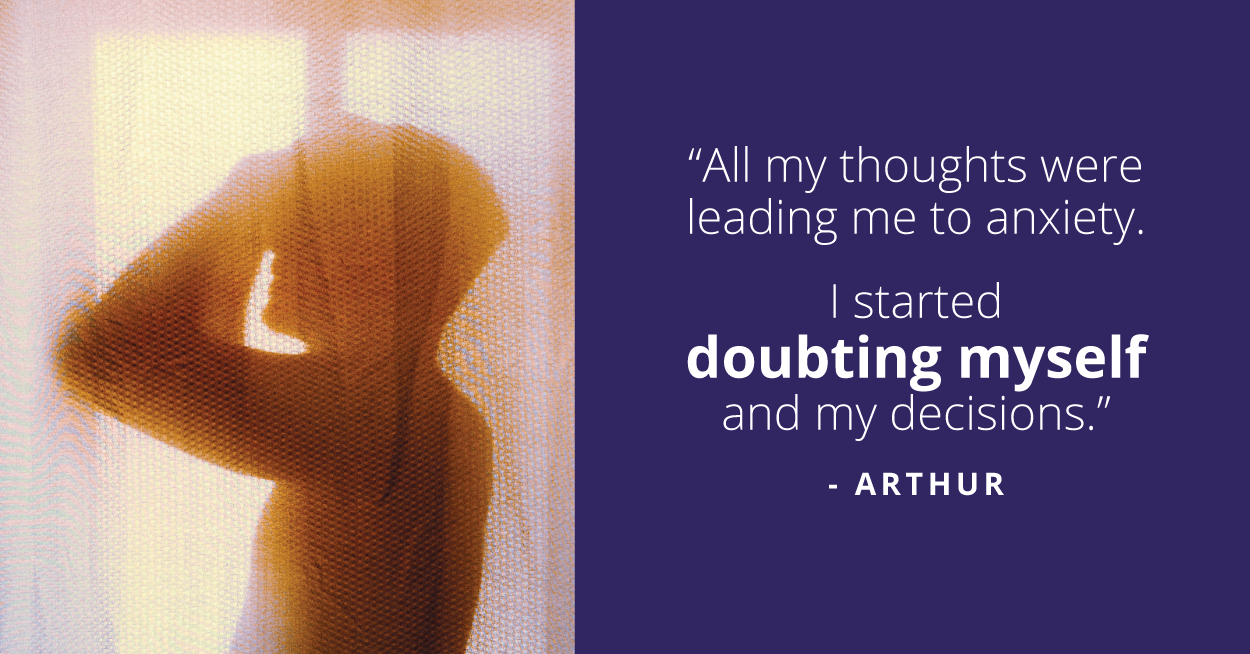 "Anxiety can make you feel overwhelmed, even with your simplest tasks. Breathe. Take small steps at a time. You've got this."  – Karen Salmansohn
For an individual to keep their mental health in check, they must be aware of themselves and ready to evolve into a better person, away from the self doubt. When 25-year-old Arthur experienced anxiety and feeling of helplessness, he did not quit, instead, he reached out to YourDOST for counselling through her institution resources. When the YourDOST team visited Arthur's college, they explained how to use the app and avail services but he did not feel the need for it right away. As days went by and Arthur started feeling stressed out from the classes, he decided to take help from YourDOST. Arthur was majorly stressed about the MBA entrance exam CAT, specifically. He could not handle the exam preparation stress along with the lockdown blues. Surrounded by self-doubt, Arthur began to re-think his expectations from himself and the decision of pursuing an MBA course. Overwhelmed with all these thoughts he decided to reach out to YourDOST and talk out his issues. 
"My counsellor helped me understand my thought pattern and how I can handle negative thoughts."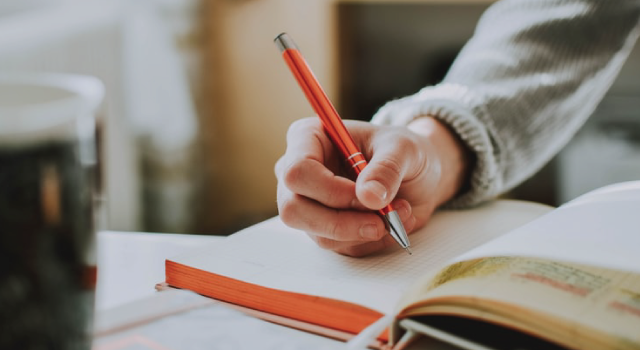 Arthur's counsellor from YourDOST was not only patient but also extremely empathetic. As Arthur began to express himself and the negative thoughts he kept having, the counsellor listened to all of them carefully and suggested various techniques. One of the techniques suggested by the YourDOST expert was to make lifestyle changes such as bathing or washing face each time Arthur would spiral with negative thoughts. Another technique suggested by the expert was to journal the negative thoughts down in a book and later analyse them to form a pattern. Arthur felt this technique was the most effective one, as he was able to know the root cause of his thoughts and behaviour through this. Along with these, Arthur was also suggested to watch YouTube videos to motivate himself. All these exercises helped him regulate his emotions and also help him realise what he was thinking and why he was having those specific thoughts. 
"I no longer felt my thoughts controlling me. I was finally able to manage and control them."
Arthur slowly understood his behavioural pattern and gained confidence. Once scared to pursue an MBA course, Arthur now was proactively taking interest in corporate news and even started interning with one of the leading marketing companies in the country. These were a proud moment for Arthur and he was elated to see the positive changes.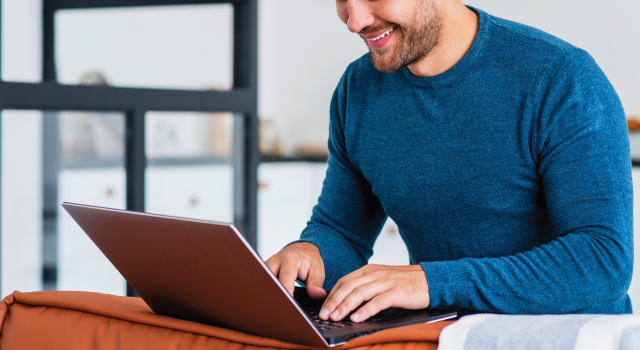 Arthur is extremely grateful for the YourDOST expert who positively wired his brain and helped him realise his true potential.
"If something wrong or unusual is going on just talk it out for better and quicker results."
Arthur's story would have been entirely different, had he not decided to seek guidance from a professional, and decided to drawn in the toxicity of self doubt. Arthur is now a marketing student pursuing MBA from the prestigious GIM Institute. He urges everyone to stop feeling shy and worried especially in this Pandemic and seek guidance. Arthur appreciates how YourDOST provides online counselling also, which can help people seek help at any time of the day.
---
Arthur's Warrior Tips:
1. Any transition can bring nervousness, it is okay to feel so. Just do not let the stressors control you and take your shine away.
2. Never stop working on yourself, until you feel the best version of you!

Are you someone who has gone through a difficult phase and emerged stronger and better, with some professional help? Share your story with us to encourage thousands of others who might be struggling. Click here to submit your story.