"Choose a job you love, and you will never have to work a day in your life again"
~Confucius
You know when we're in college, we often think about the kind of job we would like to get into, right? Like Confucius' saying, it would indeed be tremendously pleasant to work a job you love. But often, other concerns like the pay, office location, etc. also become important factors when choosing the kind of job. So what to choose, a job with a high paycheck, or a job of your interest? This is the very predicament that Prakash(Name Changed) was in when he approached YourDOST for guidance in November 2018.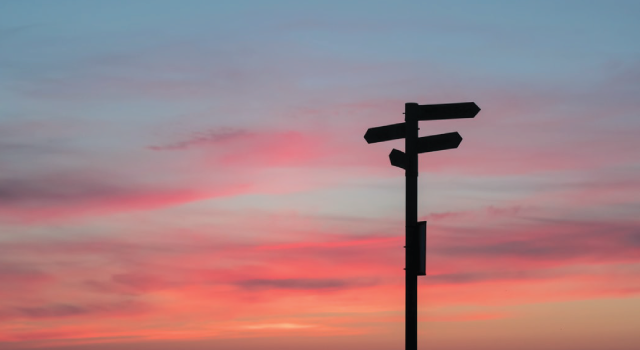 You know when they said "Jack of All Trades, Master of None", they never took someone like Prakash into consideration at all? Prakash, 28, a postgraduate student at Anant National University, is a person with many very varied interests. Originally a Mechanical Engineer, Prakash is also a budding self-taught data scientist, and a musician, among other things. He has work to show for every single one of these fields. Having originally worked in the automobile industry, he has since worked as a Data Scientist. He also has over 50 songs under his belt. It's natural for one to feel lost when it comes to deciding the kind of job they want to go for.
When Prakash met with YourDOST Expert, Ms. Shruti Singhal, his presenting complaint was that he was feeling very lost and stressed because of a lack of direction and focus.
One of the major issues I felt was being unable to find a professional path, coming in from diverse experiences. I was stressed about the future and what it held for me. It made me lose focus on my experiences in the present
Thus, therapy began. Prakash was someone who thrived on insights into himself. All he was looking for was some direction, which he got from Shruti. Over the next 6 months, Prakash attended his sessions with Shruti religiously.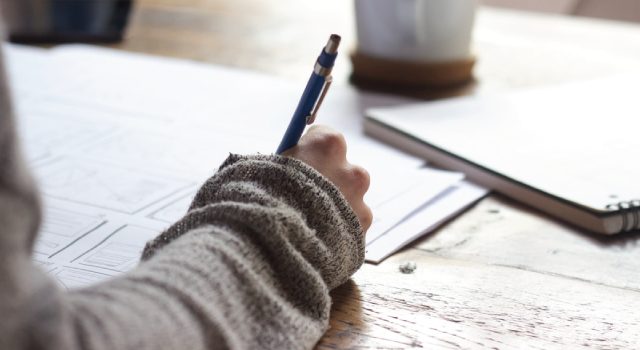 First they discussed and explored his interests, his background, his strengths and weaknesses, and finally boiled down to 5 job roles that he would be equally interested in – researcher, professor, data scientist, movement therapist, farmer. From here, the next task was to understand the compromises that he would be able to make without affecting his happiness. This would help him choose the one career that he could go for. Things were getting clearer.
All these sessions culminated in one moment of truth. Prakash had completed his job hunt successfully and had two offers in hand. One offer was for a more traditional kind of role with a handsome pay. The other was that of a researcher with one of the most prestigious business schools in the country. He chose the one he would find more engaging.
I actively chose a job that interested me but paid much less compared to another opportunity which did not seem engaging enough. I was able to set my priorities and take the best from what I had
Prakash has since graduated from his program and joined his new job. He's quite thankful to Shruti and the entire therapy process.
Before meeting with Shruti, I honestly did not have any idea about therapy/counseling. Speaking with her put a lot of things in perspective and instilled in me the ability to be vulnerable with others, which I felt is a crucial aspect of therapy
You know? In a country obsessed with getting the highest paying job, it takes a lot of courage to do what Prakash did, go for what makes you happy. Our best wishes to this remarkable individual. Thank you for sharing your story with us and inspiring us.
Are you someone who has gone through a difficult phase and emerged stronger and better, with some professional help? Share your story with us to encourage thousands of others who might be struggling. Click here to submit your story.
---
Prakash's Warrior Tips:
1. Find a job that you love
2. You have the answers within you. You may just be in the need of some direction
3. For best results, please attend therapy religiously