If there's a saying that perfectly encapsulates Zafar's journey in the past 4 years or so, it is this one by best-selling author and speaker Mandy Hale –
"If you don't see your worth, you'll always choose people who don't see it either.
When your self-esteem rises, your life follows"
Zafar, 22, is a final year B.Tech student of the prestigious Indian Institute of Technology, BHU, Varanasi. Approachable and pleasant to talk to, he is very candid about his own struggles. His story starts in 2016 when he joined college.
"It was a very new experience for me. I suddenly felt a lot of pressure to change myself completely."
Zafar had always been a bit of an introvert who took time to open up to people. College life however seemed to require him to rush into it. People would click together from day 1, friends groups were formed, and before he could match the other people's pace, Zafar found himself alone.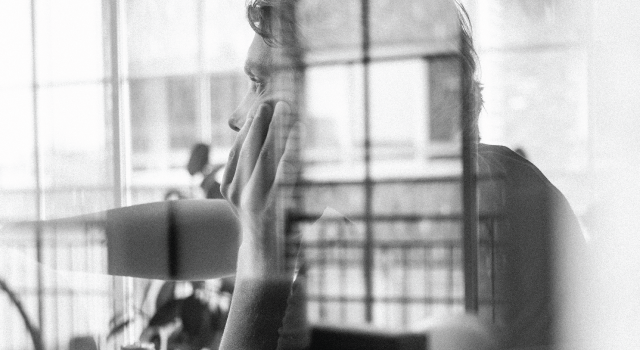 "It took my peers so little time to form groups. I had been left behind. Sure I had friends, but no close ones."
Inevitably, feelings of loneliness & even jealousy started creeping in.
I would see the kind of intimacy my peers displayed with each other in their groups. I yearned for something similar. I felt so jealous of them
Zafar struggled with overthinking, low self-confidence and low self-esteem. He would feel that there was something wrong with him as a person. In his mind, people disliked him for this reason and thus didn't want to be friends with him. Keep in mind, that this wasn't necessarily true but this demonstrates the adverse effects of loneliness on mental health.
"I felt that I wasn't good enough for anyone to be friends with me. I became overly self-conscious of what I would speak. I became a people pleaser. In my mind I had to be liked by everyone or there was something wrong with me."
All this while, Zafar had been performing well academically so this definitely wasn't a source of worry for him. But his distress reached a new high when he started experiencing anxiety attacks.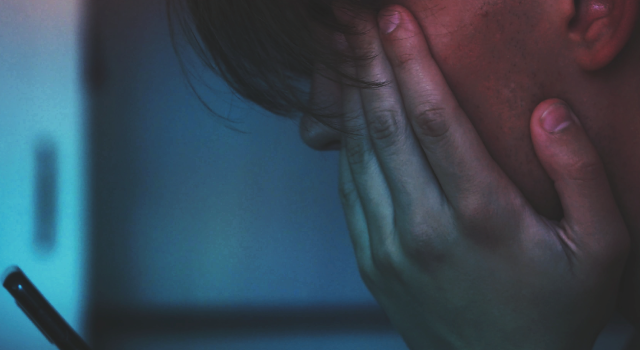 "I knew I needed to seek guidance. That's when I approached YourDOST and connected with their Expert, Ms. Sheetal Rajput."
He distinctly remembers his first session with her.
I let out everything that had been troubling me. It felt so good. I felt lighter, like I had been carrying a heavy weight and had finally put it down
Sheetal knew from the get go what needed to be worked on. Zafar displayed distinct signs of low self-confidence, low self-esteem, and most importantly, a lack of self-love. Over the next few weeks and months, they scheduled follow-up sessions. Zafar would share his thoughts, his worries and his frustrations with Sheetal and she would challenge them and point out the logical fallacies and cognitive biases in his thought process. Soon the results too were apparent. As Zafar himself states,
"I started getting more and more comfortable with being myself, with who I was fundamentally as a person. I started to slowly understand that it's okay if there were people who didn't like me. In fact it became clear that it's absolutely impossible to be liked by every single person."
Sheetal also taught Zafar some new techniques that would help him overcome his cognitive biases as well as his anxiety.
She told me to start journaling as it would help give an outlet to my emotions and thoughts that were bothering me. She also taught me some breathing exercises which helped me manage my anxiety
It has been a couple of months since Zafar last connected with Sheetal. He has since gone through his on-campus placement process and was one of the first few people among his batchmates to receive a job offer, an achievement that though unsurprising in Zafar's case, certainly gave him a happiness boost.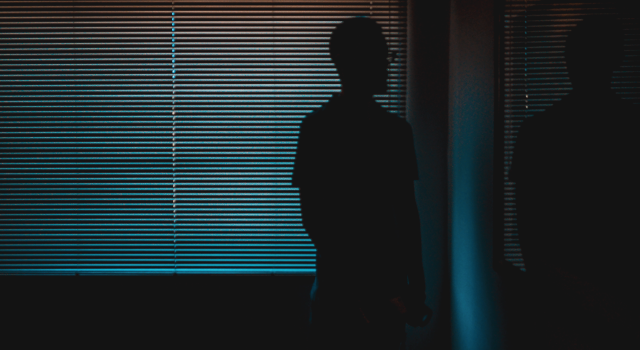 Zafar has been at home since the nationwide lockdown started. The lockdown unfortunately hasn't been very easy for him.
"I am definitely better in terms of my self-esteem now. But my overthinking is back which is affecting me emotionally. I haven't stuck with journaling and practicing breathing exercise. But I know that I have the tools to get back in control of my mind, and if ever things get too overwhelming, I always have YourDOST to come back to for help."
Zafar is an avid mental health advocate and encourages anyone and everyone in distress to seek professional help.
A counselor is like a friend with whom you can share anything. They will not judge you, they will listen to you, and they will help you understand yourself better and eventually overcome your troubles. If your mind is being mean to you, I highly recommend you to please connect with a counselor
Are you someone who has gone through a difficult phase and emerged stronger and better, with some professional help? Share your story with us to encourage thousands of others who might be struggling. Click here to submit your story.
---
Zafar's Warrior Tips:
1. It's impossible to be liked by everyone so be yourself, not a people-pleaser
2. If you feel you don't love yourself enough, seek help
3. There's nothing wrong with seeking counseling. It doesn't make you weak