If you open Google and search the term "Opening up quotes", the results mostly talk about being very careful about who we open up to. They radiate this negative energy and just talk about not being too quick to trust. This isn't a positive trend.
From a Psychological perspective, a person's natural tendency to trust others is a personality trait which is also one of the strongest predictors of subjective well-being. In other words, a lack of trust may adversely affect a person's overall well being.
You don't believe it? Well that won't be the case once you finish listening to Pearl's story.
Professionally, Pearl, 35, has been quite successful. She is employed as a Senior Business Analyst, with the international management and technology consulting firm, NT Global. But in her own mind, she had been carrying a lot of emotional weight for a long time. She hadn't been able to trust anyone enough to talk about it and liberate herself from this burden.
"I had too many regrets about my past, especially for all the hurtful moments"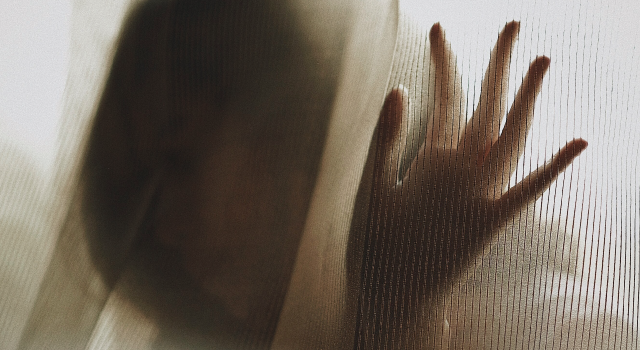 Pearl felt haunted by her past and unable to move on.
I always felt regret for decisions I had taken in the past. Old memories always haunted me.
She realised that it was all too distressing for her. She needed to share it with someone in order to free her mind. But she wasn't sure whom she could trust enough to be able to do it.
"I wanted to open up to someone completely. I felt stressed out as I was unable to share my deepest feelings"
That's when Pearl decided to give YourDOST a shot. She connected with Expert, Ms. Anita Eliza, a step that would go on to liberate her from her monsters. Pearl had been skeptical in the beginning but Anita was able to put all that to rest.
I always had the impression that counselors are not easily reachable. But in Anita's case, she always responded on time and listened to me patiently for long hours.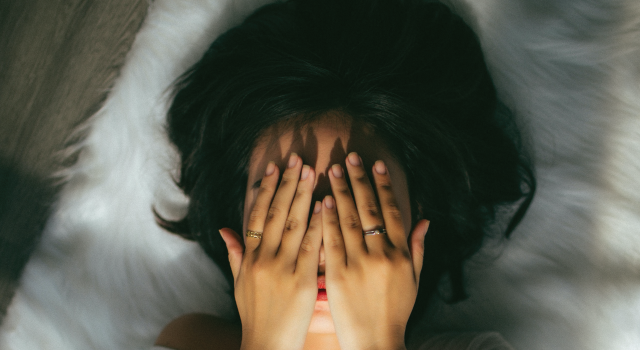 That's all Pearl needed. Over the next few weeks, layer by layer, Pearl opened up about her deepest feelings to Anita, and finally began moving on from her past.
"Sharing made me feel lighter inside. The more I shared, the freer I felt."
Pearl's own motivation to see this to the end was boosted by the support she received from her husband.
"My hubby was very supportive. He was also happy to see changes in me"
For Pearl, the liberation from all the negativity has been tremendously beneficial, and has helped her get through the negativity of a global pandemic without much distress.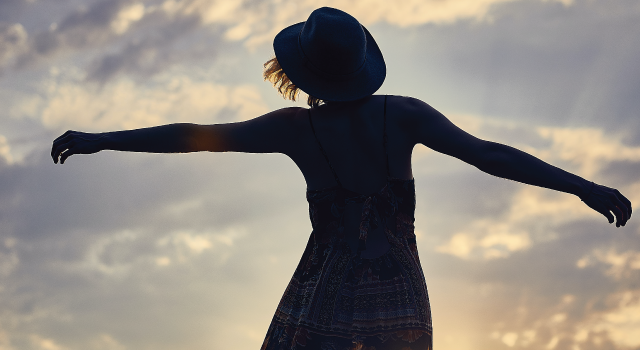 For the hundreds of millions of souls on this planet, who still feel burdened by their past, she has one word of advice.
You cannot always unload your fears or concerns on people around you. This will affect even their mental health. It is far more beneficial to connect with a counselor especially during those difficult phases.
Are you someone who has gone through a difficult phase and emerged stronger and better, with some professional help? Share your story with us to encourage thousands of others who might be struggling. Click here to submit your story.
---
Pearl's Warrior Tips:
1. You need to accept your past and move on for the sake of your mental health
2. Don't unload your fears or concerns on people around you. Seek counseling instead
3. Counseling is effective