Every year, 26th January, the Republic Day gains importance as the Padma awardee list is announced. 2017 has kick started and there has been surprisingly new additions to the list. This year the Padma Awardee list includes some unsung heroes.
Who are these unsung heroes?
1. "Doctor Dadi" from Indore
Bhakti Yadav, popularly known as "Doctor Dadi," is the first woman from Indore to hold an MBBS degree. This 91 year woman has been treating patients for no cost for 68 years now. She is an inspiration who has broken societal norms.

2. Captain of Blind Cricket Team
Shekhar Naik, led the Indian Blind Cricket team to win the first T-20 World of 2012 and ODI World Cup in 2014. Despite coming from a poor family and losing his parents at an early age of 12, this hero chose to never give up!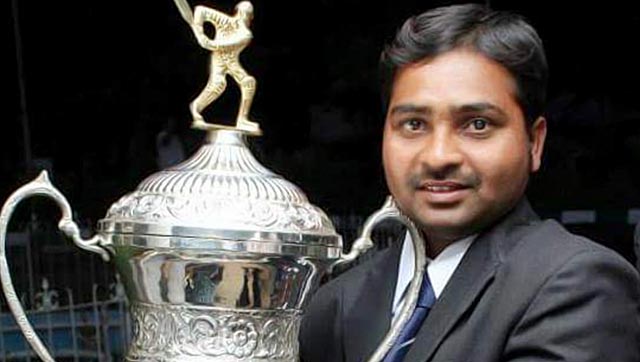 3. Resurrector of Kali Bein River
Balbir Singh Seechewal a resident of Punjab has resurrected the 160 KM long Kali Bein river by mobilising volunteers. He developed the Seechewal Model of underground sewerage system. He is an ideal proof that an idea will remain as an idea until it is worked upon.
4. The Tree Man – Chetla Ramaih
Daripalli Ramaih from Telangana spent his life on making a greener India. This 68-year-old man has planted more than one crore trees and he is unstoppable. He is popularly known as Chetla Ramaih, coming from chettu, meaning tree. Without any excuses this man has planted trees on any barren spot possible.
5. Paralympic Hero
Mariyappan Thangavelu, was abandoned by his father. His mother looked after him working as a labourer. He is permanently disabled in the right leg after being run over by a drunk bus driver. But nothing of this could break the spirit of this hero as he is the gold medallist at Rio Paralympics 2016.
6. "Swacchhta Doot"
Dr Mapuskar, alias "Swachhta Doot" of Maharashtra is pioneer of societal development. For the past 50 years he has dedicated himself to Swachh Bharat Mission. He has helped the Dehu village be open defecation free.
7. Granny with a Sword
Meenakshi Amma or the "Granny with a Sword" is the oldest woman Kalaripayattu – a centuries old martial art form. This Kerala woman has broken stereotypes against women!
Aren't these #BraveSpirit stories truly inspirational? Do you have a story of your own? Do share them with us.
You can contribute your story by filling the survey at http://bit.ly/yd_story or send it to puneetmanuja@yourdost.com or WhatsApp the text/ audio/ video story to 92061-16825