Everyone has problems and there are several ways to solve them. You must be in search of the best way to tackle them. Books then come to rescue to make problems look solvable. They are cheap, easily available and written by experts. The mind needs to be refreshed every now and then. Reading books can be helpful to expand the IQ of the mind.
Try reading the following books to expand the potential of your mind:

This book contains 99 short chapters which will help you find out, avoid and correct your common mistakes. The language is simple with an excellent storyline. Few examples of cognitive biases, simple errors we all make in our day-to-day thinking are investing time in doing things which are irrelevant, blaming others for failure. What's important is to spot these mistakes and omit them. This book is needed to make your daily routine better.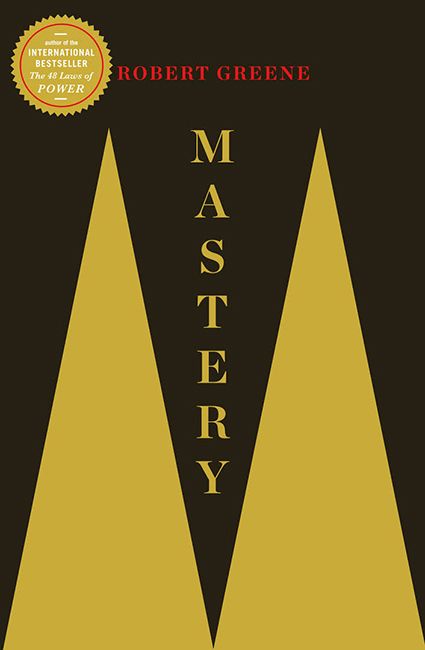 This book similar to a compilation of several biographies all under the topic, "how to become a master at what you love". Around the world, people are facing the similar problems – that despite being born as individuals we are forced to conform to societal norms. to understand our uniqueness expressed in our achievements, we need to first learn the rules only to change them completely. The book helps us in learning such things.
Bold by Peter H. Diamandis, Steven Kotler
Bold focuses on the exponential technologies that are disrupting today's Fortune 500 companies and enabling start-ups to go from "I've got an idea" to "I run a billion-dollar company". The authors teach how to design and use incentive competitions. The speak on the importance of building communities.
This book is about nurturing the next big idea to build a valuable global company. It explains how certain innovative ideas were discovered. The importance of dreaming big and trying to replicate or improvise is given. The author encourages you to dream to achieve success.
At least one-third of the people we know are introverts. They are the ones who prefer listening more than speaking. They innovate and create but dislike self-promotion. They are happier in their own company and favor working on their own over working in teams. The book speaks about such people. It helps you understand yourself better this way.
Do you know more books which can help? Leave your suggestions in the comments. Also, you can speak to the Experts at YourDOST to get your daily dose of motivation.