Valentine's Day is approaching in just a few days. Don't have something planned to do with your loved one? Then here is a list of nine things you can do to surprise your significant other.
What is a better way to share this special day together than with delicious food? You can make your significant other's favorite meal and have a romantic candlelight dinner together. It might be hard to keep it a secret since Valentine's day falls on a Sunday this year, but the suspense will make it all the more fun! You can also create a playlist with some romantic love songs, and enjoy a lovely evening together.
Plan your first date all over again
I'm sure you remember your first date like it was yesterday. This is another great idea to bring back all those feelings you had when you first met one another. If your first date was within the city you are living in, then you can plan the date all over again. If you can't go to the exact location of your first date all over again, then you can try to just bring certain aspects into the evening. Don't worry if you can't recreate every little detail, it's more about reliving the experience together. This is definitely a romantic way to remember and feel all those emotions you had on the very first date with your loved one.
These days we spend so much time on our Smartphones and writing via email that we forget about using a pen and paper. This is a really simple way, but beautiful way to handwrite a special note to your valentine. This is a simple way to communicate your feelings to your loved one in a special way. It is something they can save for years to come to remember this special Valentine's Day.
Leave a few surprises leading up to Valentine's Day
This year Valentine's Day falls on a Sunday. But, why not start getting ready a few days earlier? You can slip a couple of notes for your valentine starting a few days before Valentine's day. Or leave them their favorite candy in their bag for work with a sweet note. Another idea is to leave them a couple of clues leading up to the special day. Maybe you plan on going on a romantic date together, or spending the day somewhere new. You can leave them little notes giving them clues as to what you will be doing on Valentine's Day together. It will definitely keep your loved one on their toes, and full of anticipation.
Make a bunch of "open later" cards, including one for Valentine's Day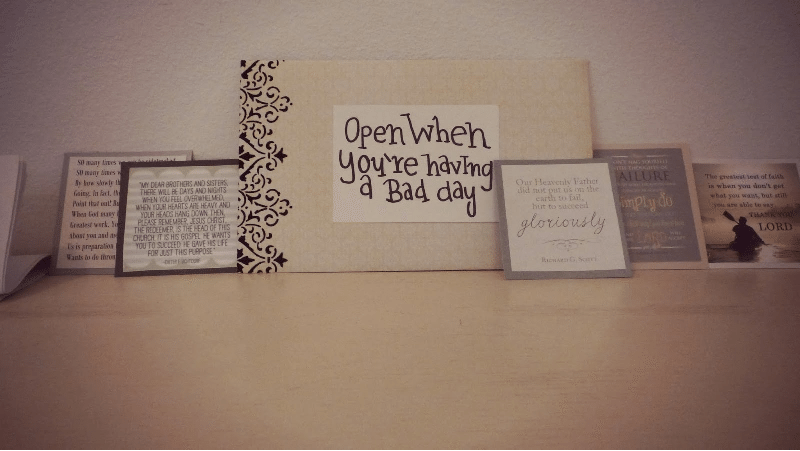 You can write a select number of cards for your loved one to open on different days. For example, you can have one that says "open today". Then you can have another one that says "open on a bad day" or "open when you want to smile". You can store all the cards in a nice letter box, that your loved one can open at any time to have a reminder of your love for them.
You can do this by decorating a nice jar and attach a label called memory jar. Inside you can put anything you've saved. Maybe it's a note from your loved one, movie tickets, plane tickets, or something else. It's ok if you don't have many things saved yet, you can just add memories as they come. This is a really fun idea for you to be able to open at any time, and look back at all the great experiences you had together as a couple!
On nice stationary paper, you can create several coupons to give to your loved one. Some ideas would be, "Good for one massage," or "Redeem for your favorite meal cooked by me." The options are really limitless, so you can get creative with this one. When you are finished, you can tie them together and hand them over to your significant other. This is sure to make them smile.
Surprise them with a weekend getaway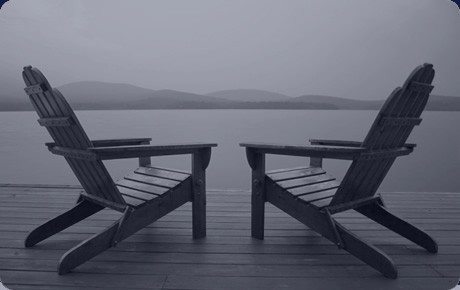 Since Valentine's Day is on a Sunday this year, you can plan a romantic getaway for the weekend. It doesn't have to be somewhere far away—it is just about spending quality time together somewhere. You can then surprise them by leaving a small card or note telling them they need to pack their bags for the weekend. This might take a bit of planning to do, but is definitely worth it!
Make a together let's do this checklist
This is a great idea for couples to do together. On the list you can add different items that you want to do together. Maybe it's traveling to a new country together. Or maybe it's about taking a cooking class together. These are going to be unique things that you want to do together as a couple. Then over the course of time, you can check off the things you have done off the list. It's another great way to see all the great experiences you've had together as a couple.
Have a very happy Valentine's Day together
I hope that this list provides you with some special surprise ideas to do on Valentine's Day. No matter what you choose to do on Valentine's Day, make sure you remind your loved one how much you care for them. Celebrate your love together on this special day.